While At The Altar With Prince Charles, Princess Diana Purposely Made Eye Contact With Camilla Parker-Bowles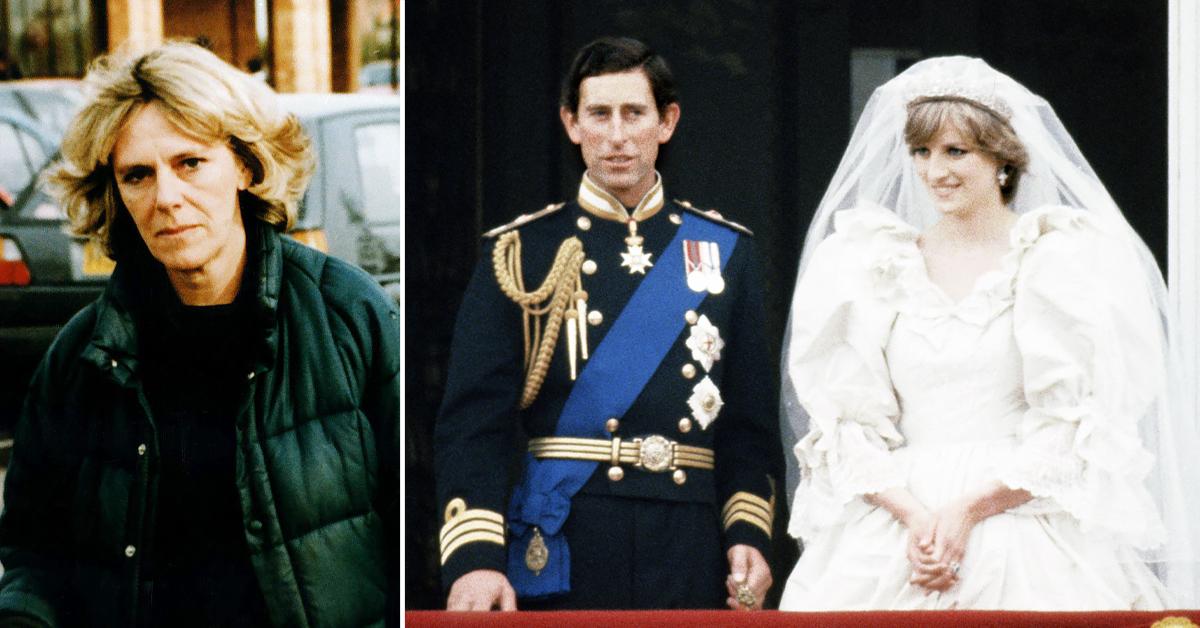 Article continues below advertisement
Article continues below advertisement
"The fixation started on the wedding day because we know that Diana looked out at the enormous congregation with thousands of people. ...And she saw [Camilla], she looked for her and in one sense, it was looking at her saying, 'Right, he's mine. I've got him,'" the expert explained. "She wanted to make sure that she clocked Camilla in that congregation so that she could feel comforted by the fact that she's at the vicar and Camilla's in a pew."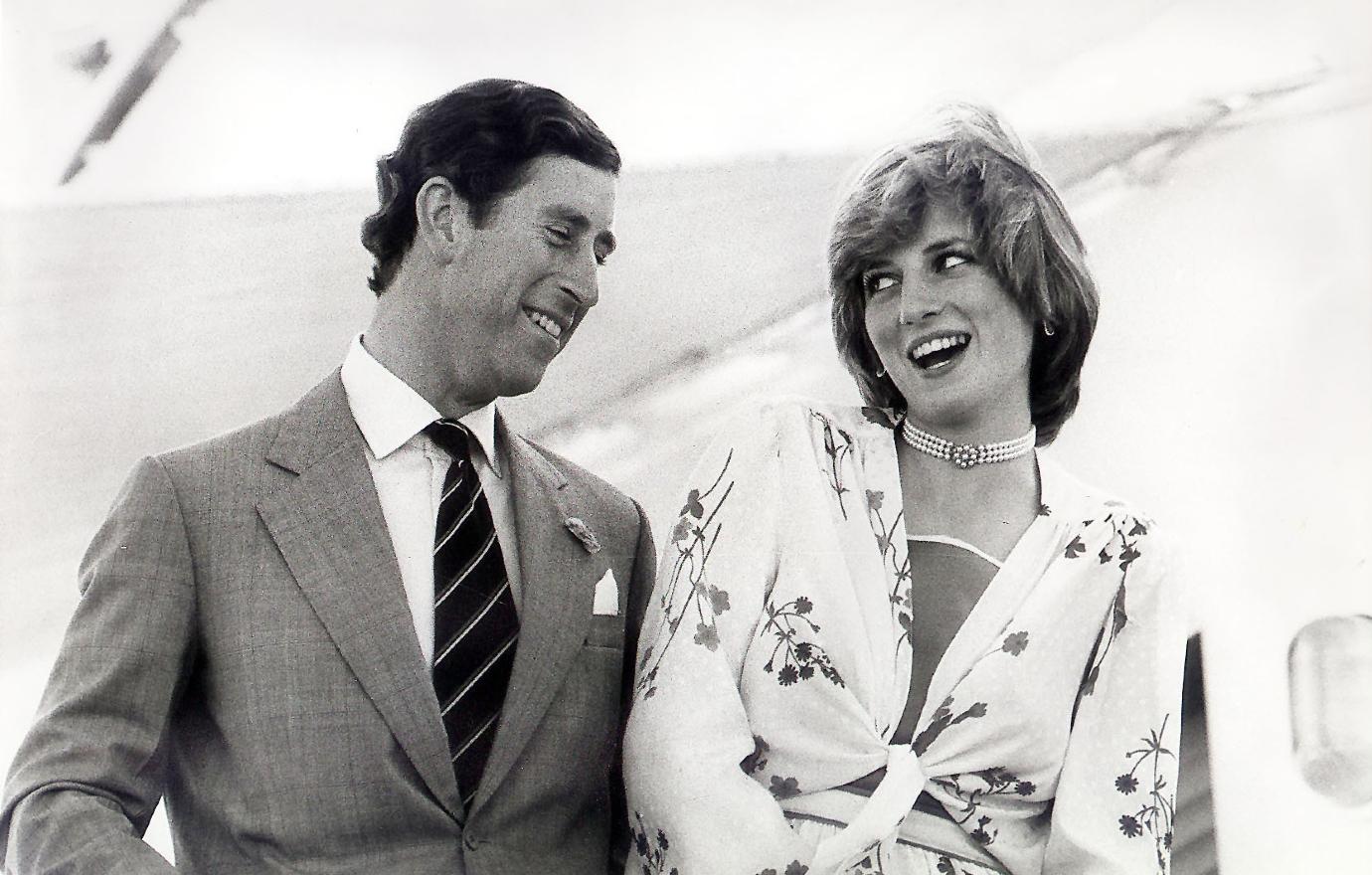 Article continues below advertisement
Even after the 1981 nuptials, Diana had to constantly cross paths with Camilla, as they went to "the same parties."
Her constant presence took a toll on Diana and Charles' relationship, and the latter had an affair with Camilla, something Diana knew about, confronting her at a party.
In a leaked recording, Diana can be heard saying, "I said to Camilla, 'Would you like to sit down?' So we sat down and I was terrified of her. And I said, 'I know what's going on between you and Charles and I just want you to know that.' She said to me, 'You've got everything you ever wanted. You've got all the men in the world falling in love with you and you've got two beautiful children, what more do you want?'"
Article continues below advertisement
The Princess of Wales continued, "So I said, 'I want my husband,' and I said to Camilla, 'I'm sorry I'm in the way and it must be hell for both of you. But I do know what's going on. Don't treat me like an idiot.'"
In 1996, Diana and Charles finalized their divorce, and the mom-of-two acknowledged in a telling interview that there were "three of us" in their marriage. In 2005, Charles and Camilla tied the knot.