Princess Diana 'Would Be Very Sad That People Think She & Charles Never Loved Each Other': 'She'd Be Horrified,' Expert Says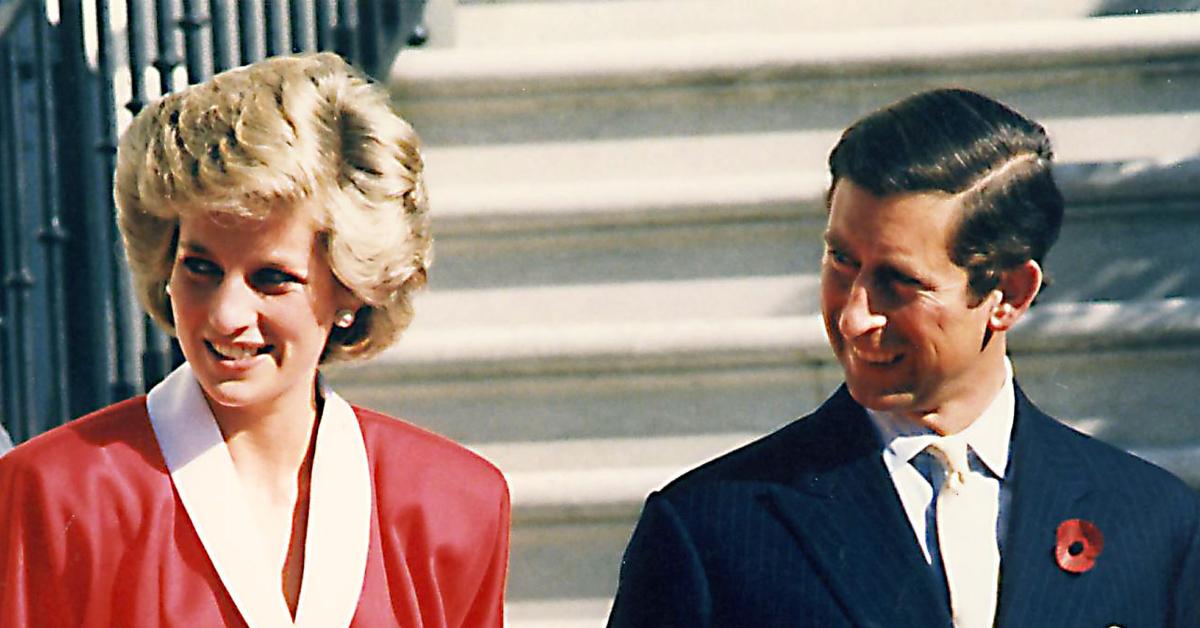 Even though Princess Diana's marriage to Prince Charles didn't last, she wouldn't have wanted people to think their relationship was fake in any way.
Article continues below advertisement
"She would be very sad that people think she and Charles never loved each other; that wasn't true. She'd be horrified at the way she's portrayed now," Ingrid Seward, editor of Majesty magazine, said about the new movie called Spencer, which shows how her relationship crumbled.
Seward admitted that "it hadn't been a good year for Charles and Diana at all," but "she wasn't cutting herself at that stage."
Article continues below advertisement
"They've piled every bad thing into one weekend which is taking poetic license a little far," the journalist said of the flick. "I don't think Diana saw herself as a victim at all. She saw herself as a single woman before the end of her marriage. She was very funny about it all, that's how she dealt with life – she was either crying or laughing."
Article continues below advertisement
"The marriage of Princess Diana and Prince Charles has long since grown cold. Though rumors of affairs and a divorce abound, peace is ordained for the Christmas festivities at the Queen's Sandringham Estate," the description reads. "There's eating and drinking, shooting and hunting. Diana knows the game. But this year, things will be profoundly different. SPENCER is an imagining of what might have happened during those few fateful days."
Seward has spoken out about the film before, saying that Diana's sons, Prince William and Prince Harry, will be disappointed.
Article continues below advertisement
"It is really cruel to portray her like this. It is totally unnecessary," she stated. "William and Harry will be very angry and hurt about this. They will find it horrible that their mother is being portrayed in such a huge movie this way."