Princess Diana's Pal Roberto Devorik Claims She Would Be 'Furious' At 'Shameful' Prince Harry For Leaving The Royal Family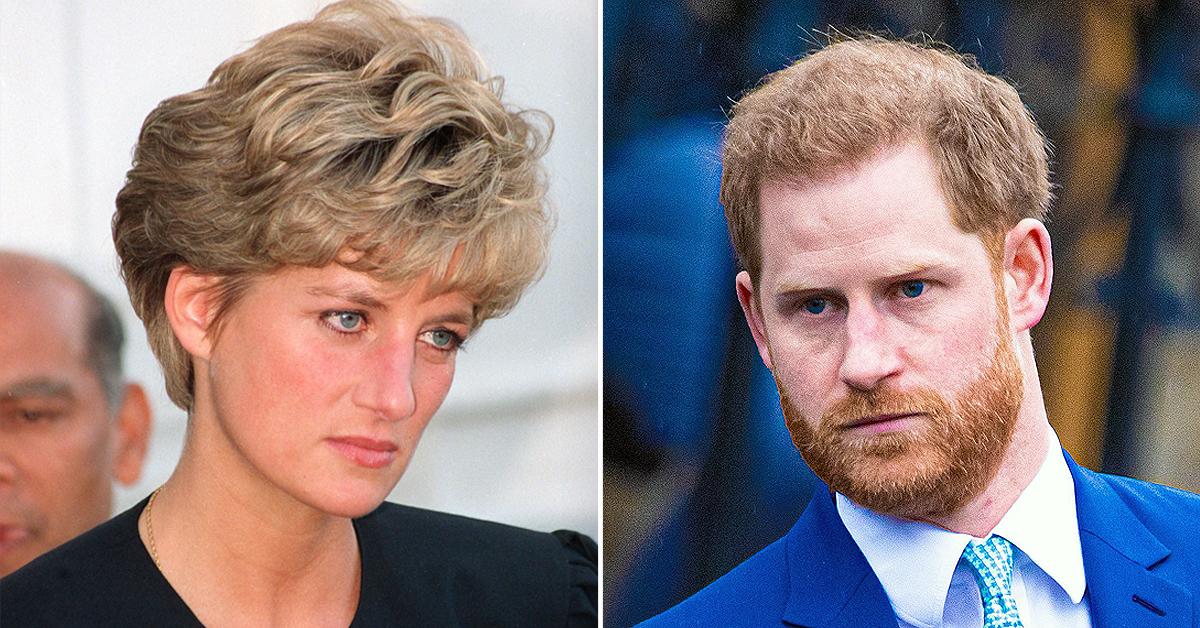 A friend of Princess Diana believes that the mother-of-two would be "furious" at son Prince Harry for leaving the royal family and disrespecting Queen Elizabeth II.
Fashion designer Roberto Devorik, who was close pals with Diana before her tragic 1997 death, claimed that the blonde beauty had told him "many times" that her greatest wish was to see Harry and brother Prince William work together to create a "modern monarchy," but now, that's not possible.
Article continues below advertisement
"You cannot exile yourself and collect money from Netflix or Disney and also want to continue collecting from the State for your performances for the Crown," he noted. "You cannot live in a mansion in Montecito, California, and sign millionaire commercial contracts, and also want to receive money from the public coffers or continue to represent the Crown."
Article continues below advertisement
As a result, "the honorary military appointments and royal patronages held by the duke and duchess will therefore be returned to Her Majesty before being redistributed among working members of the royal family."

The Queen's words didn't sit well with Harry, who retorted by writing his own statement to declare that he and the Suits star will "remain committed to their duty and service to the U.K. and around the world, and have offered their continued support to the organizations they have represented regardless of official role."
"We can all live a life of service," he pointed out. "Service is universal."
It was reported that William was also "very upset" with his brother's response, with the insider adding that he found Harry's words "insulting and disrespectful."
The Daily Mail translated Devorik's interview with Hola!.