Queen Elizabeth II Reportedly Decided 'Long Ago' Who Will Get Prince Harry & Meghan Markle's Royal Patronages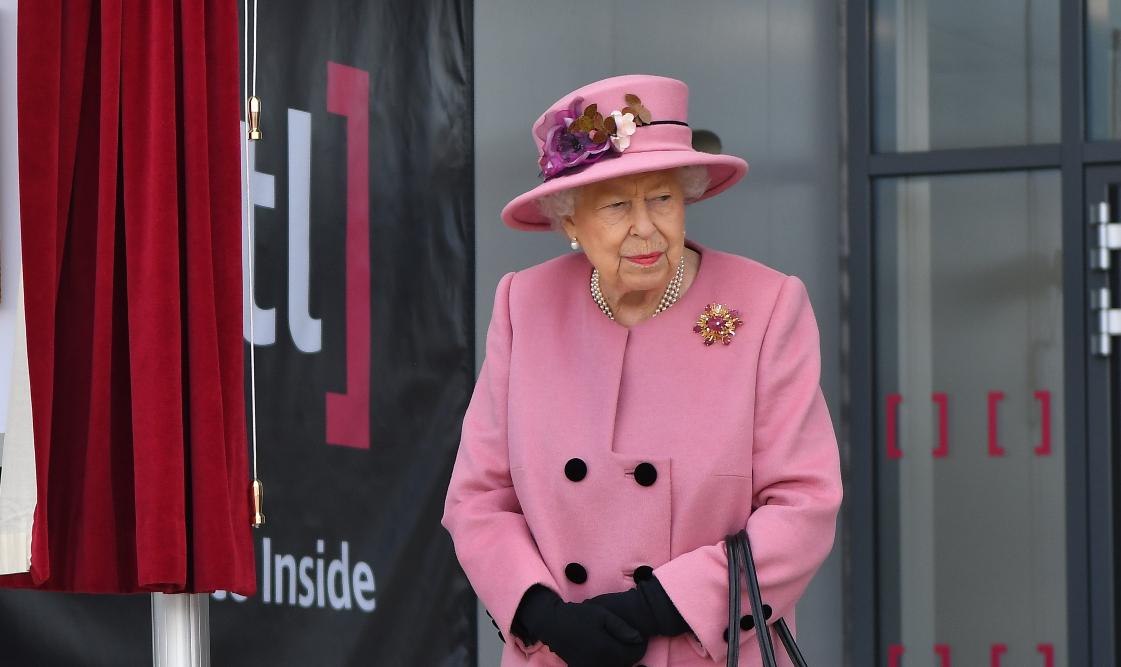 Article continues below advertisement
"When the writing was on the wall and it was clear the Duke and Duchess had no intention of coming back into the fold and being part of the team, the Queen made her mind up long ago over her preferred candidates for the roles they vacated," a source said.
According to the outlet, Princess Anne, 70, will likely take over from Harry as Captain General of the Royal Marines, while Prince Edward, 56, or his wife, Sophia, 56, the Countess of Wessex, could nab Meghan's spot as patron of the National Theatre.
Article continues below advertisement
After Harry, 36, and Meghan, 39, decided to step away from the royal family for good, the Palace said the following titles would be given up and redistributed: The Royal Marines, RAF Honington, Royal Navy Small Ships and Diving, as well as The Queen's Commonwealth Trust, The Rugby Football Union, The Rugby Football League, The Royal National Theatre and The Association of Commonwealth Universities.
"The duke and duchess have confirmed to Her Majesty The Queen that they will not be returning as working members of the royal family," Buckingham Palace said in a statement on Friday, February 19.
"Following conversations with the duke, the queen has written confirming that in stepping away from the work of the royal family it is not possible to continue with the responsibilities and duties that come with a life of public service," the statement continued. "The honorary military appointments and royal patronages held by the duke and duchess will therefore be returned to Her Majesty before being redistributed among working members of the royal family."
Now that the couple is on their own, they "finally feel free."
Article continues below advertisement
"Harry and Meghan have achieved success beyond their wildest dreams in the U.S. and are settled and much more content living in Montecito, doing their own thing," an insider shared. "They are determined to raise their children in a normal, stable environment, out of the spotlight, which would've [been] impossible if they'd remained royals."