'I Don't Recognize Him Now': Princess Diana's Former Butler Paul Burrell Says Prince Harry Is 'Blinded' By Meghan Markle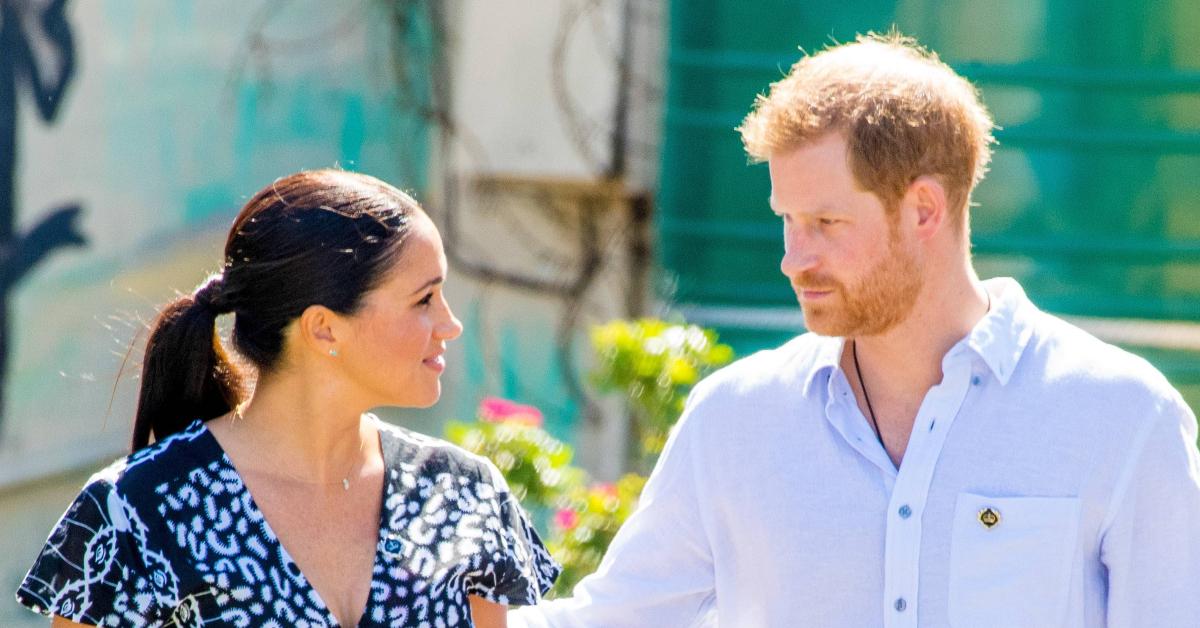 Even though Meghan Markle and Prince Harry have been together since 2016, Princess Diana's former butler Paul Burrell thinks the red-headed royal has lost sight of who he is.
Article continues below advertisement
"I don't recognize him now — he's become the center of his own world. He's hurting his family and saying things that I think he'll really regret," Burrell told Closer magazine. "Meghan has encouraged him to get therapy and change his way of thinking but I think he'll be left broken when this all stops and realizes what he's done.
Article continues below advertisement
Burrell added, "He's been blinded by Meghan, by her beauty and by this Hollywood world. I think it could only be Meghan who can stop him from doing these interviews and doing any more damage and destroying himself."
Article continues below advertisement
Burrell believes that going forward, Harry, 36, needs to not talk about his family so openly.
"He won't heal if he keeps doing this — it'll make things worse in the long run," Burrell added. "I honestly have no idea when he'll stop."
After Harry and Meghan talked about what the palace was really like behind closed doors during their interview with Oprah Winfrey, Harry has continued to speak about his upbringing.
Article continues below advertisement
Article continues below advertisement
"My father used to say to me when I was younger, he used to say to [Prince] William and I, 'Well, it was like that for me, so it's gonna be like that for you.' That doesn't make sense," he noted. "Just because you suffered, it doesn't mean that your kids have to suffer. In fact, quite the opposite. If you suffered, do everything you can to make sure that whatever experiences, negative experiences that you had, you can make it right for your kids."
Harry also said that being a part of the royal family was not glamorous by any means. "It's a mix between The Truman Show and living in a zoo," he said while speaking to Dax Shepard on the actor's podcast. "The biggest issue for me was that, being born into it, you inherit the risk. You inherit every element of it without a choice. And because of the way the U.K. media are, they feel an ownership over you."