Princess Diana's Former Butler Believes Prince Harry Is 'Destroying Himself' By Giving Too Many Candid Interviews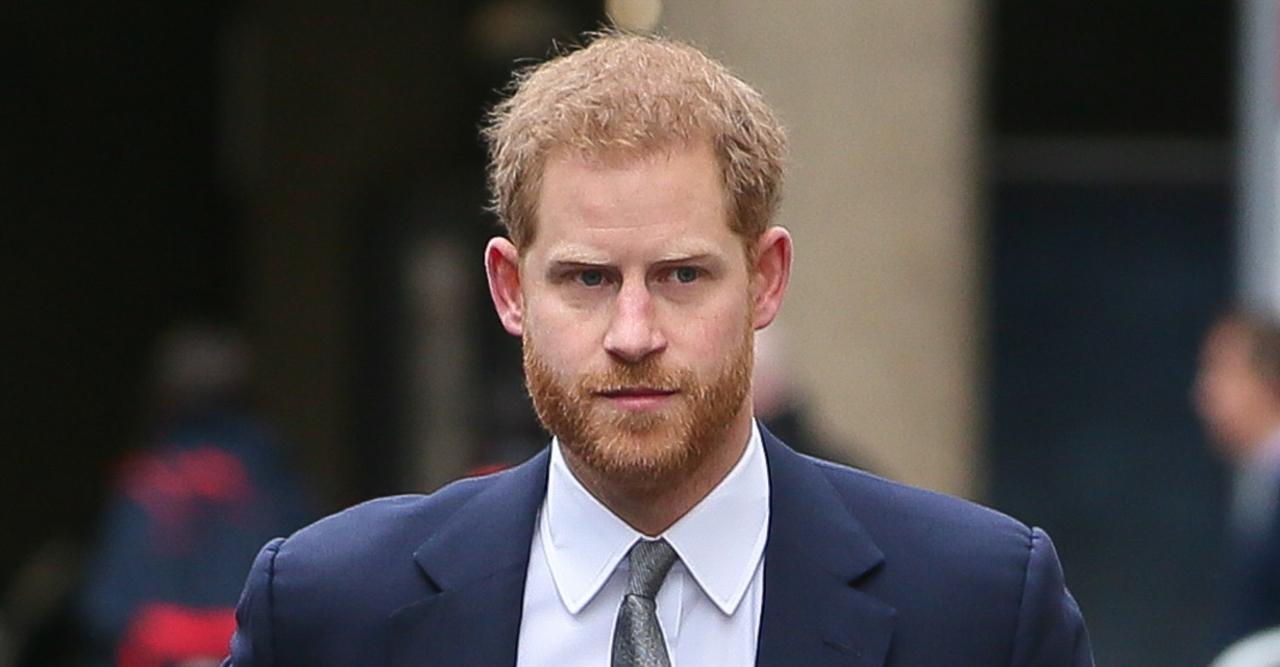 Princess Diana's former butler Paul Burrell thinks Prince Harry is on a slippery slope.
The Duke of Sussex has continued to shade the royal family in multiple interviews, and Burrell believes that the more he talks, the more damage he's bringing upon himself.
Article continues below advertisement
"He won't heal if he keeps doing this — it'll make things worse in the long run," Burrell added. "I honestly have no idea when he'll stop."
Article continues below advertisement
Since Harry and Meghan sat down with Oprah Winfrey for their televised interview in March, Harry has appeared on Dax Shepard's "Armchair Expert" podcast and is at the center of the new mental health docuseries, The Me You Can't See.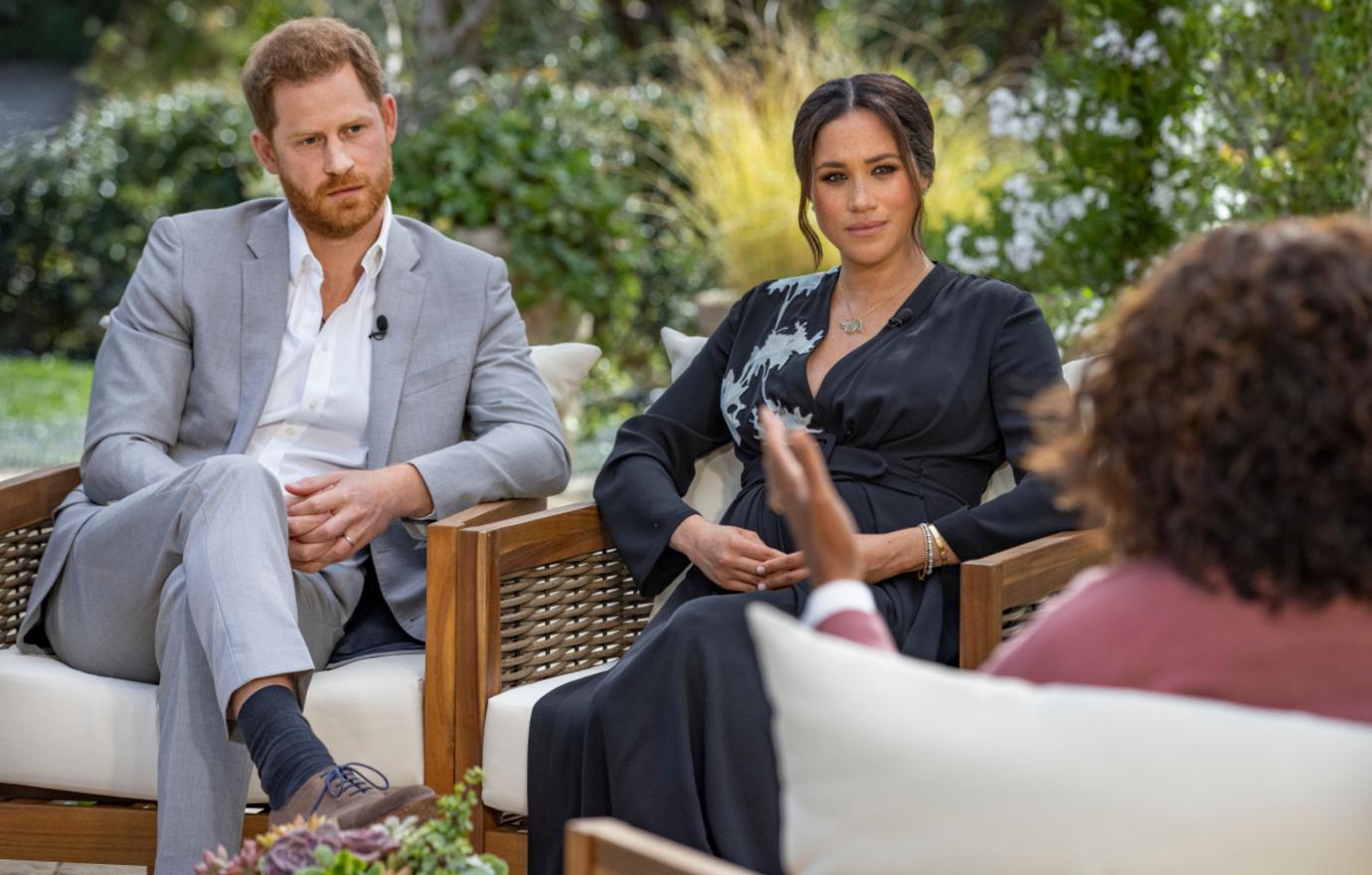 Article continues below advertisement
"My father used to say to me when I was younger, he used to say to [Prince] William and I, 'Well, it was like that for me, so it's gonna be like that for you.' That doesn't make sense," he noted. "Just because you suffered, it doesn't mean that your kids have to suffer. In fact, quite the opposite. If you suffered, do everything you can to make sure that whatever experiences, negative experiences that you had, you can make it right for your kids."
"Diana would be heartbroken it's come to this. Not only would she be devastated that Harry is cut off from his family, but she'd disapprove of him tearing down the royals," Burrell stated of Harry's recent actions. "She'd want him to stop airing his dirty laundry, and to live a quiet, private life, focused on his children."