Prince Harry Says He Connected With Robin Williams' Eldest Son Zak Williams Over The Loss Of A Parent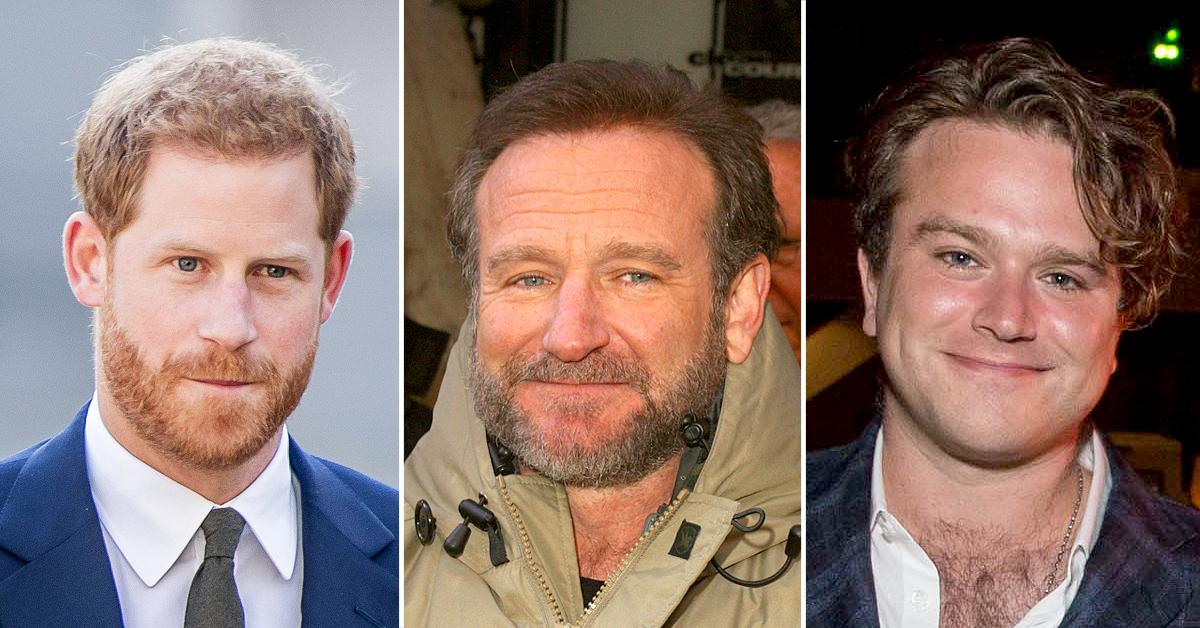 Prince Harry admitted that he relates to Robin Williams' eldest son, Zak Williams, since they both dealt with mental heath issues after losing a vital member of their family.
Article continues below advertisement
Harry got to work with Williams on his new docuseries, The Me You Can't See, where they bonded over their life experiences.
"Zak's story is a classic example in the sort of the parallel thread between what happened with him at his age and what happened to me at my age, it's remarkably similar," Harry, who lost his mother, Princess Diana, when he was only 12, told Good Morning America star Robin Roberts about Williams, who lost his father in 2014. "There was one thing that he said in a follow-up conversation, which was [that] his service to others, has helped heal him."
Article continues below advertisement
Article continues below advertisement
"And I think that was a really key moment for Oprah, myself and Zak … for us to go, wow," he added. "It's true, Oprah, in your career. It's been true for me and I started the Invictus Games [in 2014]. To be able to create something to watch other people heal is part of our own healing process, and I think that compassionate element of being able to put ourselves in someone else's shoes and be able … to help in a healing process is absolutely critical."
Article continues below advertisement
"I would probably drink a week's worth in one day on a Friday or a Saturday night," he said in the new series. "And I would find myself drinking not because I was enjoying it but because I was trying to mask something."
"I was willing to drink, I was willing to take drugs," he added. "I was willing to try and do the things that made me feel less like I was feeling."
Article continues below advertisement
"One of the biggest lessons that I've ever learned in life is you've sometimes got to go back and to deal with really uncomfortable situations and be able to process it in order to be able to heal," he explained.
Article continues below advertisement
"I've learned more about myself in the last four years than I have in the 32 years before that. I have my wife to thank for that," the dad-of-one added. "I'm still the person that I was, but I'm just a better version of that. I kind of feel that this was always meant to be."
For his part, Williams is living "the life that I always wanted to live."
"I've learned I'm not broken. Despite experiencing traumatic events, I can recover. And I am now on a path of healing and being the person I always wanted to be," he said.