Kate Middleton, Prince William, Prince Charles & Camilla Attend Church On Christmas Day Without Queen Elizabeth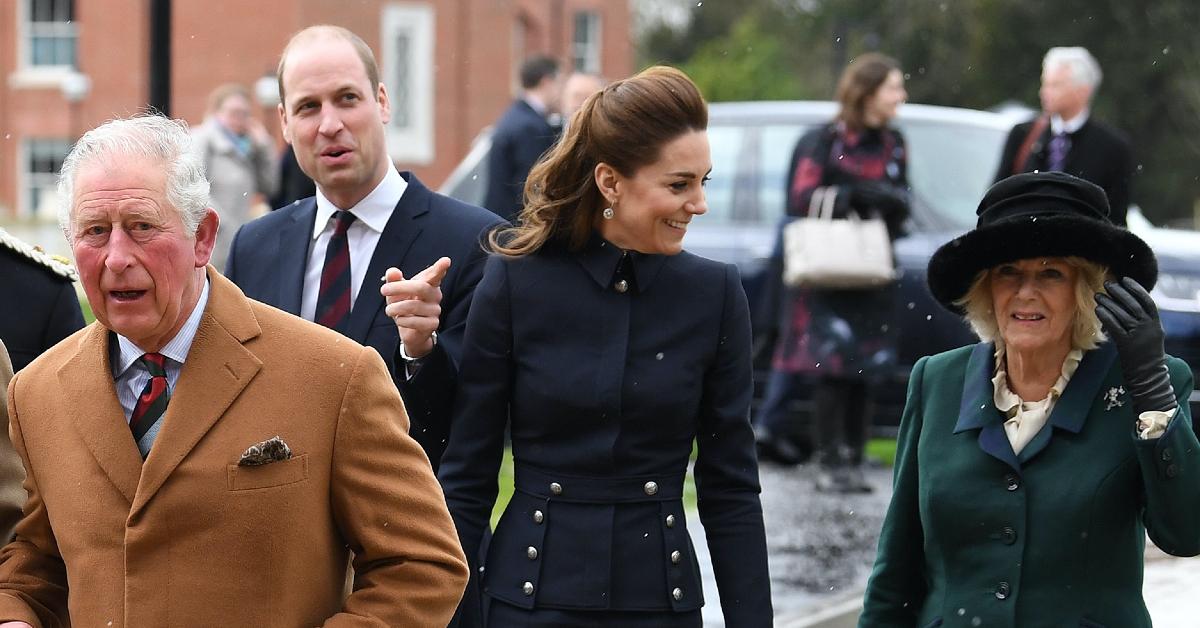 Article continues below advertisement
In photos obtained by the outlet, Kate, 39, waved to the camera as she and William drove off. For their part, Charles and Camilla were spotted walking outside. It's not known if the Queen will attend church on her own.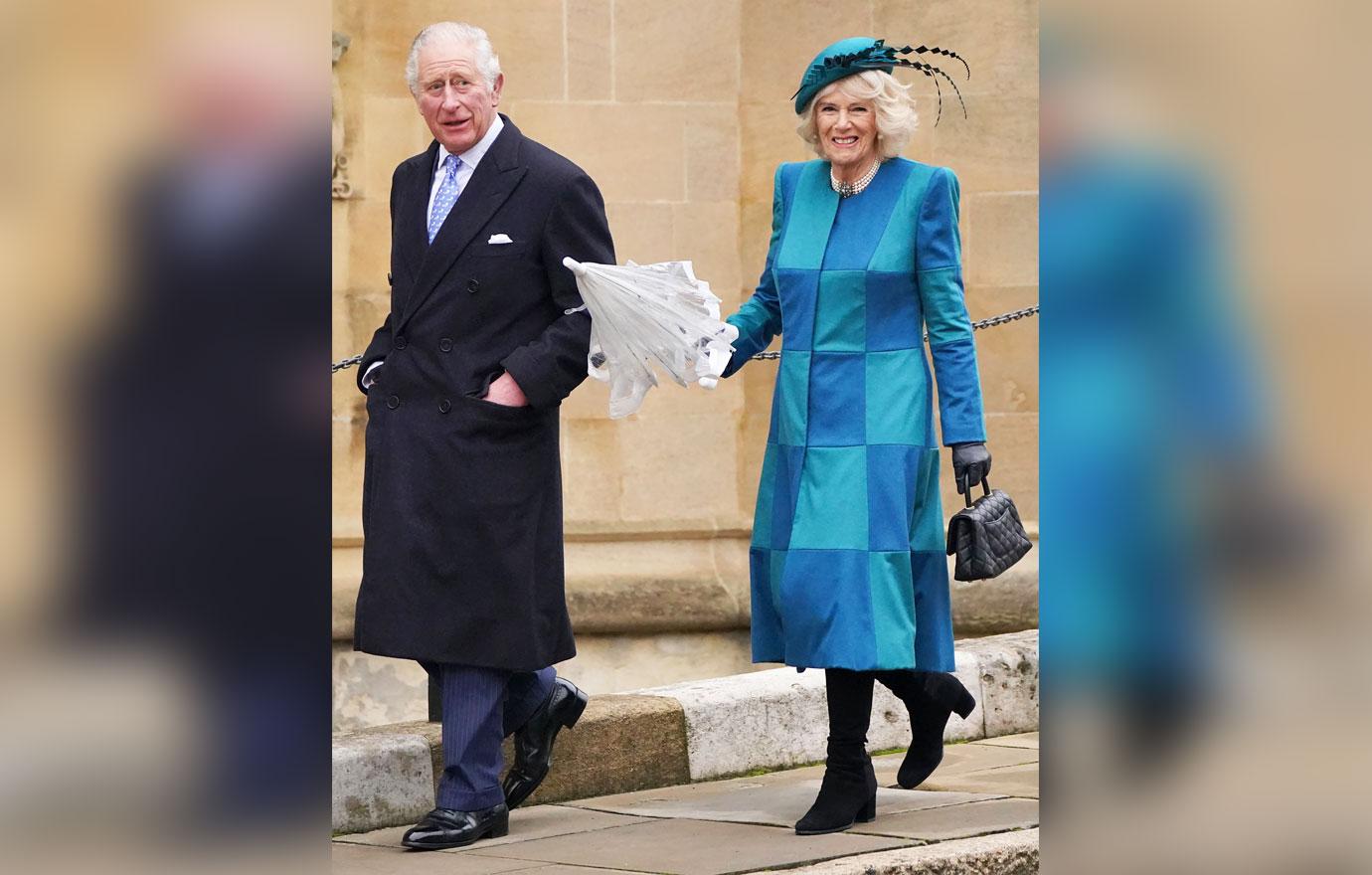 Article continues below advertisement
The Queen, 95, was originally going to host the holidays at her Sandringham Estate, but due to the surge in COVID-19 cases, she had to cancel her plans.
Article continues below advertisement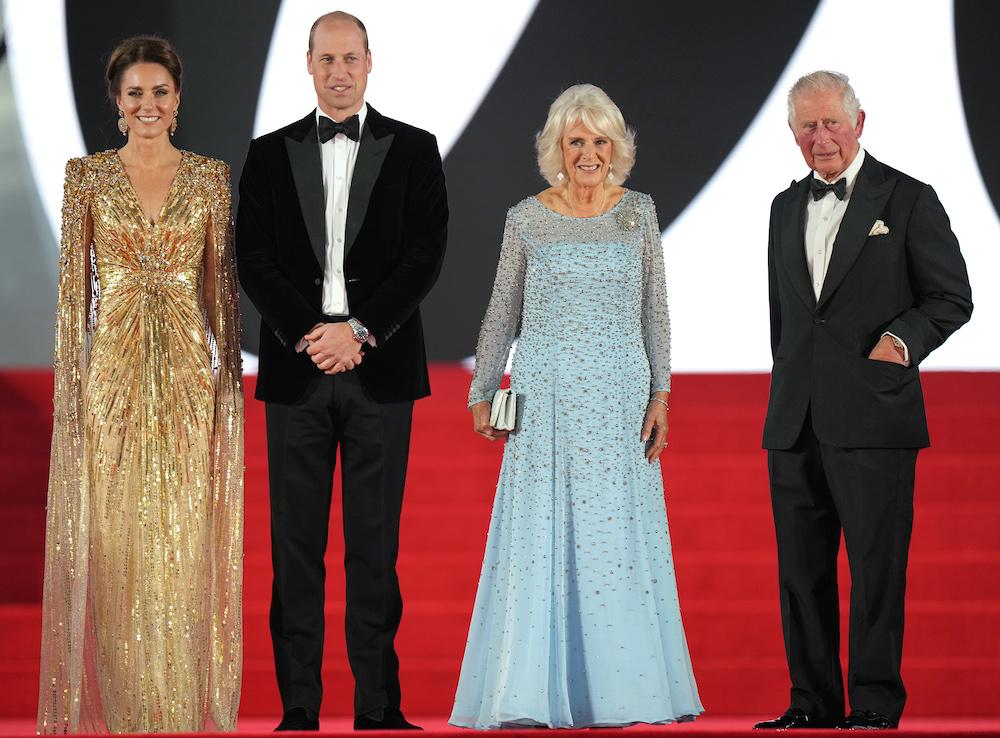 "The pre-Christmas family lunch will not be going ahead," a source said. "The decision is a precautionary one as it is felt to put too many people's Christmas arrangements at risk if it went ahead. While there is regret that it is cancelled, there is a belief it is the right thing to do for all concerned."
Article continues below advertisement
William, 39, and Kate even spoke about how this year will be different, as their extended family will not get to be together.
Article continues below advertisement
"This Christmas will be different to what so many of us had planned," the Duke and Duchess wrote via Instagram on Saturday, December 25. "From those who are alone or having to isolate away from loved ones, to the incredible people supporting our NHS and caring for those most in need — we are thinking of you. W & C."
Article continues below advertisement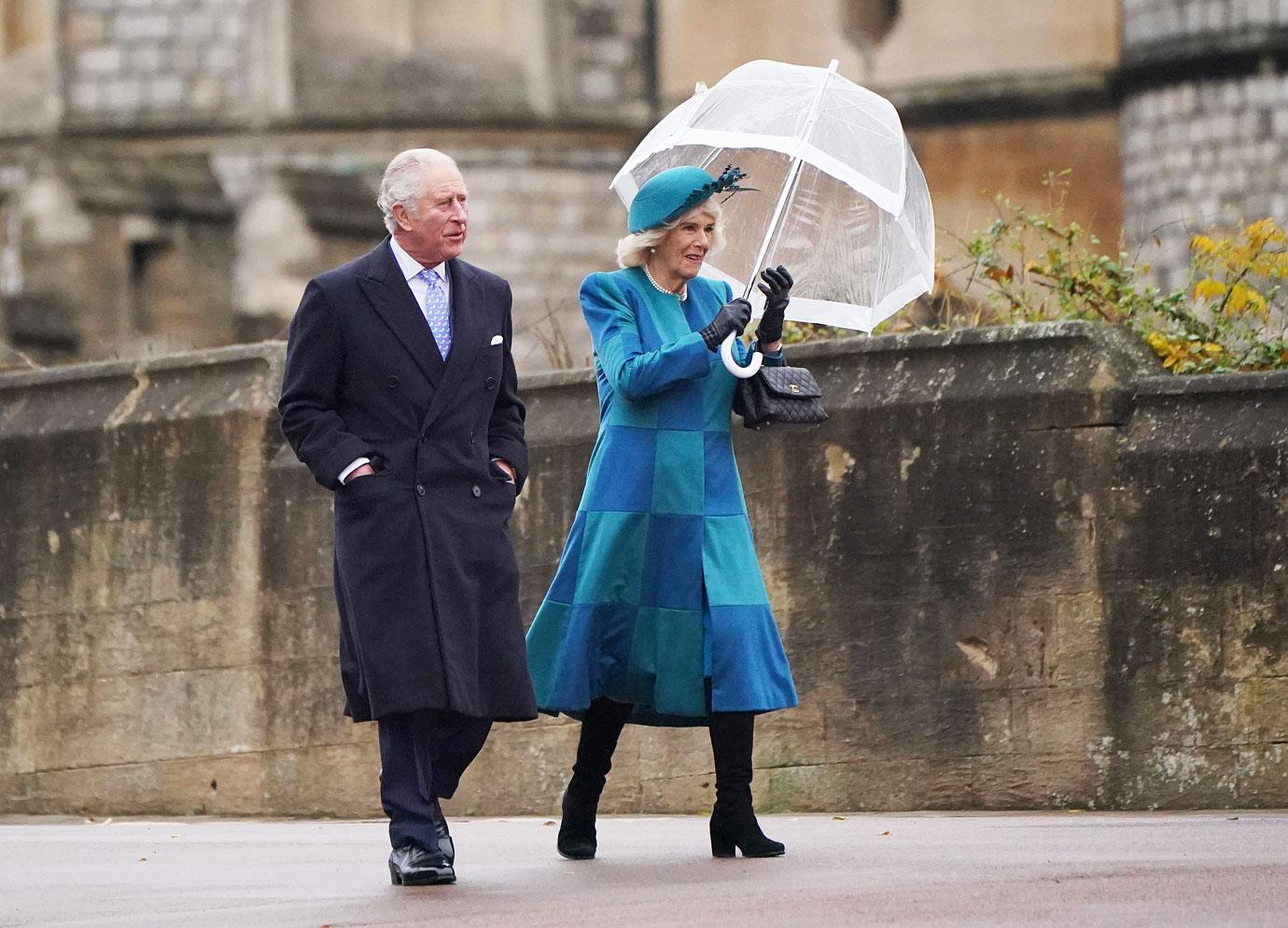 While Charles and Camilla are committed to being with the Queen, it wouldn't be shocking if other members show up, too. "Obviously it's going to be much smaller and it's going to be similar to last year," Phil Dampier, who writes a weekly column for The Royal Observer, told The Sun. "Except obviously, the one big difference is that Prince Philip is not going to be there. It wouldn't surprise me if Prince Charles and Camilla, Prince Andrew and possible Prince Edward and Sophie Wessex and maybe some others — a small hard core of people — join her for lunch. But I think it's more likely to be a dozen people rather than the 30 or so up at Sandringham."