Princess Diana's Brother Warned Prince Harry About Marrying Meghan Markle, Bombshell Book Reveals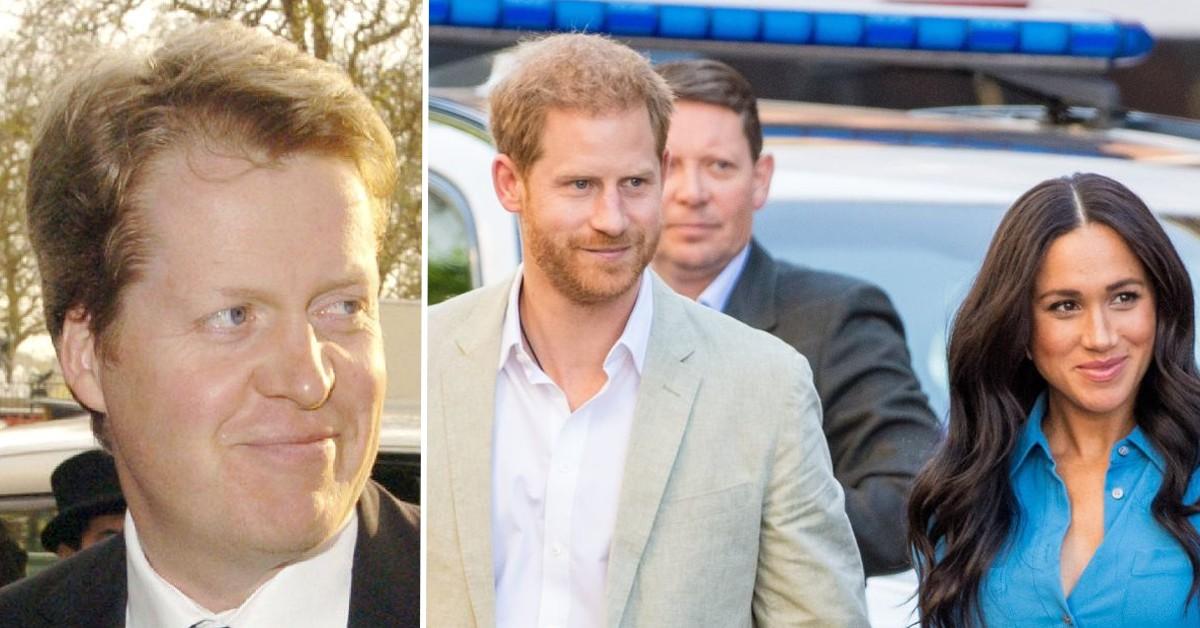 It looks like Meghan Markle didn't have many fans, including Princess Diana's brother, Charles Spencer.
According to Tom Bower's new book Revenge: Meghan, Harry and the War between the Windsors, Charles was less than pleased with Harry's romance.
Article continues below advertisement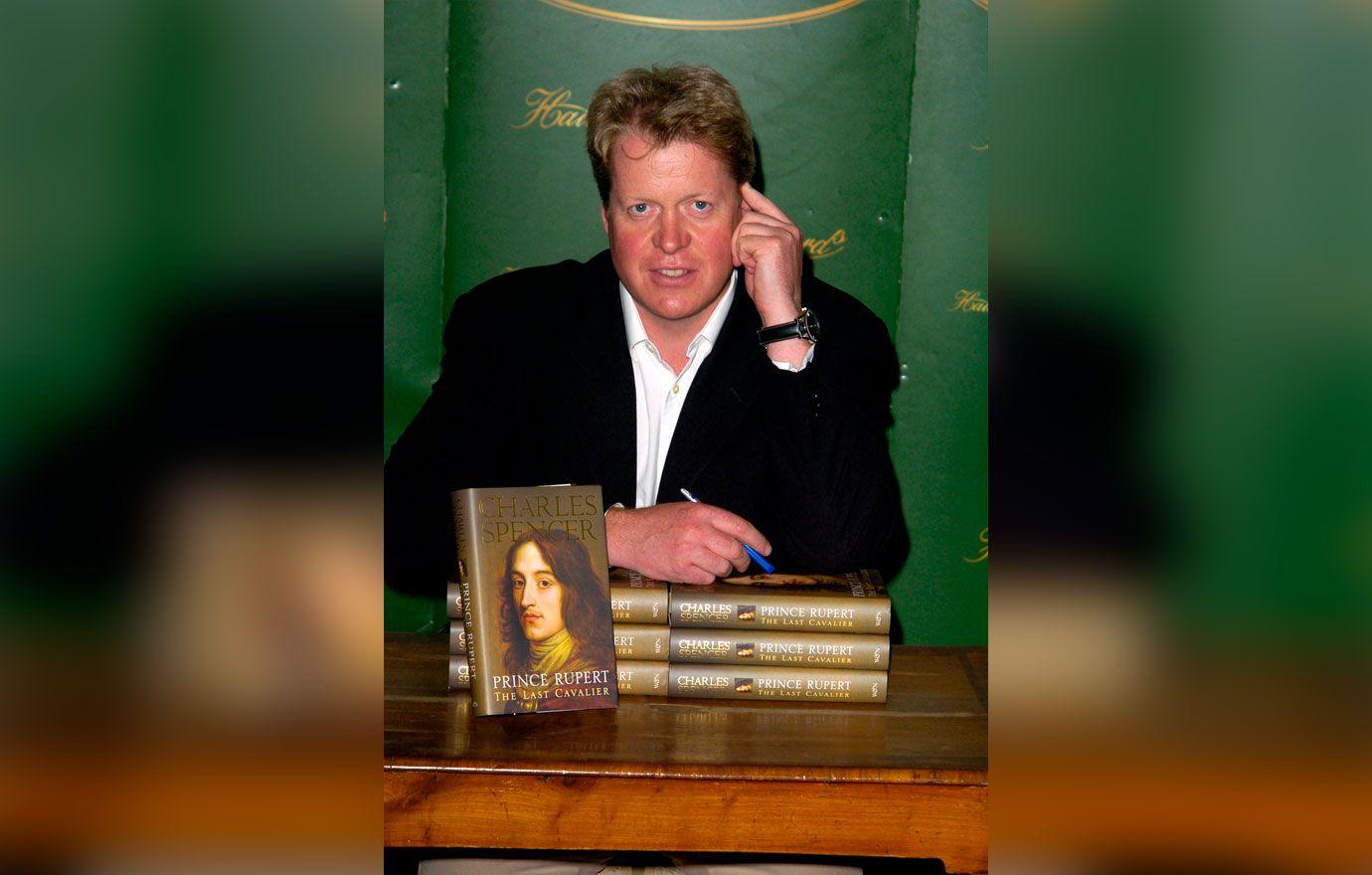 Article continues below advertisement
"In early September 2017, Kate revealed that she was expecting her third child. Prone to sickness in pregnancy, she curtailed her public appearances. Since the Vanity Fair article had increased the Cambridges' suspicion of Meghan, the actress discovered that her neighbour in Kensington Palace had even less time for her," he writes in the book. "By then, Harry had introduced Meghan to Diana's two sisters, Jane and Sarah, and her best friend Julia Samuel. Harry assumed that Diana's family and friends would see a similarity between Diana and his fiancée.
"Both, he said, shared the same problems. He was disappointed. No one agreed that his vulnerable mother had anything in common with his girlfriend. More discomforting for him, they thought Meghan would not fit in with the Royal Family," the excerpt continues. "Their unease was voiced by Charles Spencer, Diana's brother. At William's request, Spencer weighed in. Three times married, Spencer cautioned his nephew to reconsider his haste towards marriage. His advice provoked a bitter reaction. 'This was going to be really hard,' Harry would later reflect on establishing Meghan's place in the family."
Article continues below advertisement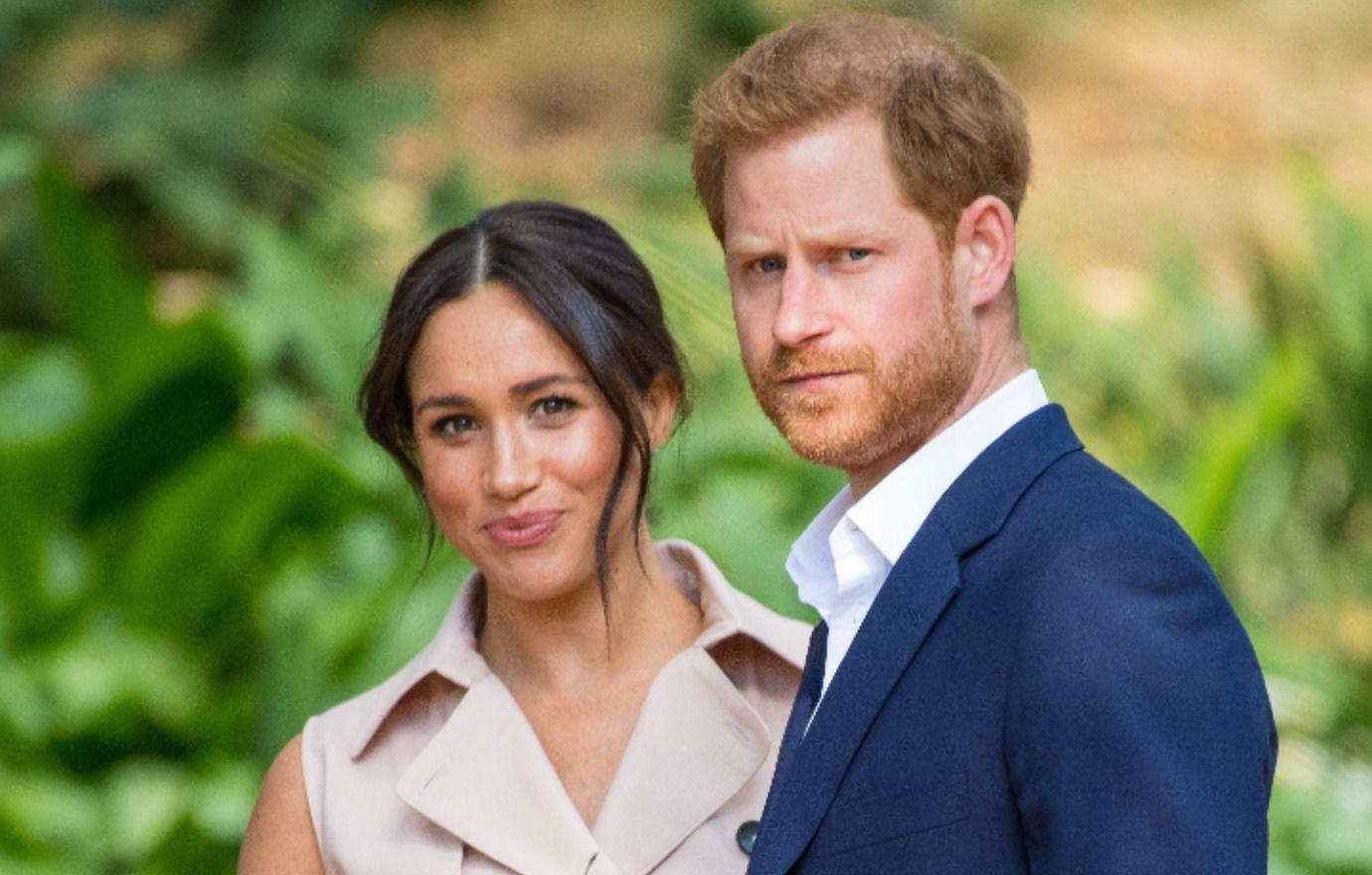 As The Royal Observer previously reported, Prince William also advised his younger brother to think twice before proposing to the former actress, 40.
"He's actually always been very protective of Harry and has a very low tolerance of people being disrespectful about him, even now. I think he'll keep the door open to him for ever," a source told the Daily Mail. "In some ways, it's not like any of this was a surprise. Harry always had concerns about life within the Royal Family. And in hindsight the pressure that was put on him and William, living and working together as some sort of dynamic duo, placed a massive strain on their relationship. They had no room to breathe. But Meghan complicated it."
Article continues below advertisement