Prince William Is Now 'Uncomfortable' Talking With Prince Harry, Fears He'll Continue To 'Leak' Details Of Their Private Talks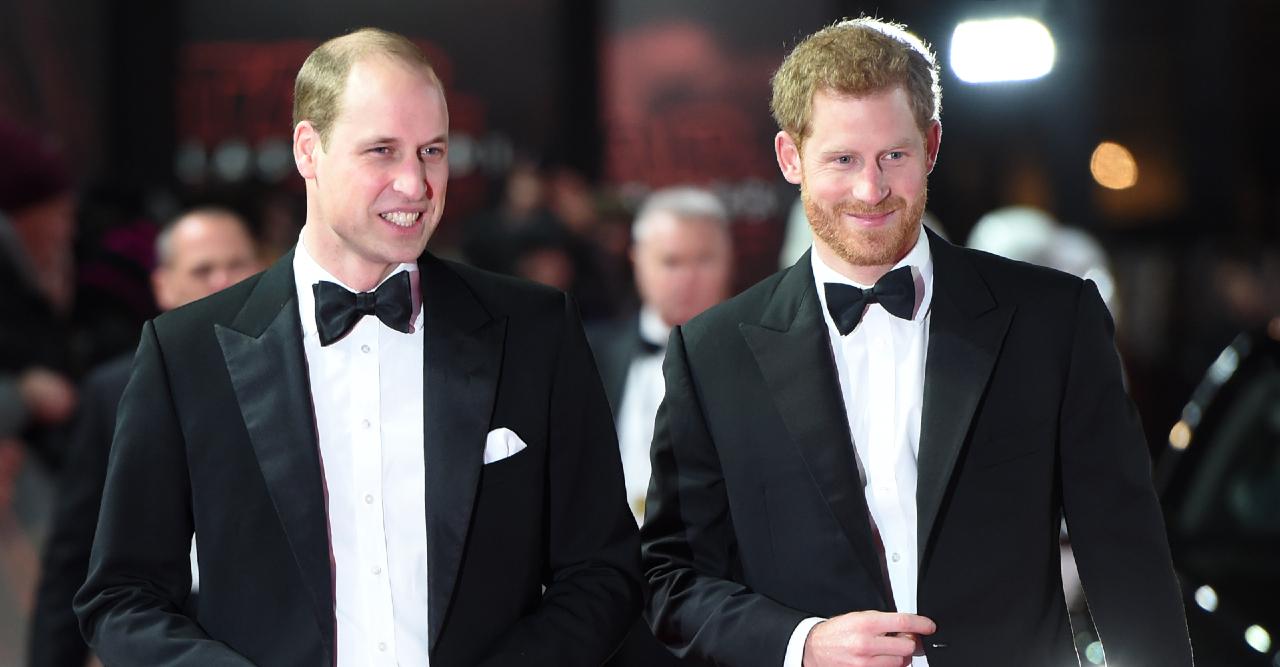 The trust between Prince William and Prince Harry is continuing to diminish.

According to a source, the father-of-three was both surprised and disappointed that his younger brother shared the details of an intimate phone call with TV anchor Gayle King, who then made them public during an episode of CBS This Morning.
Article continues below advertisement
The source added that William "now feels uncomfortable" talking to Harry about their issues, as he fears "he's putting himself at risk of the same thing happening again."

During Harry and Meghan Markle's interview with Oprah Winfrey, the former revealed he and his brother were giving each other "space."
Article continues below advertisement
"I love William to bits. We've been through hell together and we have a shared experience, but we are on different paths," he explained. "The relationship is 'space' at the moment. And time heals all things, hopefully."

A week later, Winfrey's pal King revealed the siblings had been in touch after the TV special aired.
Article continues below advertisement
"The word I was given was that those conversations were not productive," the TV anchor added. "But they are glad that they have at least started a conversation."
Article continues below advertisement
While the royal family is upset that Harry and Meghan are airing out their troubles publicly instead of keeping it within the family, the aforementioned source believes the father-of-one will continue to share his story so that people know his truth.
"The problem with Harry is that he's hooked on being right," the source stated. "And regardless of saying he wants to move on from this, he won't back down until he gets some form of apology from his family."