Queen Elizabeth Partakes In Pre-Easter Tradition, Despite Event Being Canceled Due To COVID-19 Pandemic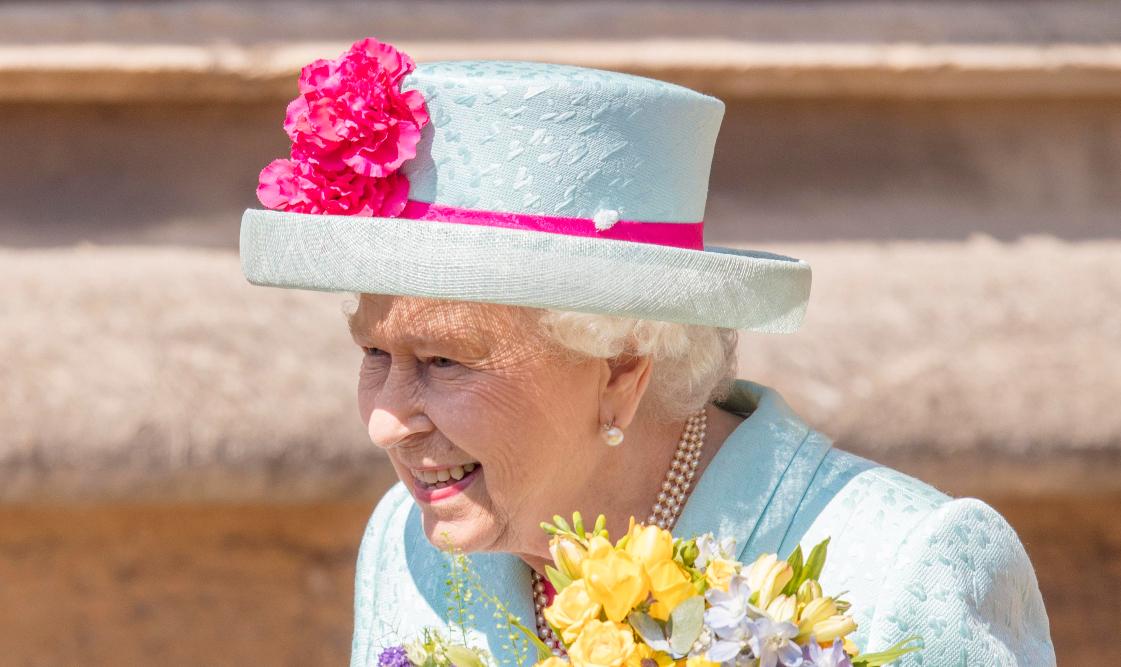 The show must go on! Queen Elizabeth II still participated in a pre-Easter tradition, despite the service being canceled due to the COVID-19 pandemic.
Article continues below advertisement
The 94-year-old typically hands out Maundy money — a.k.a. special coins given to elderly people for their service to their communities, which is given in one red and one white leather purse — to people across the U.K., but since COVID-19 restrictions are still in place, she sent gifts to 190 people — one man and one woman for each of the Queen's 95 years. (Her birthday is April 21.)
Article continues below advertisement
"Each year, at the Royal Maundy Service, we have an opportunity to recognise, and give thanks for, work done by countless people for the wellbeing of their neighbours; work that has often been taken for granted or hidden," the monarch wrote in her letter.
She continued, "I am sure you will be sad, as I am, that present circumstances make it impossible for that Service to take place. I hope however that this Maundy Gift will remind you for years to come that your efforts have been truly appreciated."
Article continues below advertisement
One of the lucky recipients was Agnes Slocombe, who was the first Black mayor of Barnet.
"It's wonderful to receive such an honour from The Queen," Slocombe gushed. "Even though we are not able to have the Service this year, it's appreciated as it shows we are still thought of. I have a duty to serve the community and anyone who needs my help, even though I am no longer a councillor, and being thought of fills me with great joy."
Article continues below advertisement
Meanwhile, the Queen was spotted at her first public appearance of 2021 on Wednesday, March 31. She wore a bright green outfit and was seen without a mask.
While the Queen adhered to socially distant rules, it was later revealed that she is fully vaccinated.
"It was very quick, and I've had lots of letters from people who have been surprised by how easy it was to get the vaccine," she said on a video call in February about the shot. "And the jab — it didn't hurt at all."