Princess Diana 'Broke The Mold' When She Entered The Royal Family: 'She Became This Global Media Superstar,' Notes Expert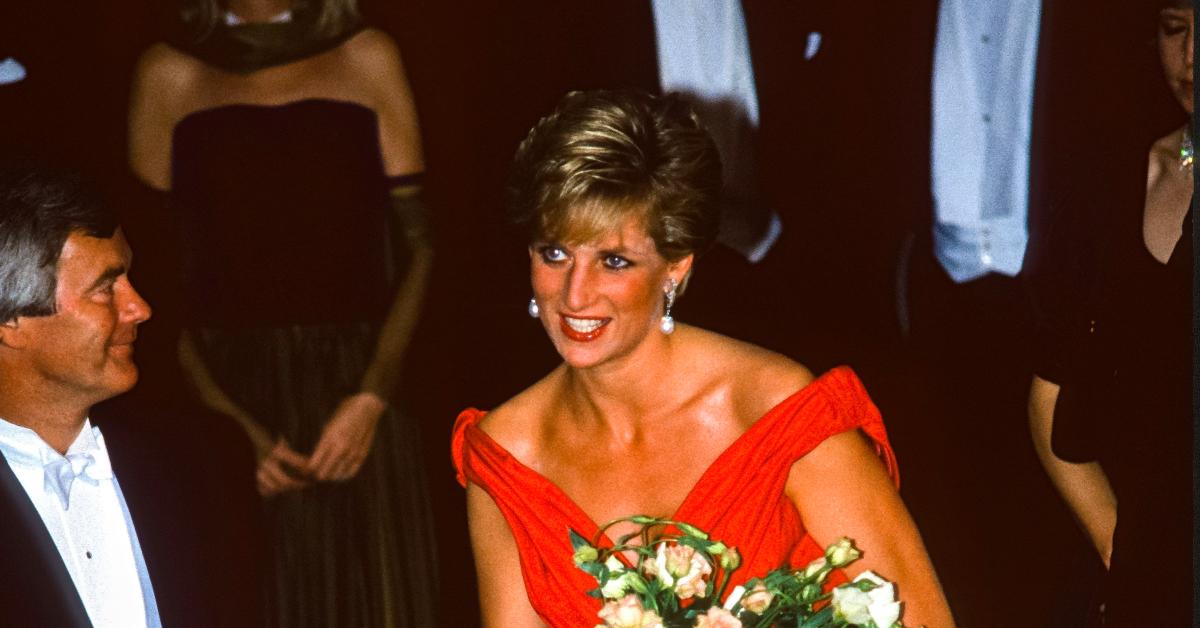 Before Meghan Markle and Kate Middleton became known for their style and activism, Princess Diana was the one who changed things within the royal family.
Article continues below advertisement
"She sort of broke the mold and she sort of set the stage for everything that we see, in terms of excitement around royal women today," royal expert Elizabeth Holmes told Us Weekly. "She was young, she was gorgeous. She was standing tall and blonde, and she knew how to play to the cameras."
"She was everywhere," Holmes continued. "You know, she became this, like, global media superstar."
Article continues below advertisement
Since Diana died in a car accident in 1997, she was not able to meet Prince Harry's wife and Prince William's wife. However, Sarah Ferguson believes the late princess would have adored hanging out with her brood.
"She would be very proud of her sons and their wives," the red-headed beauty said. "And she would be just like me, obsessed with her grandchildren. Because that's what she loved."
Article continues below advertisement
"She adored the boys," she added. "This would be her heaven. Her heaven."
"If she were sitting with me right now, I know she would say, 'I am so proud of both of my boys and the wonderful wives they have chosen,'" she said, referring to Kate Middleton and Meghan Markle. "Because each has got her own voice."
Over the years, Kate and Meghan have channeled Diana's looks, and the former actress and her husband decided to honor Diana when they chose a moniker for their newborn tot.
"Lili is named after her great-grandmother, Her Majesty The Queen, whose family nickname is Lilibet," a statement said. "Her middle name, Diana, was chosen to honor her beloved late grandmother, The Princess of Wales."