Princess Diana's Bodyguard Praises Kristen Stewart's Performance In 'Spencer': 'She Managed To Perfect Her Mannerisms'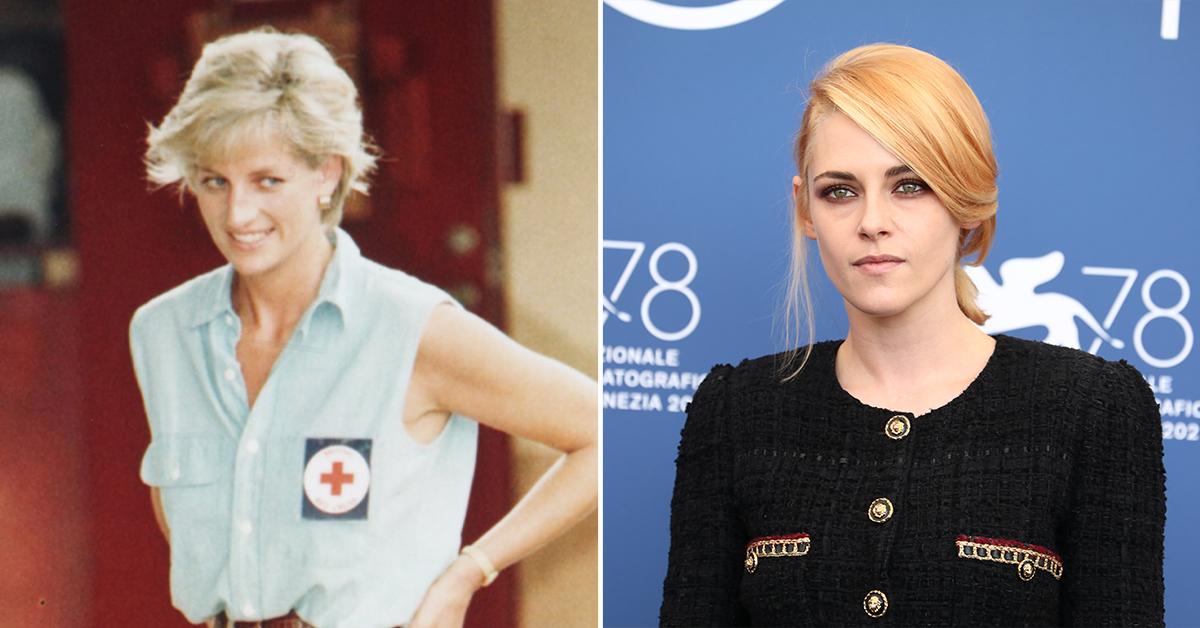 Though some of Princess Diana's loved ones weren't happy about the newly released biopic Spencer, her former bodyguard Ken Wharfe couldn't help but praise Kirsten Stewart for her portrayal of the late mother-of-two.
Article continues below advertisement
"Out of all the people who have played Diana over the past 10 years, she's the closest to her," he declared to PEOPLE. "She managed to perfect her mannerisms."
Other actresses that have played the royal include British actresses Naomi Watts and Emma Corrin.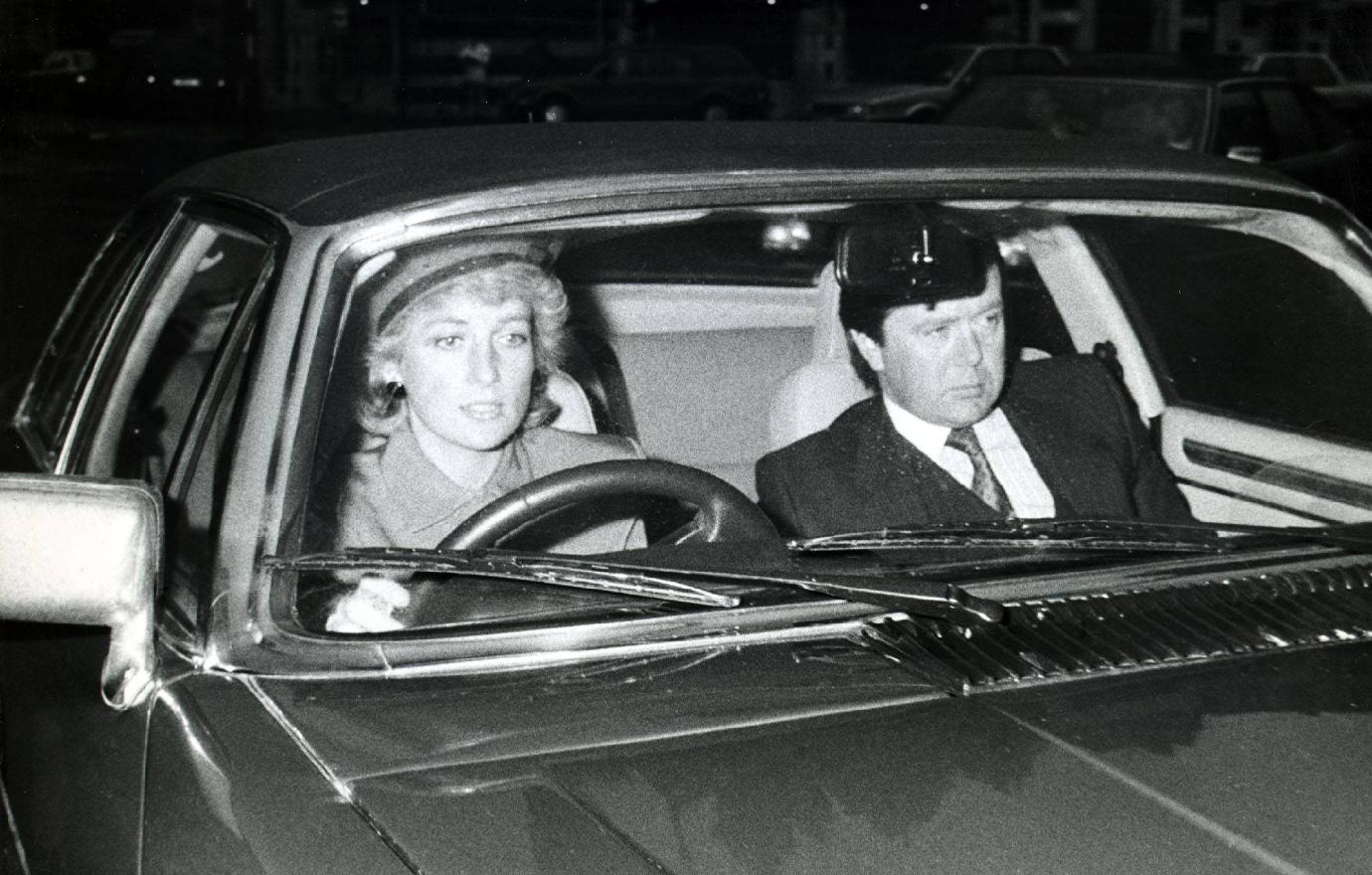 Article continues below advertisement
The security guard acknowledged that during those few days, the Princess of Wales "confined herself to spending time in the kitchen with the chef or with people like me, in the hope that time would while away, and she could get back to London."
However, Wharfe noted that there was one scene in particular that wasn't accurate.
Article continues below advertisement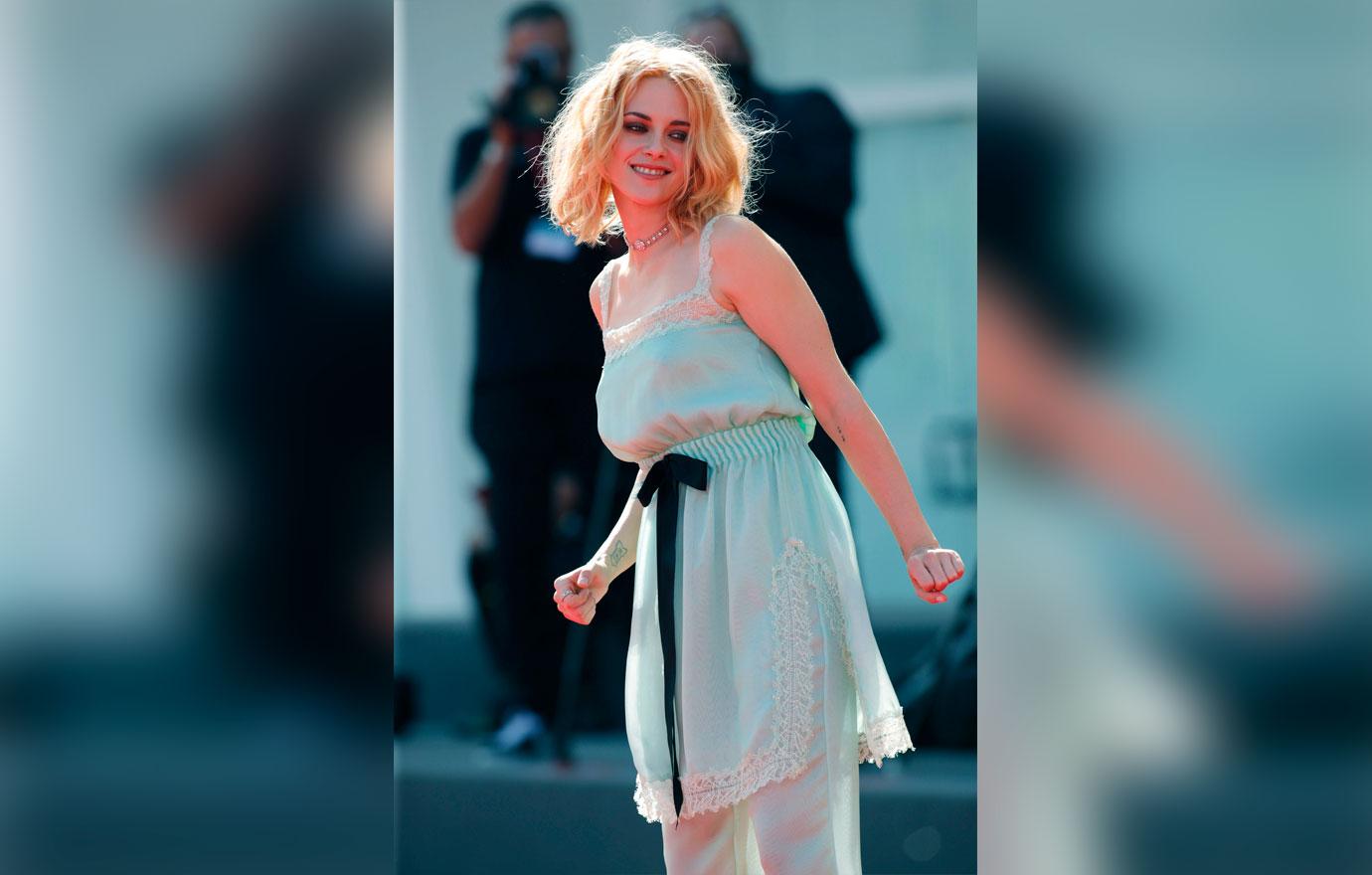 Article continues below advertisement
"I felt like there were moments where I kind of got the sign-off," she told The Los Angeles Times. "It's scary to tell a story about someone who's not alive anymore and who already felt so invaded. I never wanted to feel like we were invading anything, just that we were kind of adding to the multiplicity of a beautiful thing."
"She felt so alive to me when I was making this movie, even if it's all between the ears and it was just a fantasy of mine," the Panic Room star continued. "But there were moments where my body and mind would forget she was dead. And suddenly, I would just have an image of what happened. And remember who she left behind. And I was amazed by the renewed emotion. Every single time. Maybe two or three times a week, I would just fully break down about the fact that she had died. I just could not come to terms with it, because I was fighting to keep her alive every single day."