Kristen Stewart Perfectly Channels Princess Diana In New 'Spencer' Trailer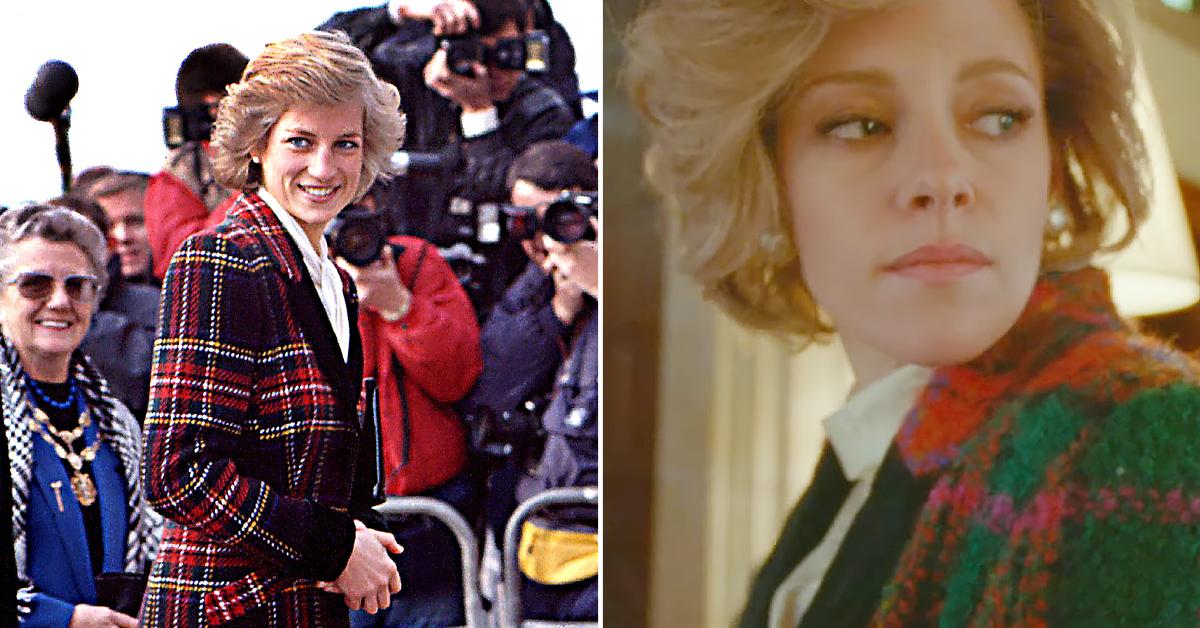 Kristen Stewart perfectly captured who Princess Diana was in the new Spencer trailer, which was released on Thursday, September 23.
Article continues below advertisement
In the trailer, Diana arrives at the Queen's Sandringham estate and hugs her two boys, Prince William and Prince Harry. "They know everything," one person says in the trailer, to which Diana says, "No, they don't," potentially referring to her crumbling marriage to Prince Charles.
Then, one of Diana's kids say, "Mommy, what has happened to make you so sad?"
In another scene, Diana says, "There is no future. Past and present are the same thing."
Article continues below advertisement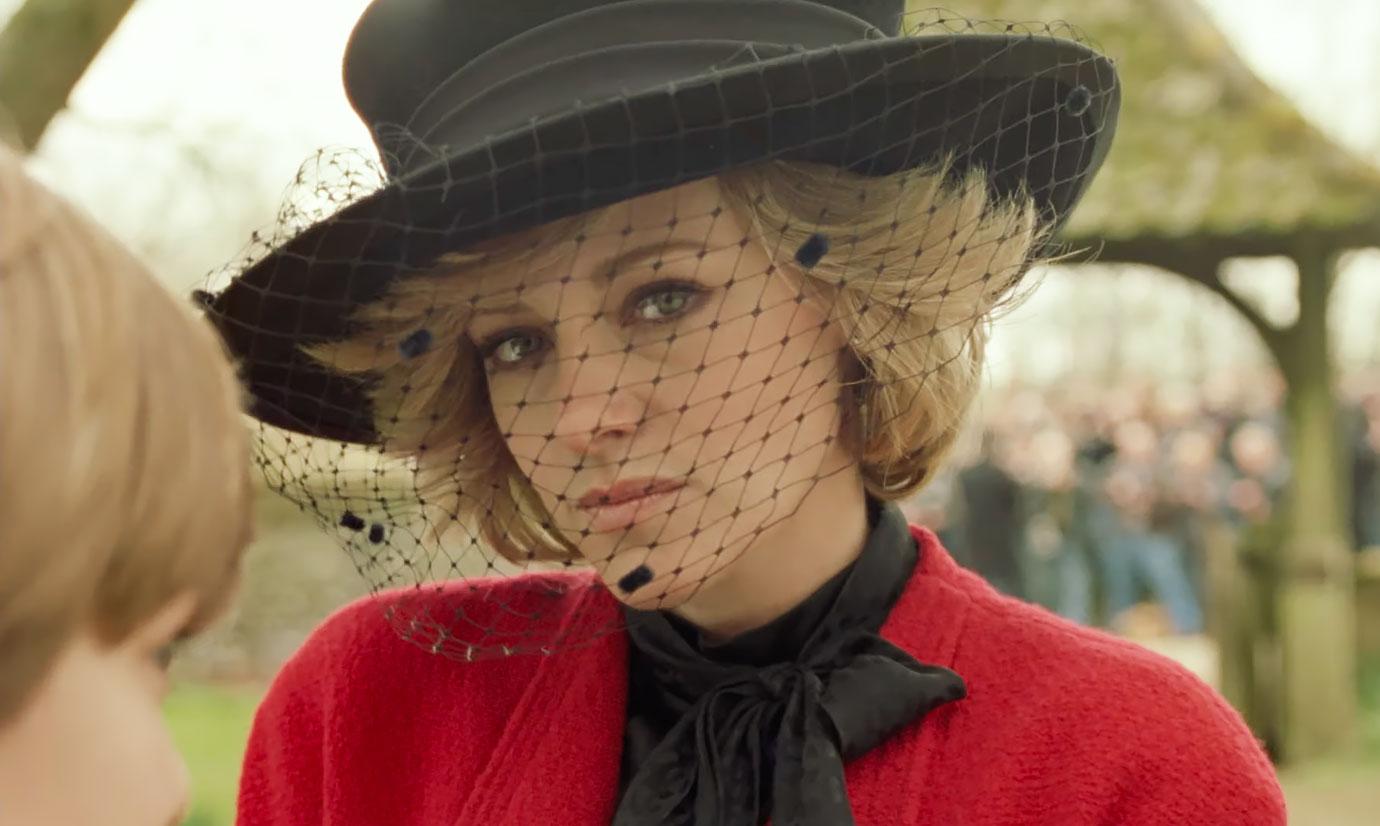 Article continues below advertisement
Later on, the late princess is told: "Diana, they can't change. You have to change."
"You have to be able to do things you hate," another person said. "There is two of you — the real one and the one they take pictures of."
Article continues below advertisement
"The marriage of Princess Diana and Prince Charles has long since grown cold. Though rumors of affairs and a divorce abound, peace is ordained for the Christmas festivities at the Queen's Sandringham Estate. There's eating and drinking, shooting and hunting. Diana knows the game. But this year, things will be profoundly different. Spencer is an imagining of what might have happened during those few fateful days," the description reads of the film, which comes out on November 5.
Article continues below advertisement
The Twilight alum has received great reviews for her portrayal of the mom-of-two, and she even felt like Diana gave her the green light to take on this role.
"I felt like there were moments where I kind of got the sign-off," she told The Los Angeles Times, adding that she "felt some spooky, spiritual feelings" during filming — "even if I was just fantasizing." "It's scary to tell a story about someone who's not alive anymore and who already felt so invaded. I never wanted to feel like we were invading anything, just that we were kind of adding to the multiplicity of a beautiful thing."