Princess Charlene Reveals Infection Started After She Underwent A Sinus Lift & Bone Graft Before Trip To South Africa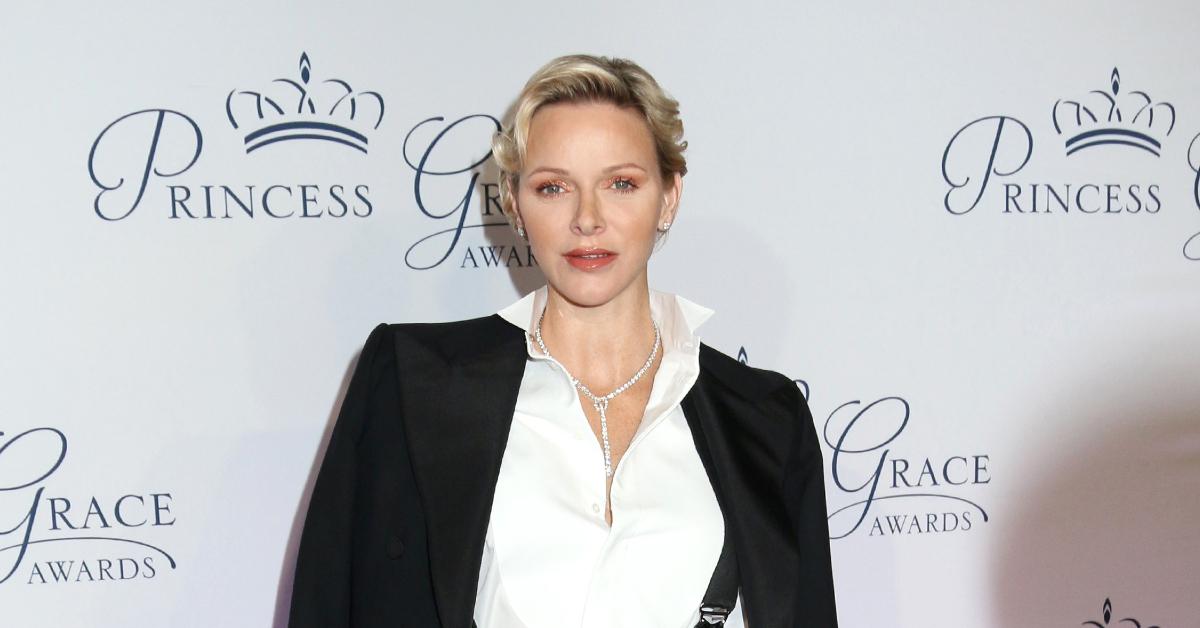 Princess Charlene is stuck in South Africa, as she is recovering from surgery. Now, the royal revealed to News24 — a news channel in South Africa — that the infection started after she underwent a sinus lift and bone graft before her trip.
Article continues below advertisement
The blonde beauty said she didn't realize she had the infection until her ears became sore, and she had to see a specialist.
Now, Charlene can't return home to Monaco because her ear pressure won't "equalize," meaning she cannot fly above 20,000 feet.
Article continues below advertisement
Charlene said she is missing "[her] husband, [her] babies, and [her] doggies," but luckily, they are flying out to visit her soon.
Article continues below advertisement
On July 9, Charlene — who is married to Prince Albert — shared an update with her followers.
"Spending time with Jacqui and Bella making blankets for the crèche next door. Wish me luck 😂🙏," the royal captioned several photos of herself chatting with her tots.
One person wrote, "What a lucky crèche. Speedy recovery so you may return to your loving family again ❤️," while another added, "We ❤️❤️❤️❤️❤️❤️ that your spending so much time on home soil xx just wish the kids could be with you 💔."
Article continues below advertisement
Things haven't been easy for Charlene — especially since her family is miles away.
Article continues below advertisement
"It's been a trying time for me. I miss my husband and children dearly," she said. "Albert is my rock and strength and without his love and support I would not have been able to get through this painful time."
Charlene also had to miss her 10th wedding anniversary with her husband, as she underwent surgery for an ENT infection and is now trying to get better.
Article continues below advertisement
"This year will be the first time that I will not be with my husband on our wedding anniversary in July, which is difficult and saddens me," she said in a statement. "However, Albert and I had no choice but to follow the instructions of the medical team, even if it was extremely difficult. He has been the most incredible support to me."
"My daily conversations with Albert and my children help me keep my spirits up a lot, but I miss their presence very much. I was lucky to have their visit to South Africa, and it was really wonderful to see them. I can't wait for us to be together," she added.