Princess Charlene 'Doesn't Want To Be Kate Middleton Or Grace Kelly': 'She's Her Own Person,' Source Says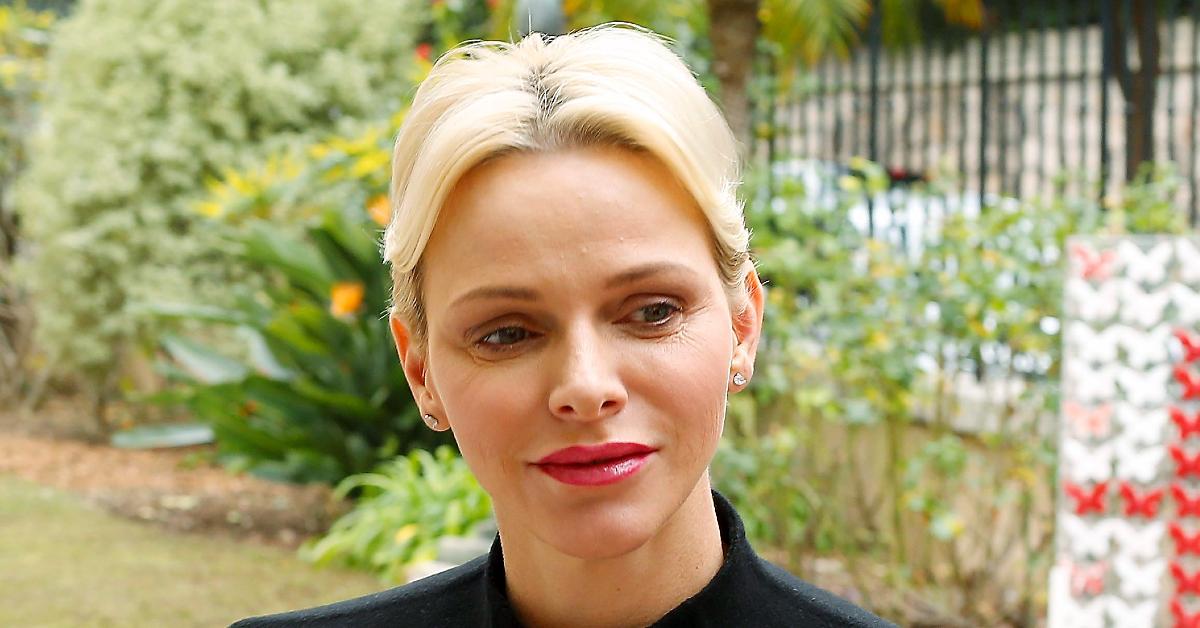 Article continues below advertisement
The royal has been stuck in South Africa as she has been recovering from surgery, and when she posted some photos of herself FaceTiming with her children but not her husband, Prince Albert of Monaco, rumors started running rampant that the two were headed for a divorce.
"She cares about saving the rhinoceroses and about teaching kids to swim. She doesn't want to be Kate [Middleton], and she doesn't want to be Grace Kelly," a close friend told PEOPLE. "It was just Charlene being Charlene."
Article continues below advertisement
"She's a little bit of an iconoclast. She's her own person, and she's not a shrinking violet," they continued.
Article continues below advertisement
However, Albert has since cleared the hearsay about his relationship. "She didn't leave Monaco in a huff!" the 63-year-old said. "She didn't leave because she was mad at me or at anybody else. She was going down to South Africa to reassess her Foundation's work down there and to take a little time off with her brother and some friends."
"It was only supposed to be a weeklong, 10-day maximum stay, and [she is still there now] because she had this infection all these medical complications arose," he added. "She didn't go into exile. It was absolutely just a medical problem which had to be treated."
Article continues below advertisement
The blonde beauty — who shares twins Prince Jacques and Princess Gabriella with Albert — came to South Africa in May, and she soon experienced complications from a prior surgery, so she has been forced to stay there for now.
Article continues below advertisement
Albert admitted he "probably should have addressed" the gossip sooner, but he "was concentrating on taking care of the kids," he explained. "And I thought it would just probably go [away]. You know if you try to answer everything that comes out then you're constantly [responding], you're wasting your time."