Prince George Will Never Be King, Novelist Predicts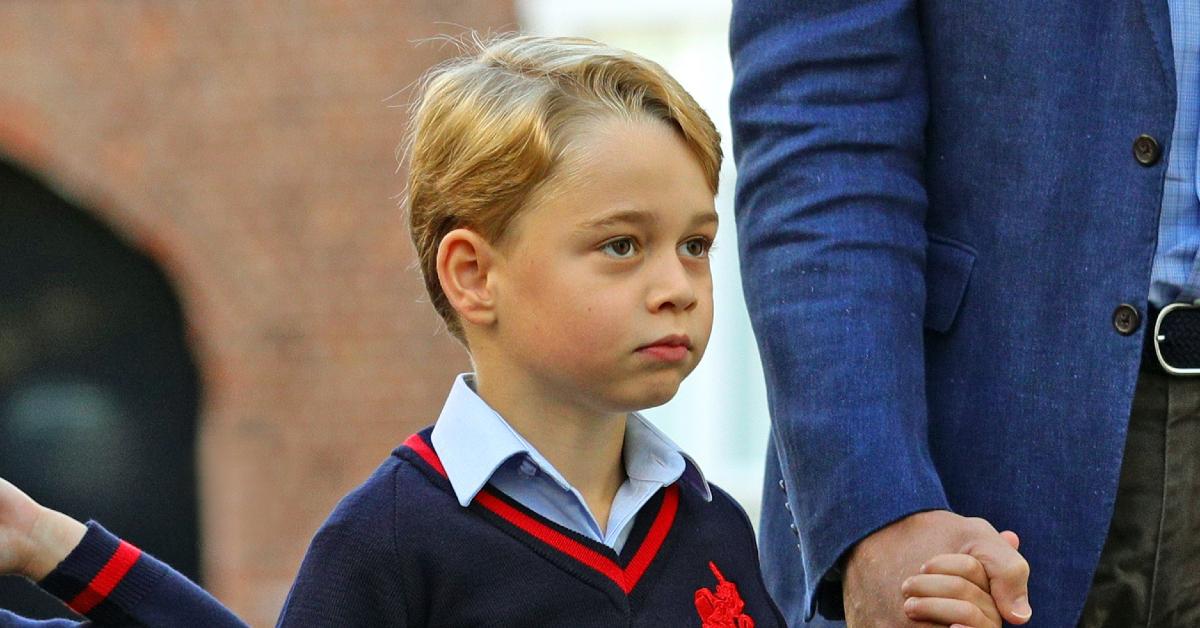 Prince George might not get to be King one day, novelist Hilary Mantel predicted.
Article continues below advertisement
"I think it's a fair prediction, but let's say I wouldn't put money on it. It's very hard to understand the thinking behind the monarchy in the modern world when people are just seen as celebrities," she told The Times about the 8-year-old, who is third in line to the throne behind Prince Charles and Prince William.
Despite not being a fan of the monarchy, she still praised Queen Elizabeth and Charles.
Article continues below advertisement
"He is a very deep thinking man and I am sure that includes thinking about his role and what it still means, even though he'd be a king in a modern world. Kingship is so ancient and it has a dimension of holiness," she said of the 72-year-old. "I think they do it as well as anyone possibly could, take it as seriously as anyone could."
Article continues below advertisement
"William has not revealed to the world how and when he broke the big news to his son. Maybe one day George will tell us the story himself. But sometime around the boy's seventh birthday in the summer of 2020 it is thought that his parents went into more detail about what the little prince's life of future royal 'service and duty' would particularly involve," Robert Lacey claims in an updated version of his book Battle of Brothers: William, Harry and the Inside Story of a Family in Tumult.
Article continues below advertisement
"She [Queen Elizabeth] is preparing to leave, and when she leaves the whole psycho-physical nature of monarchy will change," he told the Daily Star. "And who knows, constitutional law may be rewritten. He [Charles] may not take the throne, he may hand it to his young son. He doesn't want to do it, such a difficult task.