Ready For The Throne! Prince George Will 'Make A Very Good King' Thanks To His 'Modern' Upbringing, Predicts Commentator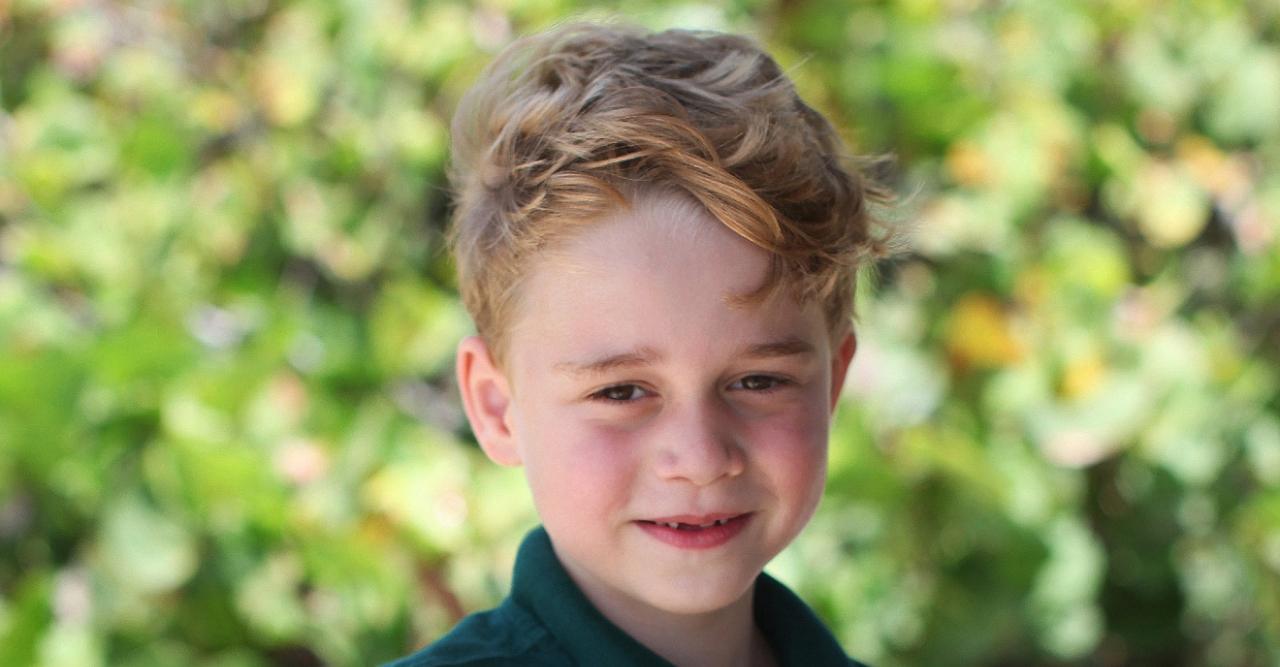 Though 7-year-old Prince George still has a few people ahead of him in line for the throne, the country thinks he'll make an excellent leader one day.
On Jeremy Vine's radio show, the subject popped up as panelists discussed whether they believe the monarchy should be abolished after Prince William takes the throne.
Article continues below advertisement
Article continues below advertisement
"I think we are the envy of the world, we have a Queen who is so totally respected," a woman named Hannah shared of why she's a fan of the royals. "Prince Philip, a lot of people in this country were very sad to see him go. What wasn't advertised enough was the huge charity work that he carried out — he didn't advertise all the work that he did."
"William is modern thanks to Kate and I think because [they are] so public related, that they will bring up George in a similar vein," she added. "And I think he could possibly make a very good king."
Article continues below advertisement
So far, George seems to have had the perfect childhood.

Just a few weeks ago, the tot showed how responsible he is when he went toy shopping with mom Kate Middleton, as he used his own money to pay for his own purchases.
Article continues below advertisement
"It's important for children to grow up appreciating nature and part of that is allowing them to get a bit muddy," Carole explained. "If I'm doing planting with my grandchildren, I like to have it all laid out at 'activity stations' with their own little trowel and pot so they can get started immediately."