Prince William 'Is Still Personally Livid' With Brother Prince Harry After Tell-All, But 'Peace Talks' Are In The Works, Insider Reveals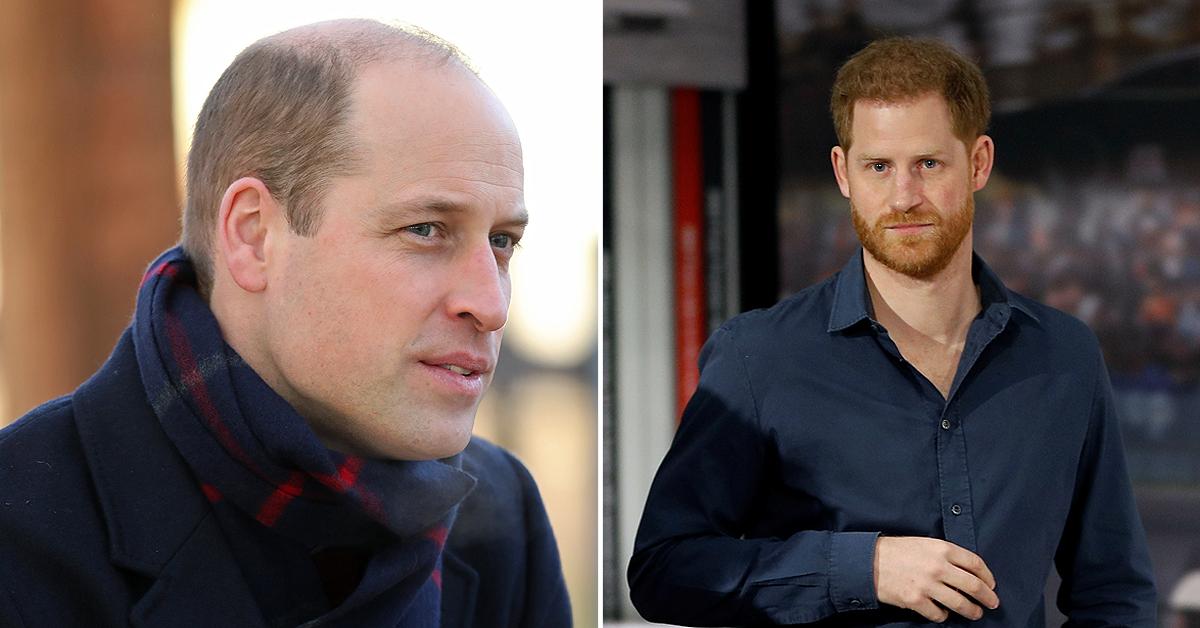 Following the explosive Oprah Winfrey interview, Prince William has reached to his brother, Prince Harry, to try and make amends, an insider revealed.
"William always takes the high road. He is still personally livid with Harry, but once again, William is putting the Crown and the British public before his own personal feelings. There is a lot of history and love between the two brothers and William is refusing to judge Harry on what the family sees as the ultimate betrayal," a source exclusively told OK!. "The peace talks must begin right now before Harry and Meghan lash out again. The public needs to see the brothers and their wives together if the family want to move past the accusations of racism that have been leveled at them."
Article continues below advertisement
Despite Harry airing out their dirty laundry on television, William doesn't want things with his brother to go downhill even more. "Part of the job is meeting and shaking hands with people you don't like. William has known this all his life, however, he never expected it to be his own brother," added a pal.
Article continues below advertisement
While speaking with Winfrey, the red-headed royal revealed where he stands with his older sibling. "I love William to bits. He's my brother. We've been through hell together. But we are on different paths," he explained in the tell-all, which aired on March 7.
These days, the two are taking some time apart. "The relationship is space. Time heals all things, hopefully," Harry added.
Article continues below advertisement
A few days after the interview aired, William fired back at his brother and sister-in-law's claims that someone in the royal family was "concerned" over Archie's skin color. "We are very much not a racist family," William told reporters.
When asked if he had been in touch with Harry recently, he replied: "No, I haven't spoken to him yet, but I will do."