Prince William Stars In Trailer For Earthshot Prize Docuseries, Insists We Must Act Now To Achieve 'A Better Future'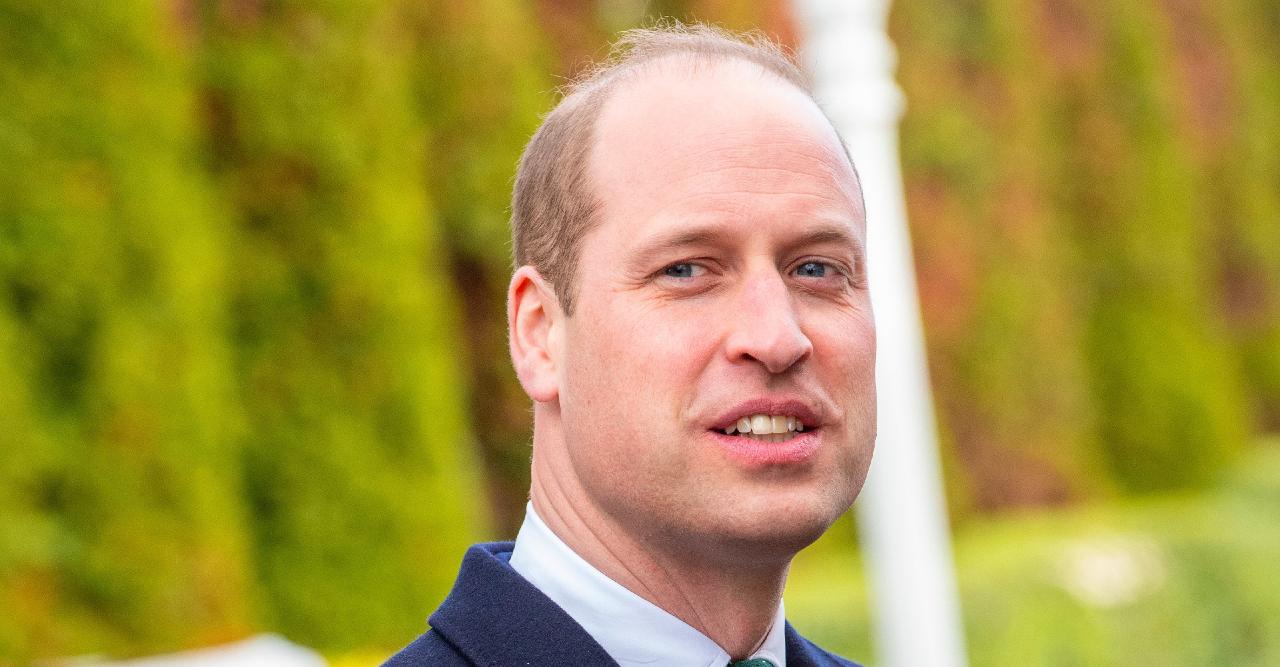 A trailer for Prince William's docuseries The Earthshot Prize: Repairing Our Planet has debuted ahead of the October 17 premiere — and the Duke of Sussex is front and center in the 1-minute long clip.
Article continues below advertisement
"It's incredible what we humans can build, but we often forget that it comes with a cost," the suit-clad father-of-three states while walking around in a high-rise building that boasts floor-to-ceiling windows. "We can create a different future, a better future, but only if we reach for it now."
Article continues below advertisement
The five-part-documentary, which streams on October 17 via discovery+, highlights the Earthshot Prize's 15 finalists and their work. Each applicant is focused on one of the five categories: Protect and Restore Nature, Clean Our Air, Revive Our Oceans, Build a Waste-Free World, and Fix Our Climate.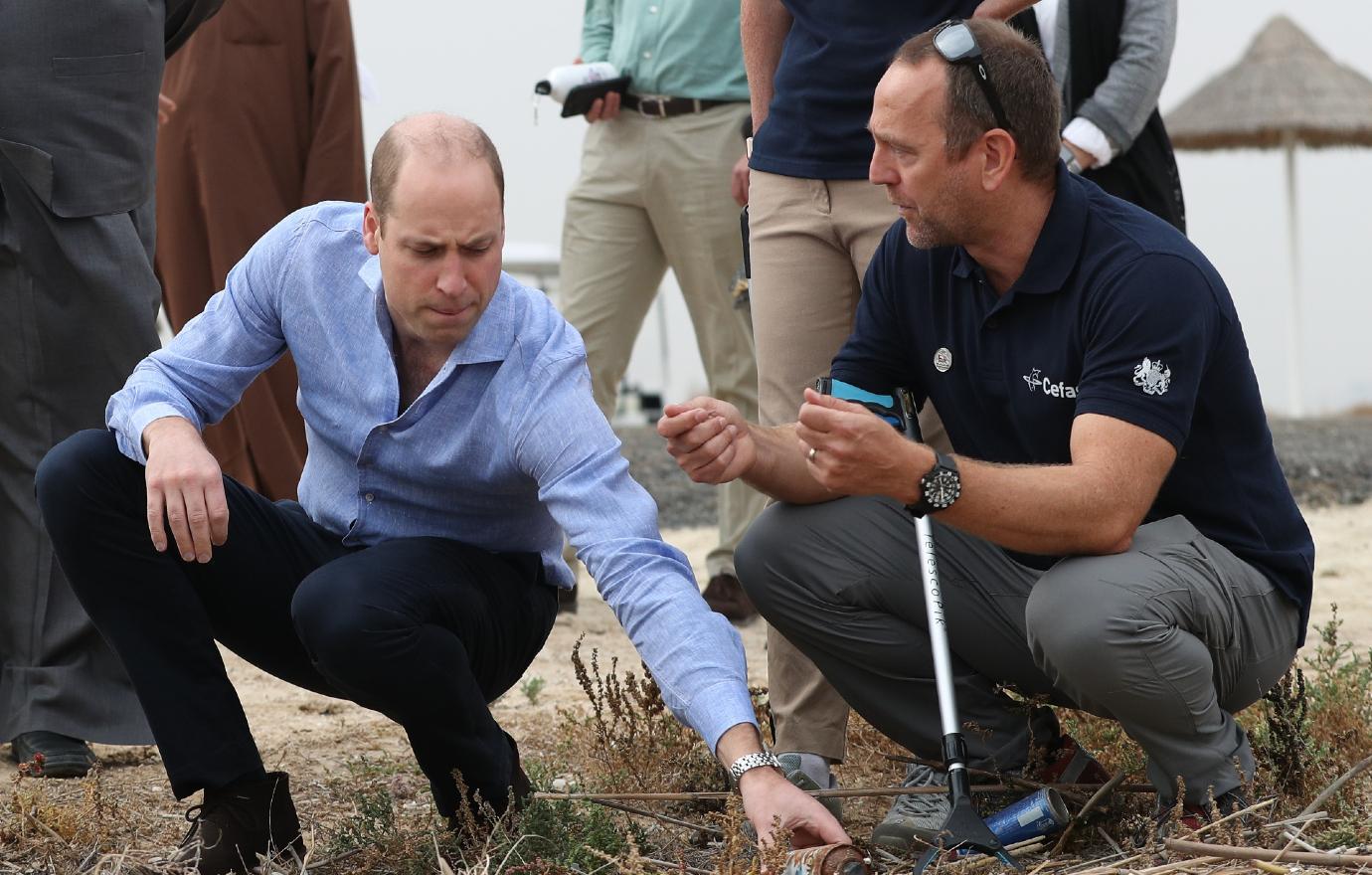 Article continues below advertisement
"Over half a century ago, President Kennedy's 'Moonshot' programme united millions of people around the goal of reaching the moon. Inspired by this, The Earthshot Prize aims to mobilise collective action around our unique ability to innovate, problem solve and repair our planet," the Duke of Cambridge explained of the initiative.
Article continues below advertisement
He continued, "I am honoured to introduce the 15 innovators, leaders, and visionaries who are the first ever finalists for The Earthshot Prize. They are working with the urgency required in this decisive decade for life on Earth and will inspire all of us with their optimism in our ability to rise to the greatest challenges in human history."