Prince William Announces Earthshot Prize Finalists — Learn About The '15 Innovators, Leaders & Visionaries'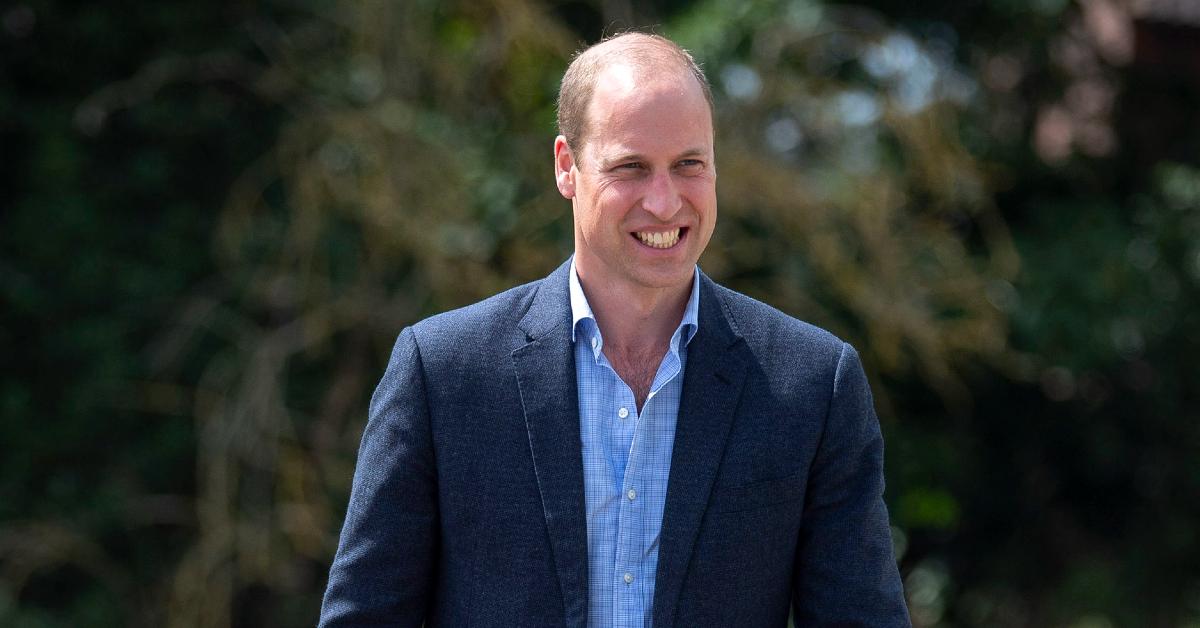 Prince William announced the Earthshot Prize finalists on Friday, September 17, and whoever wins will be awarded the $1.4 million prize to help the environment for years to come.
Article continues below advertisement
"I am honored to introduce the 15 innovators, leaders, and visionaries who are the first ever Finalists for The Earthshot Prize," the 39-year-old said. "They are working with the urgency required in this decisive decade for life on Earth and will inspire all of us with their optimism in our ability to rise to the greatest challenges in human history."
The initiative — which was announced in 2019 — "aims to mobilize collective action around our unique ability to innovate, problem solve and repair our planet."
Article continues below advertisement
William supposedly went through all of the submissions and is close with the finalists, who were placed in five different categories.
Article continues below advertisement
For Protect and Restore Nature, Pole Pole Foundation, The Republic of Costa Rica and Restor, Switzerland were chosen, while in the Clean Our Air slot, The Blue Map App, Takachar and Vinisha Umashankar were picked.
Revive Our Oceans includes Coral Vita, Living Seawalls and Pristine Seas, while Build A Waste-Free World has The City of Milan Food Waste Hubs, Sanergy and WOTA Box.
Article continues below advertisement
Lastly, Fix Our Climate lists AEM Electrolyser, Reeddi Capsules and SOLbazaar.
Article continues below advertisement
"The challenge facing our planet is immense," William said. "We were about to enter what scientists say is the most consequential decade in history. Humans have taken too many fish from the sea. We have cleared too many trees, burnt too much fossil fuel, and produced too much waste. The damage we are doing is no longer incremental but exponential, and we are fast reaching a tipping point."
The dad-of-three will announce the first five winners (one for each category) on October 17. The ceremony will be broadcast by the BBC in the U.K. and Discovery in the U.S.