Prince William Wants His Earthshot Prize Initiative To Combat Climate Change: 'That Means I Can Look My Children In The Eye & Say I Did My Bit'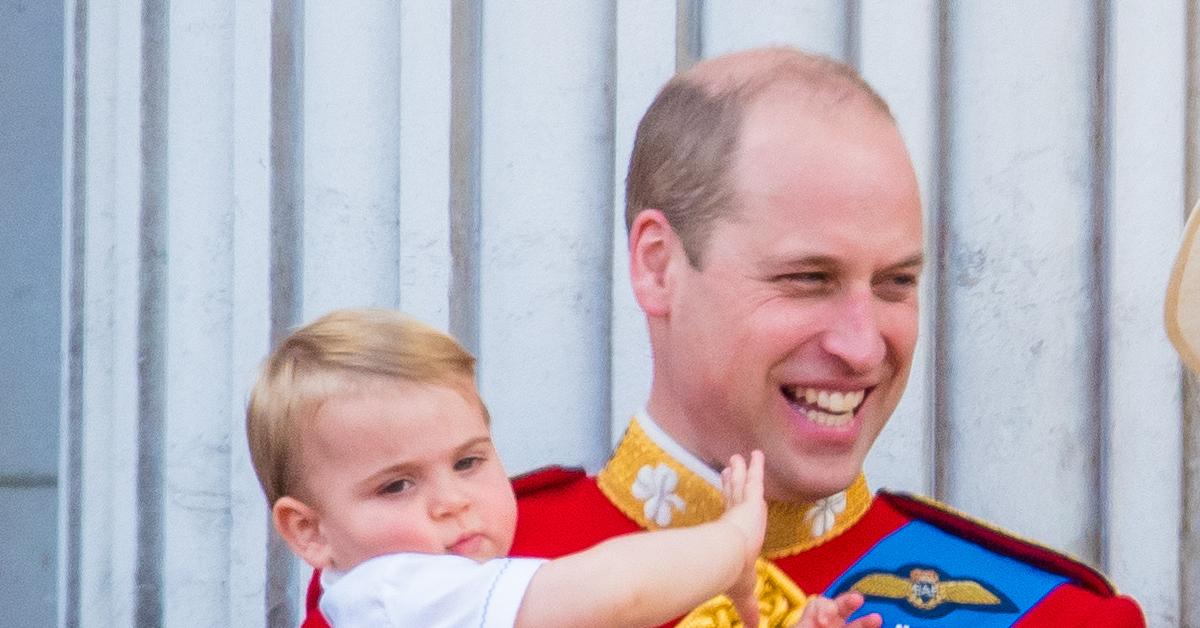 Prince William hopes that his Earthshot Prize initiative will motivate others to combat climate change, including his three children, Prince George, 8, Princess Charlotte, 6, and Prince Louis, 3.
Article continues below advertisement
"The challenge the Duke set himself was, 'What is the maximum positive personal contribution I can make in the next 10 years in the fight against climate change? What am I going to do in the next decade that means I can look my children in the eye and say that I did my bit? Every aspect of the Prize bears the stamp of his contribution," Jason Knauf, chief executive of the Royal Foundation, said in a statement.
Article continues below advertisement
"I have seen people all over the world face what seem like insurmountable challenges yet come together with collective ambition, and a can-do-spirit, to find solutions to them," he writes. "I strongly believe that change is possible, when you put your mind to it. I started thinking about what to do to change the equation to something else: urgency + optimism = action," William writes in the foreword for Earthshot: How to Save Our Planet, which will be available on September 30.
Article continues below advertisement
"In my introduction to the 'Earthshot: How to Save our Planet' book, I wanted to share the early conversations in 2018 that led to the Prize's creation & the simple equation that captures my theory behind @EarthshotPrize: Urgency + Optimism = Action," the prince wrote on Twitter.
The book touches on "the urgency of the environmental challenges facing our world," in addition to the "incredible solutions happening globally to repair our planet and ... ways we can all make a difference."
Article continues below advertisement
On Friday, September 17, William announced the "first-ever cohort of Earthshot Prize Finalists — an inspiring group of leaders, activists, innovators, a forward-thinking city and even an entire country."
Article continues below advertisement
"I am honored to introduce the 15 innovators, leaders, and visionaries who are the first ever Finalists for The Earthshot Prize," he said. "They are working with the urgency required in this decisive decade for life on Earth and will inspire all of us with their optimism in our ability to rise to the greatest challenges in human history."
Some of the finalists include The Blue Map App, Pole Pole Foundation, WOTA Box and more.