Prince William Says Prince George Will Be 'So Upset' He Missed His Father's Latest Outing: He's 'Obsessed With Snakes'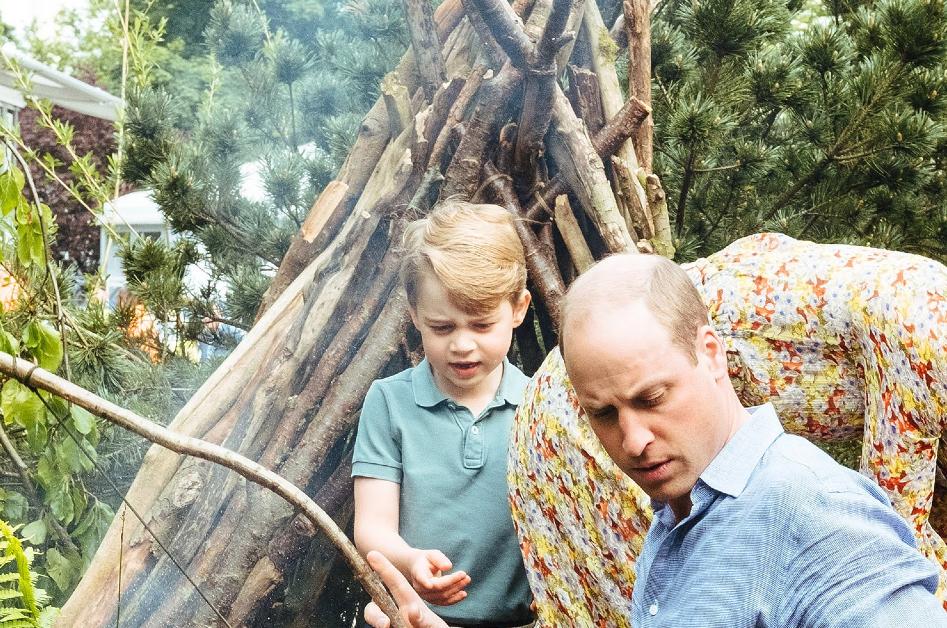 While out and about in Northern Ireland on September 29, Prince William and Kate Middleton had quite the day, which included hanging out with some creatures and critters.
Article continues below advertisement
The brunette beauty, 39, held a tarantula, whose name was Charlotte, while William, 39, was given a female snake.
Article continues below advertisement
"George is obsessed with snakes, he's going to be so upset he missed this," he said about his eldest child.
Kate also admitted that she and her brood acquired some new pals in the past year!
"We've had lots of animals during lockdown. During lockdown, animals are often like therapy," she said, while Prince William shared that they got some chickens.
Article continues below advertisement
"The fun is to get [the] grandchildren to plant a tree and then see so they can measure themselves, if you know what I mean, by the size of the tree," Charles said, adding that George's tree is growing rapidly.
"I mean, it's higher than this barn already, which for a child is quite satisfactory when you can say, 'Look at it now,'" he added. "It's grown about 3 feet a year. Not many do that."
Article continues below advertisement
Article continues below advertisement
"Because of who they are, William and Kate have had to be highly organized parents," an insider said. "But as parents, Wills and Kate have developed this brilliant knack of letting as much as they can seem spontaneous and that's how the children see it."
"[Kate and William] are also very good at rolling up their sleeves and helping out with school events: sports days, fundraisers and that sort of thing," the source shared. "They try to be just like normal parents with normal parenting challenges."