Kate Middleton & Prince William Reveal They Acquired 'Lots Of Animals During Lockdown' — Including 'Lots Of Chickens!'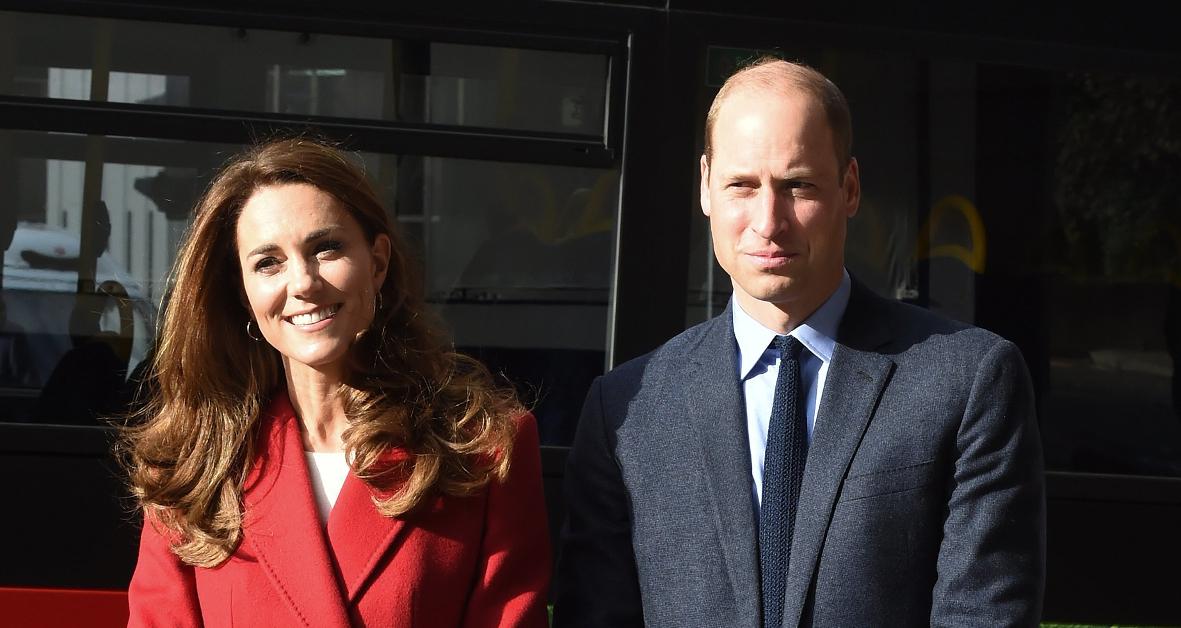 Kate Middleton and Prince William got in on the trend of getting some pets during the ongoing pandemic!
Article continues below advertisement
While out in Northern Ireland on September 29, the brunette beauty said, "We've had lots of animals during lockdown. During lockdown, animals are often like therapy."
Article continues below advertisement
William added that they also acquired "lots of chickens" — just like Meghan Markle and Prince Harry!
The two seemed fearless, as Kate, 39, held a tarantula, whose name was Charlotte, while William, 39, got to hang out with a snake.
Article continues below advertisement
"George is obsessed with snakes, he's going to be so upset he missed this," William said of his eldest son.
Article continues below advertisement
"It's great to be back in Northern Ireland for a day in Derry-Londonderry hearing from young people about how life has been during the pandemic and meeting organisations working across communities," the Duke and Duchess' official Twitter account read.
Later on, the two got a chance to meet with some students.
Article continues below advertisement
"Reunited with the students of @UlsterUni," they wrote on Twitter. "Earlier this year, The Duke and Duchess heard from Year 3 nursing students — today they met some of them in person and heard how their studies have progressed since they last spoke in February."
"It was great to meet the first cohort of medical students accepted into @UlsterUni's new School of Medicine. The new School will develop a new generation of doctors who will work in Northern Ireland and beyond once their studies are complete," the message continued.
"At @CityOfDerryRFC to meet players, coaches and volunteers involved in the Sport Uniting Communities initiative," a message read of their next outing. "The project promotes meaningful, purposeful and sustained contact between individuals from different backgrounds – particularly across the religious divide."