Adventure Seekers! Prince William & Kate Middleton Enjoy A Beer & Touch A Tarantula And Snake While Visiting Northern Ireland — See Pics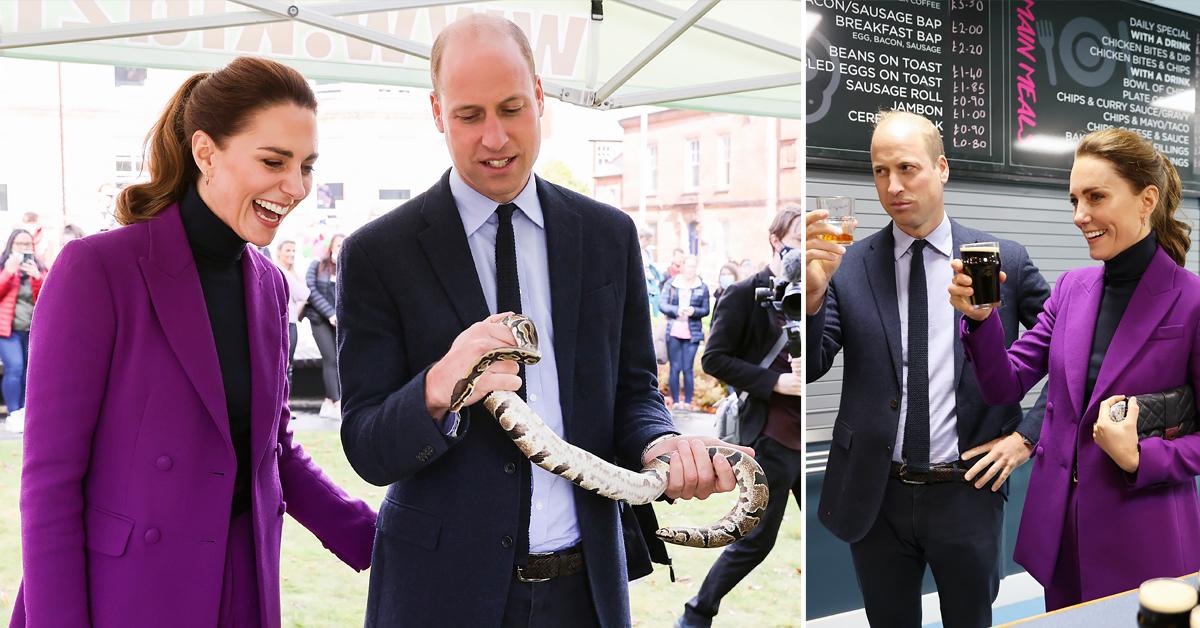 Kate Middleton and Prince William are one fearless couple! While visiting Derry-Londonderry in Northern Ireland, the two looked like they had a great time interacting with people, in addition to meeting some reptiles and insects.
Article continues below advertisement
The night before, the two were dressed to impress at the No Time to Die movie premiere, and they quickly made their way to another country for some meet and greets.
Article continues below advertisement
Scroll through the gallery below to see more fun photos!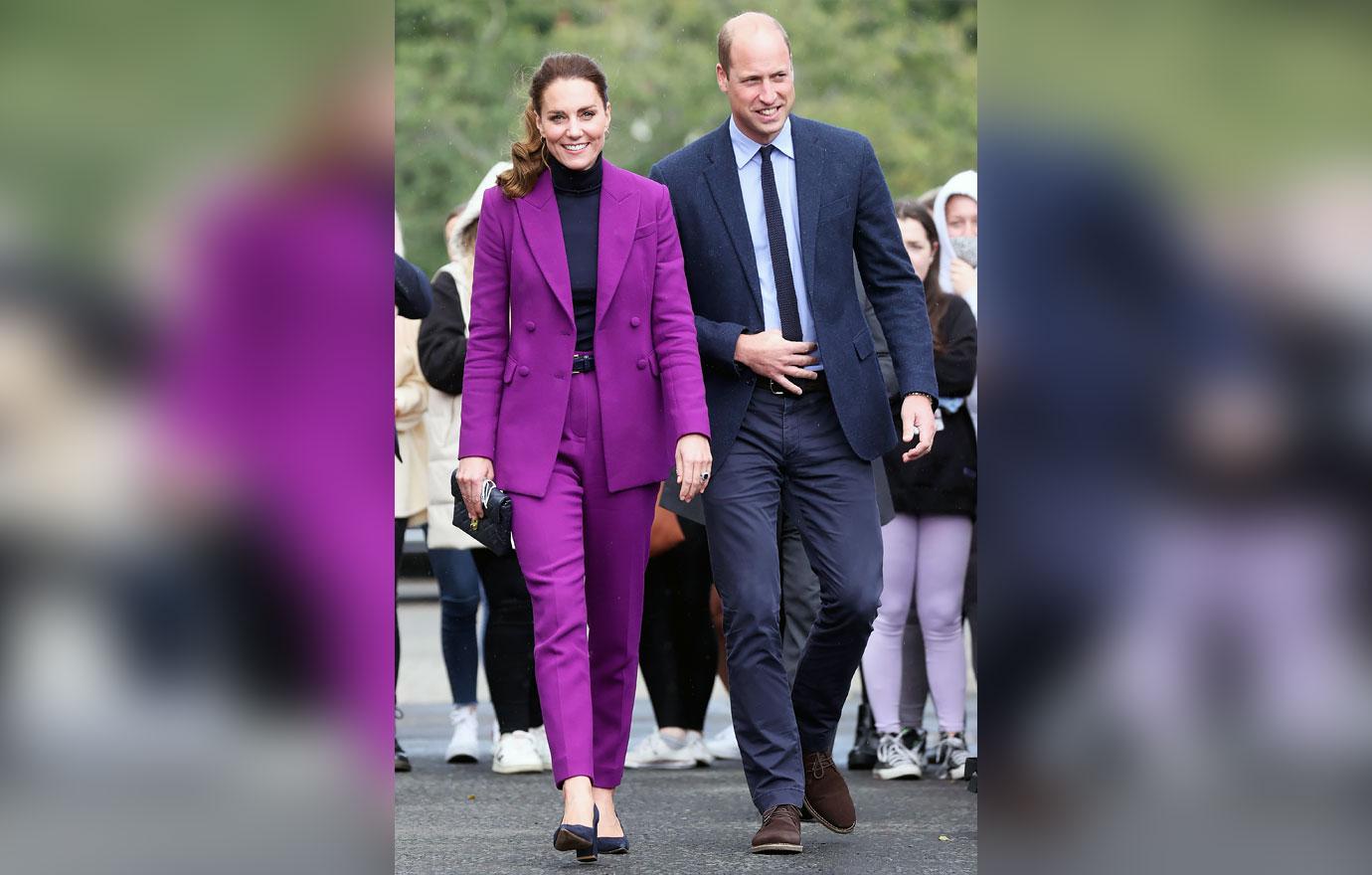 The brunette beauty looked stunning in a purple blazer and pants, which she paired with a black turtleneck and small heels. For his part, William, 39, wore a blue suit and brown shoes.
Article continues below advertisement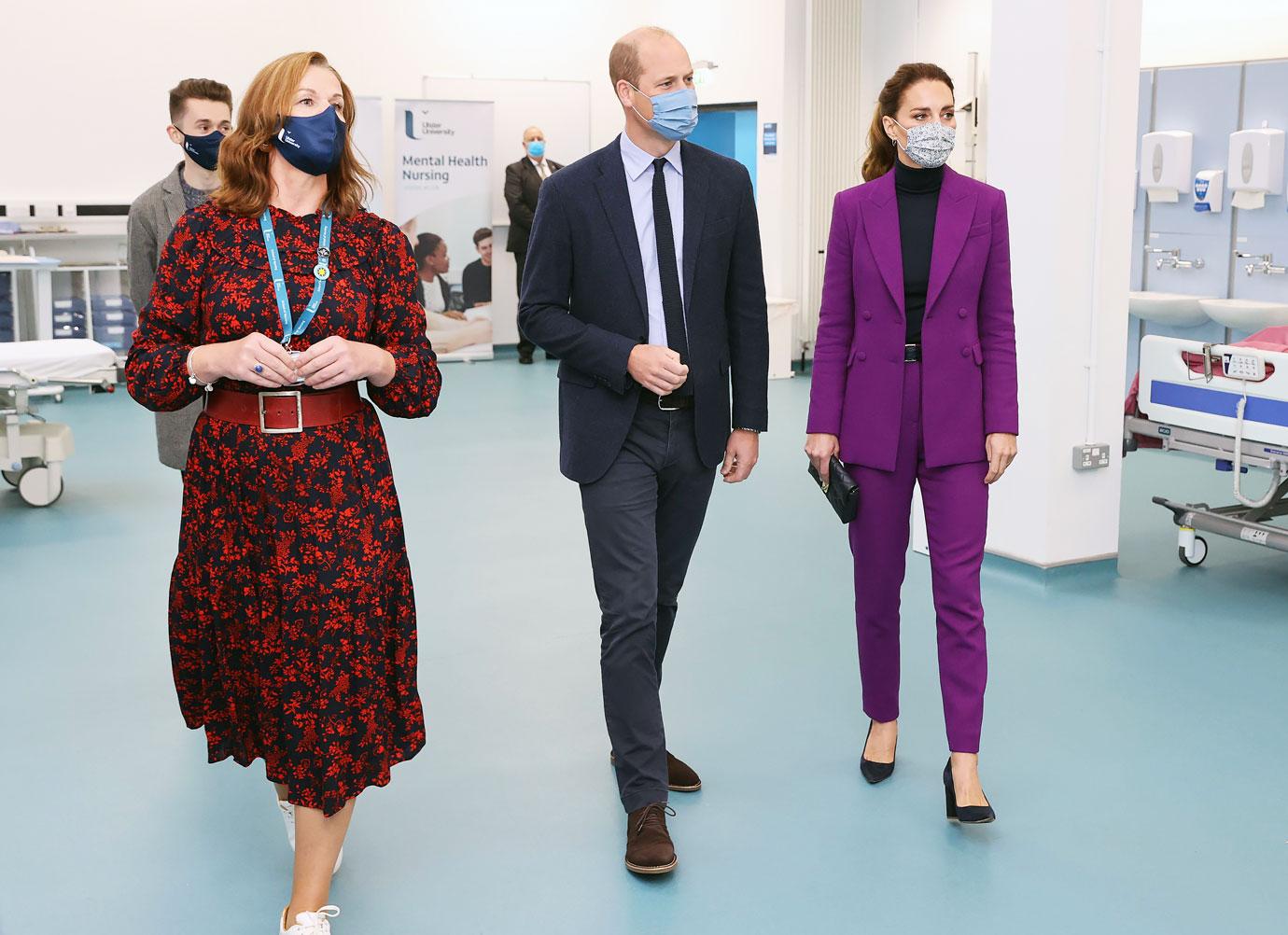 "It's great to be back in Northern Ireland for a day in Derry-Londonderry hearing from young people about how life has been during the pandemic and meeting organisations working across communities," the Duke and Duchess' official Twitter account read.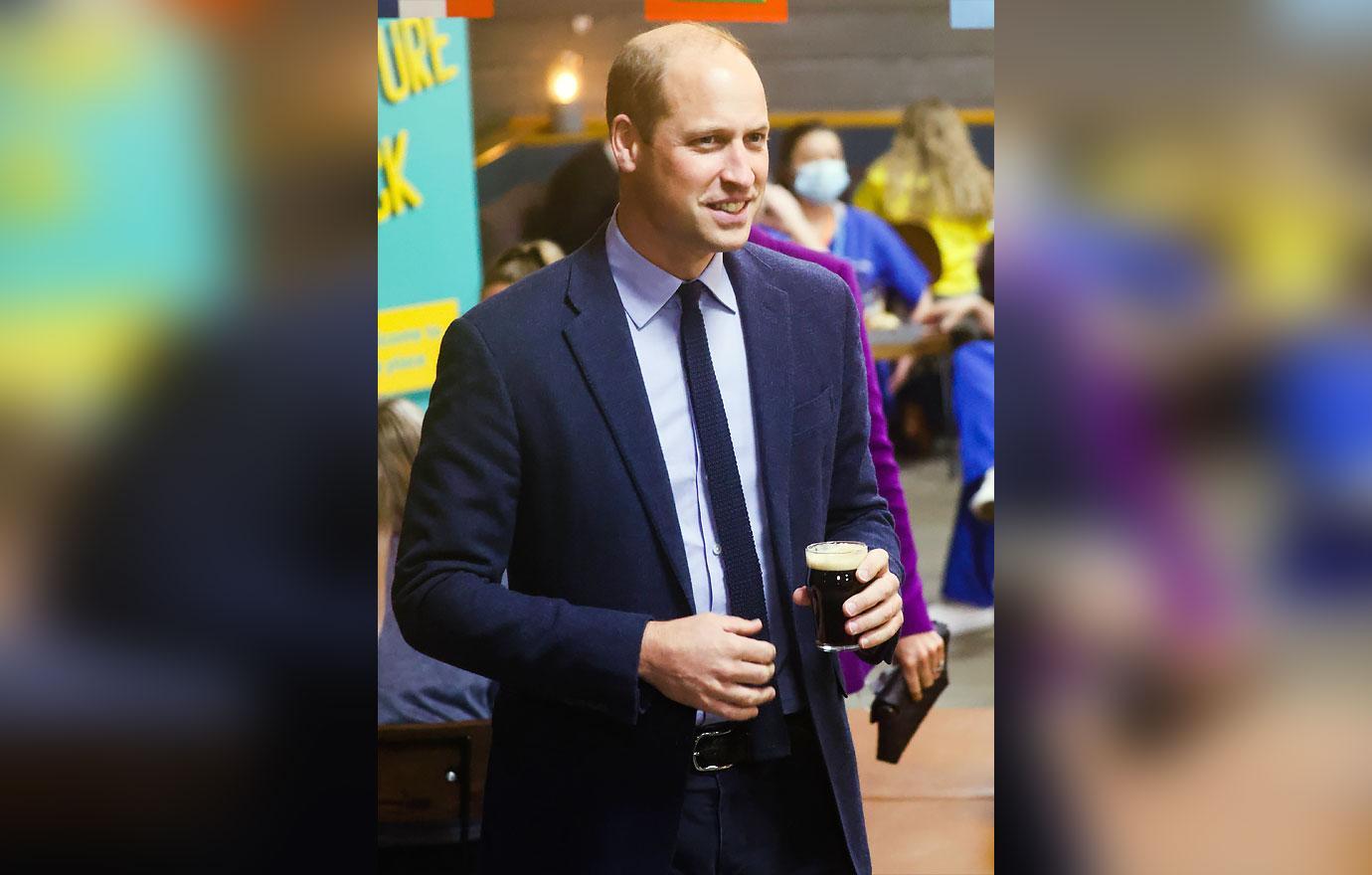 Article continues below advertisement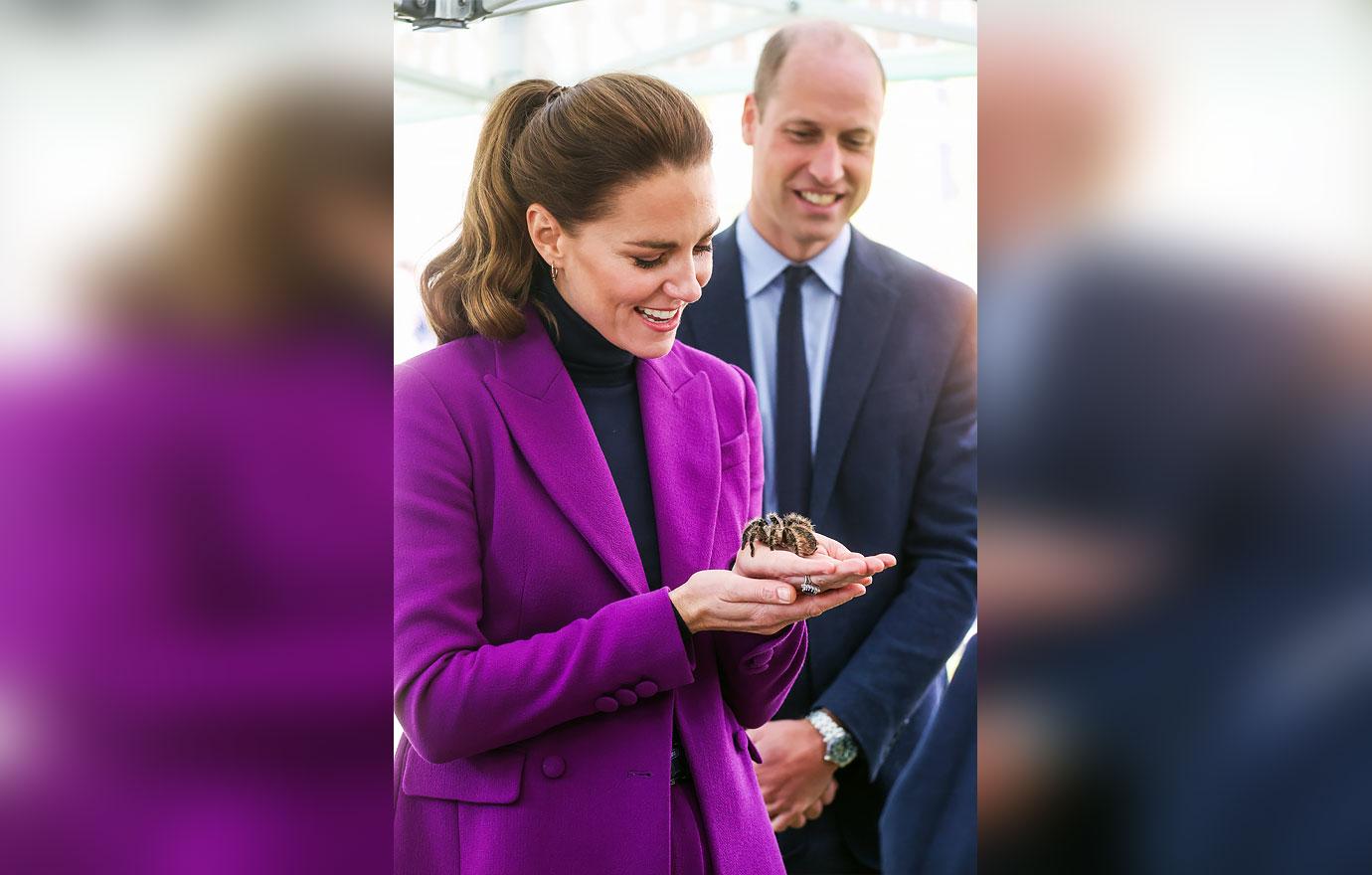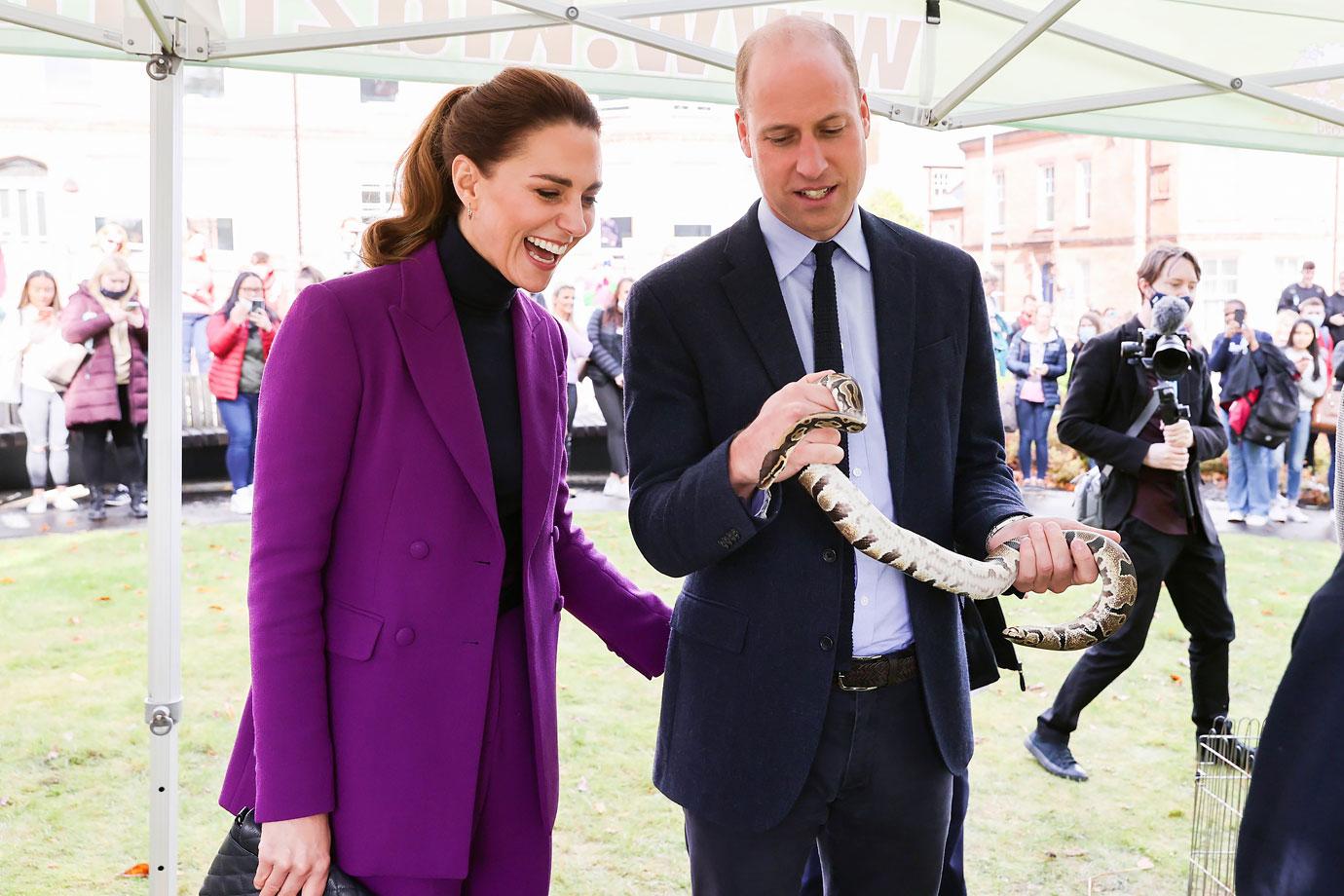 William picked up a snake while out and about, and it didn't seem like he was scared at all.
Article continues below advertisement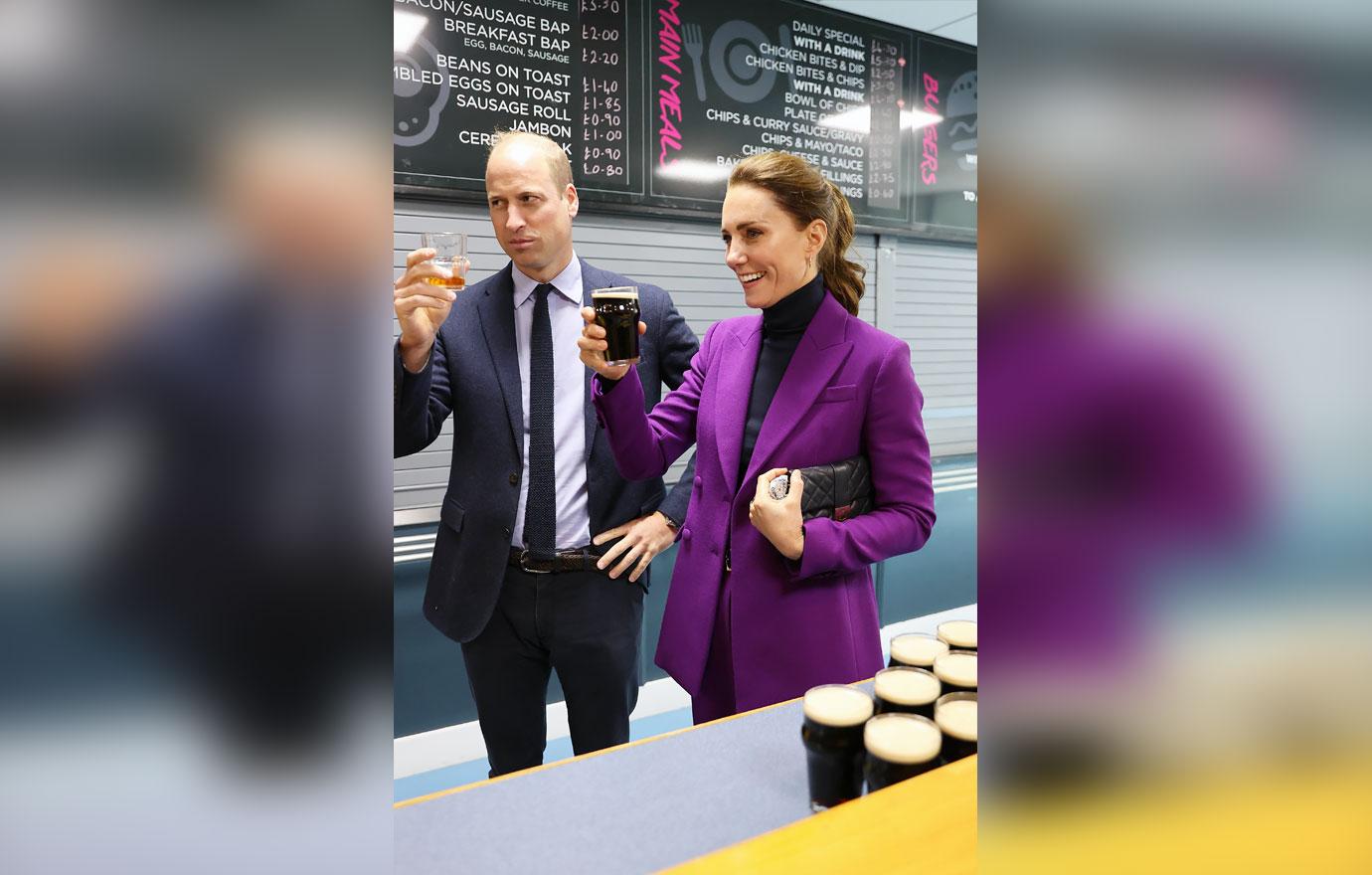 Cheers! The prince and his wife took a second to try the beverage.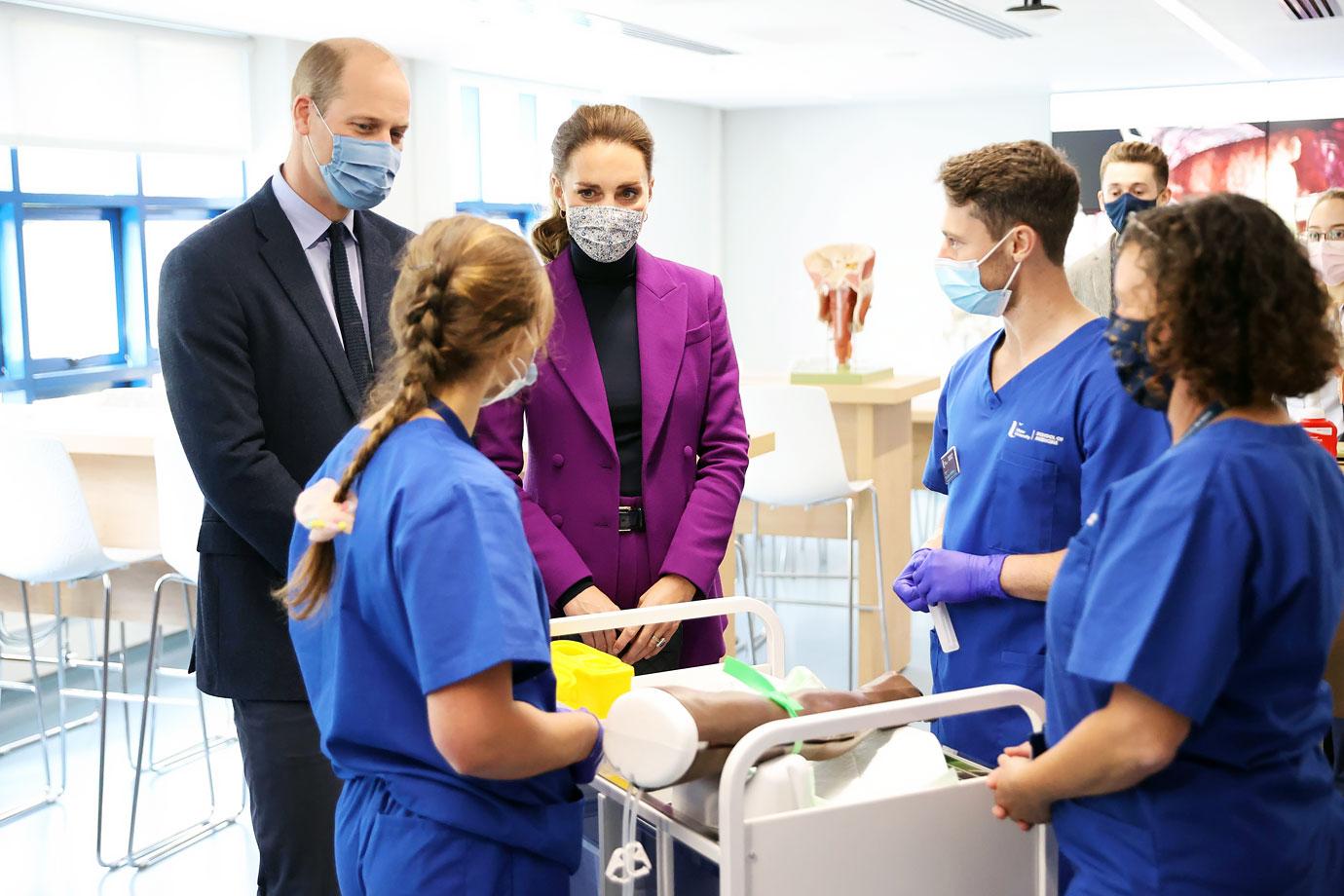 "Reunited with the students of @UlsterUni," they wrote on Twitter. "Earlier this year, The Duke and Duchess heard from Year 3 nursing students — today they met some of them in person and heard how their studies have progressed since they last spoke in February."
"It was great to meet the first cohort of medical students accepted into @UlsterUni's new School of Medicine. The new School will develop a new generation of doctors who will work in Northern Ireland and beyond once their studies are complete," the message continued.
Article continues below advertisement
Outfit change! The couple was then spotted playing some football outside.
"At @CityOfDerryRFC to meet players, coaches and volunteers involved in the Sport Uniting Communities initiative," a message read of their next outing. "The project promotes meaningful, purposeful and sustained contact between individuals from different backgrounds – particularly across the religious divide."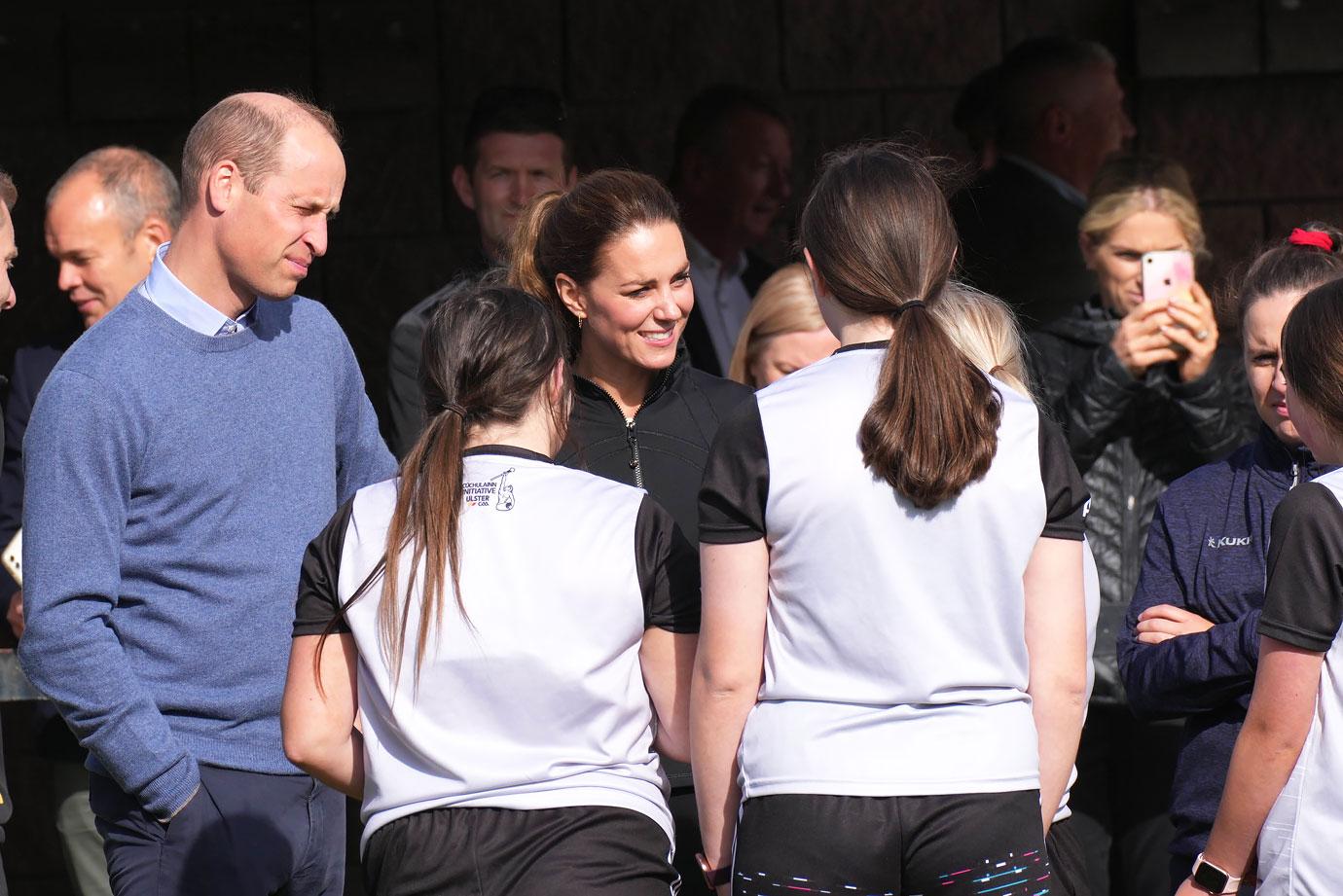 William and Kate even showed off their soccer skills. "Who has the better technique…?" a message read on social media.