Prince William & Prince Harry May Reunite At 2021 Legacy Award Event Later This Year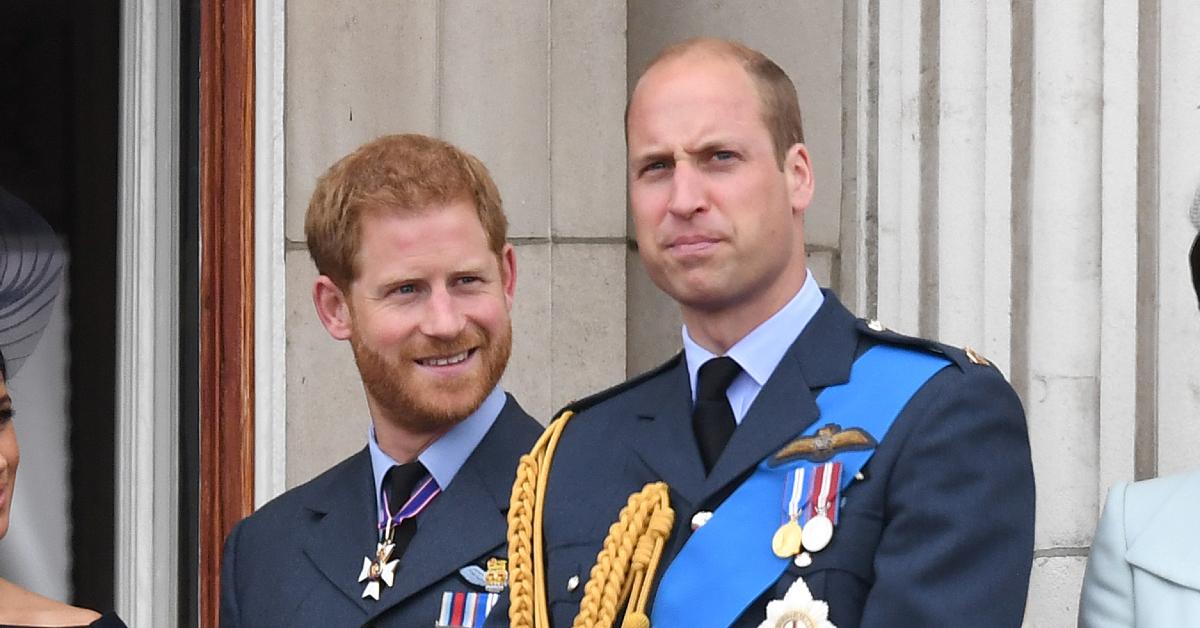 Will Prince Harry and Prince William reunite for a third time this year? According to The Sun, the brothers are rumored to be attending the 2021 Legacy Award event later this year, which will take place at Althorp, where Princess Diana grew up.
Article continues below advertisement
Diana's brother Charles Spencer will host the shindig.
Tessy Ojo, chief executive of the Diana Award, hasn't confirmed the news, but said: "We're delighted that we still have the support of the Duke of Cambridge and the Duke of Sussex. Right now, we're the only charity that has both of them involved. It really is a privilege."
Article continues below advertisement
"To us, it doesn't matter where in the world they are," she continued. "They are jointly committed to the awards. The dukes will be heavily involved as it will be a whole week of events, so they are eager to take part."
Article continues below advertisement
Article continues below advertisement
"I am still not convinced that there is a looming reconciliation," Kinsey Schofield claimed. "I don't suspect that it is a priority for Prince William to patch things up with Prince Harry as they are at severely different stages in their lives. It appears that Prince William is busy trying to support his family through death and scandal while Prince Harry is concentrating on projects that are financially beneficial."
She added, "Prince William is prioritizing legacy while Prince Harry is focused on survival. I believe both brothers need time. Deaths, births, remembrance ceremonies, we look at all of these as a fresh start or an opportunity for renewed relationships but the reality is, all of these significant moments are happening within a Sussex PR tornado that is wreaking havoc on the royal family. It is hard to look past some of the recent revelations while you're still picking up the pieces."