Prince Harry Once Told Prince William He'll 'One Day Be King' So The California Transplant Can 'Do What I Like,' Royal Protection Officer Recalls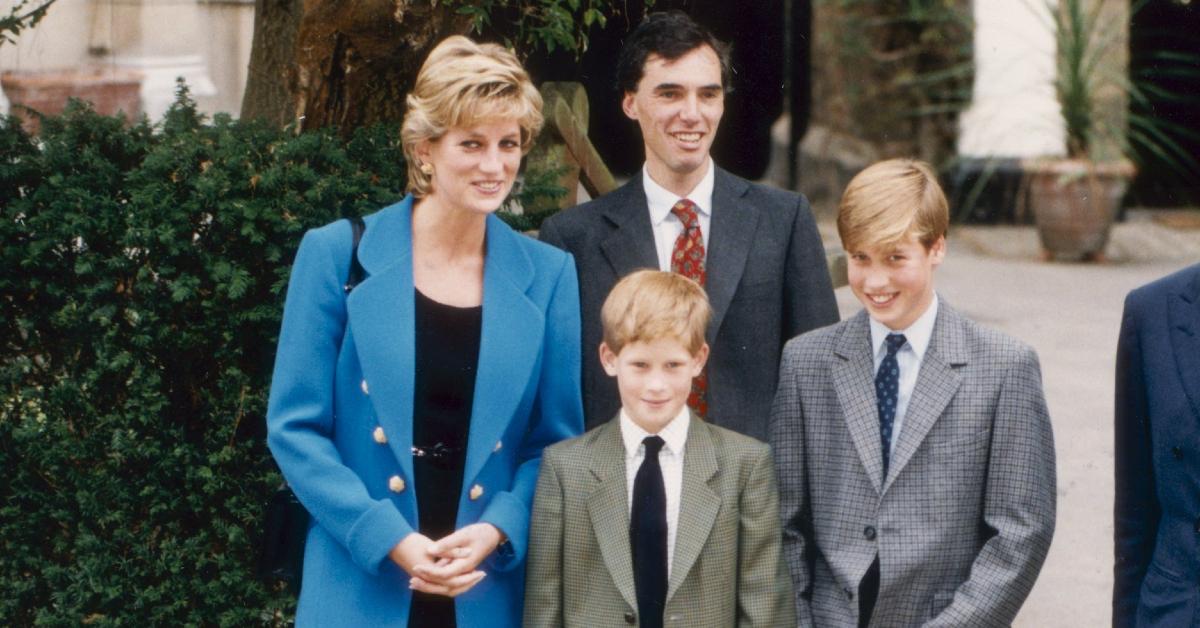 Article continues below advertisement
According to Ken Wharfe, former royal protective officer to Princess Diana, he recalled hearing a comment from the now 36-year-old that has stuck with him for years.
"Diana would always take the two boys to Highgrove in Gloucestershire. On this particular occasion Diana was driving, I was sat in the front, William and Harry in the back," he explained in the Channel 5 documentary Prince Harry: The Troubled Prince. "They'd clearly got off to a bad start because they were arguing before we'd even left."
Article continues below advertisement
"Harry out of nowhere said: 'William, one day you'll be king, I won't, it doesn't matter therefore I can do what I like,'" he said, adding that Diana was supposedly stunned at the remark.
Article continues below advertisement
However, the red-headed prince is adamant that he is still a part of his family, even though he lives in another country.
Article continues below advertisement
"It was never walking away," Harry told James Corden in February. "It was stepping back rather than stepping down."
"Whatever decisions are made on that side I will never walk away," he said. "I'll always be contributing. My life is public service so wherever I am in the world it's going to be the same thing."
Article continues below advertisement
"It was a really difficult environment as I think a lot of people saw. We all know what the British press can be like. It was destroying my mental health," he confessed. "This is toxic, so I did what any husband and what any father would do which is, 'I need to get my family out of here,' but we never walked away."