Over & Out! Prince Harry Heads Back To California Less Than 24 Hours After Reuniting With Prince William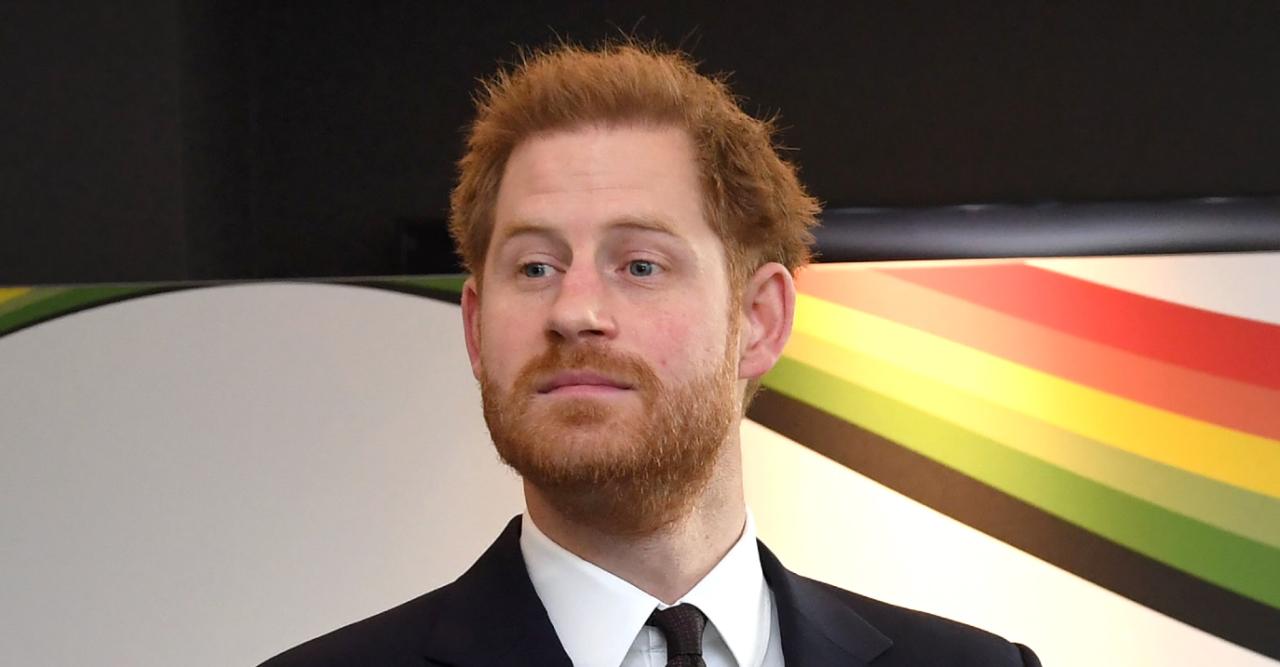 Cheerio! One day after Prince Harry and Prince William honored their late mother, Princess Diana, the former was seen making his way to Heathrow Airport to head back home to Meghan Markle and their two kids in California.
Article continues below advertisement
Article continues below advertisement
After that time frame, he made a surprise visit to the WellChild Awards, where he "met each winner in turn to congratulate them," the charity organization revealed.
He also made a short speech to the guests there.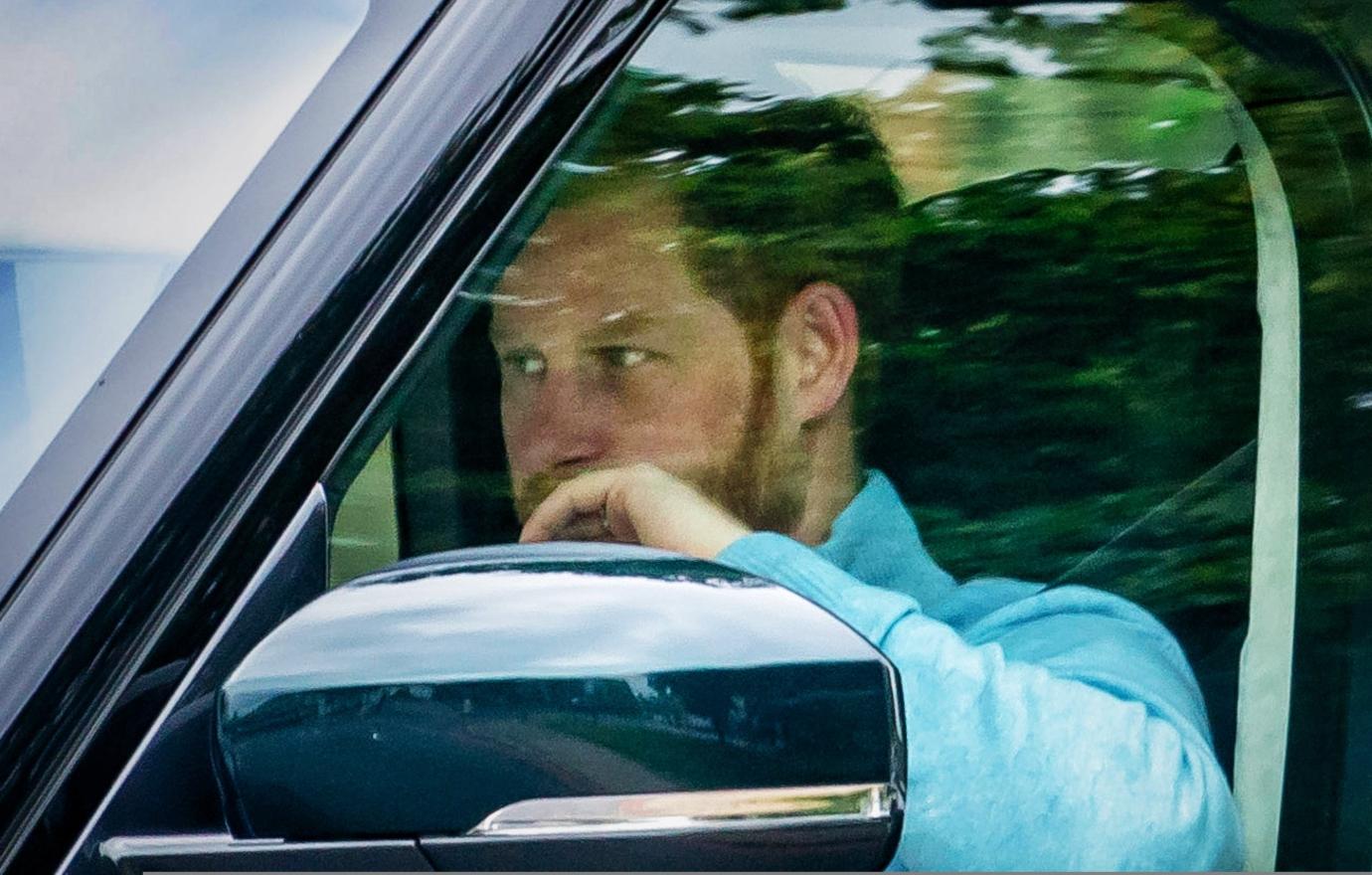 Article continues below advertisement
"The health of our children, of all of us, could not have been more on the forefront of our minds during the past year. And, throughout this time, the WellChild community has set an example for how to show up and act with compassion for each other," he said. "I could not be prouder to be here, to meet this year's WellChild Award winners, to thank the nurses and doctors for all they do, and to celebrate these amazing families."
Article continues below advertisement
Though it was't made public, it was reported that Harry also intended to meet up with some of his old pals while he was back in the U.K.
An insider noted that he lost touch with several of his buddies after he married Meghan, but now, he wants to "reconnect with his old life."
"His friends are really excited, they think that the old Harry is coming back out of his shell," the insider claimed. "It sounds like he's starting to realize that he doesn't have to abandon his old life to enjoy a new one in California with Meghan. The two worlds he now occupies are not mutually exclusive for his friends, though they may well be for his family."