Prince William & Kate Middleton Share Chocolate-Filled Easter Message — Watch The Smashing Clip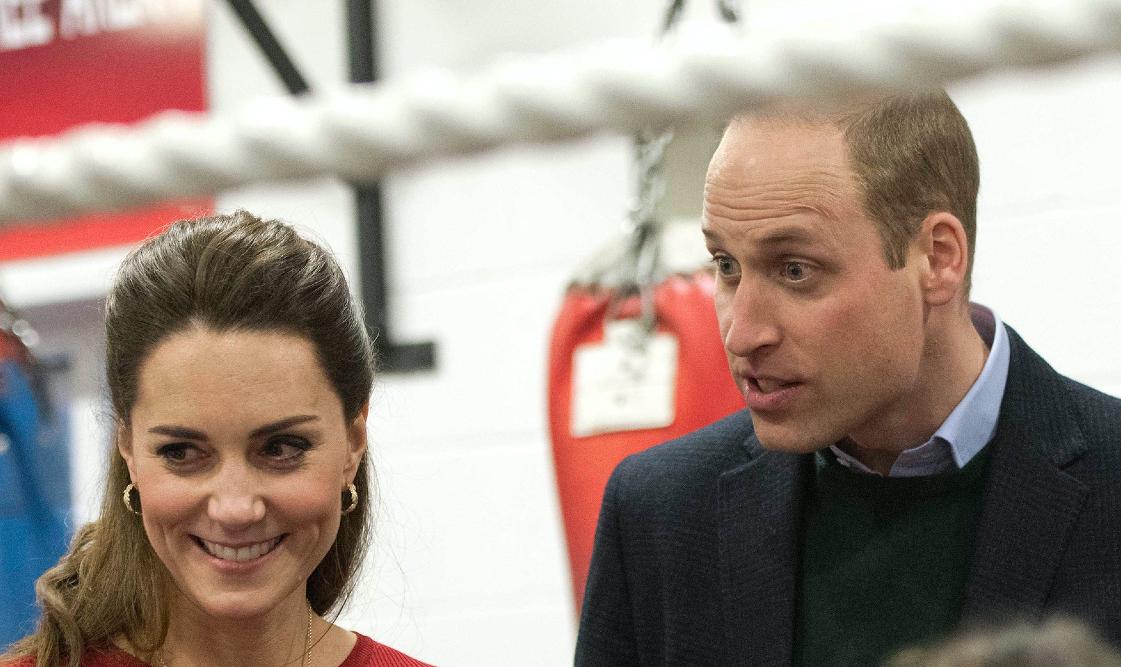 Article continues below advertisement
"Wishing you all a safe and happy Easter 🐣," the couple captioned a slow-motion video of a chocolate egg with the words "Happy Easter" being smashed with a rolling pin. The clip played in reverse, so it looked as though the chocolate pieces formed the message.
Article continues below advertisement
Naturally, fans wanted to know more about the family's celebration. One person wrote, "Did the kids make the easter egg? We need more info 😆," while another added, "Eggcellent 👏 Easter Blessings 🙌."
Article continues below advertisement
A third user added, "Happy Easter! Have an amazing day with the kiddos."
It seems like Kate and Willam's three kids —Prince George, 7, Princess Charlotte, 5, and Prince Louis, 2 — had a great day. In fact, the tots "surprise[d]" their great-grandparents, Queen Elizabeth and Prince Philip, "with personalized Easter eggs, which they made and decorated themselves," a source told Us Weekly.
Article continues below advertisement
The pair also went all out and held an Easter egg hunt for their kids, while Kate helped them bake "a delicious chocolate cake covered in mini Cadbury eggs."
"They don't allow George, Charlotte and Louis to have chocolate and sweets every day, so it was a real treat," the insider shared.
Article continues below advertisement
Last year, the duo participated in a royal engagement via video chat and revealed their children would be nibbling on some sweet treats during their celebrations.
"There will be a lot of chocolate being eaten here, don't worry!" he said.
"You keep eating it!" Kate, 39, quipped.
Article continues below advertisement
According to the outlet, Archie — who turns two in May — may have enjoyed "fun arts and craft activities and an Easter egg hunt around," in addition to meeting the Easter bunny.