Exclusive: Meghan Markle Is Planning A 'Massive' Baby Shower With Her 'Hollywood Friends' Now That She's 'Officially Out Of The Royal Family,' Insider Reveals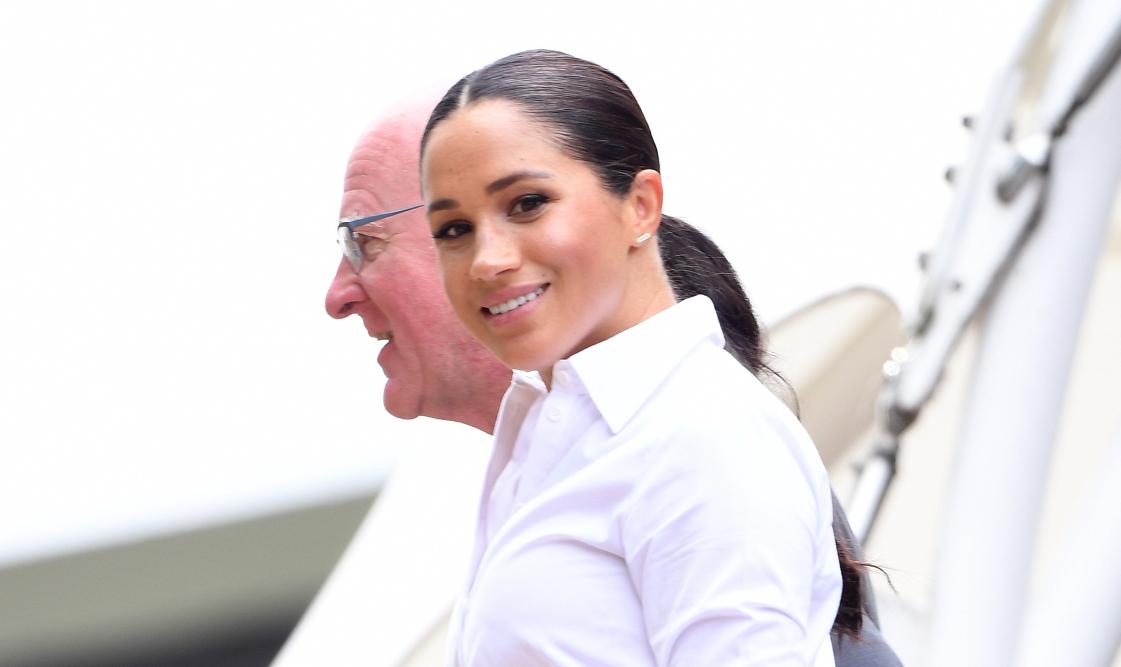 When Meghan Markle was expecting son Archie in 2019, she flew to New York for a $300,000 A-List baby shower at the Mark Hotel, hosted by Serena Williams, Amal Clooney and pal Jessica Mulroney. However, that was just a small get together compared to the shower she is planning for her baby girl, an insider reveals.
Article continues below advertisement
"Meghan was still trying to play by the royal rules when she had her first baby shower in New York. Now she is officially out of the family and can do whatever she wants, which includes having a massive celebration," a source exclusively tells The Royal Observer. "Expect Oprah [Winfrey] and Gayle [King] to be involved, along with Tyler Perry and all the pair's new Hollywood friends. This is going to feel more like the Oscars than a baby shower."
There is even talk about family and friends around the world being able to Zoom in, like they did for Archie's first birthday.
Article continues below advertisement
"The Queen will be very welcome if she wants to jump on Zoom," adds an insider. "Baby showers are much more American than British, but the Queen certainly is aware of them after all the backlash and headlines that followed Meghan's first in New York."
Article continues below advertisement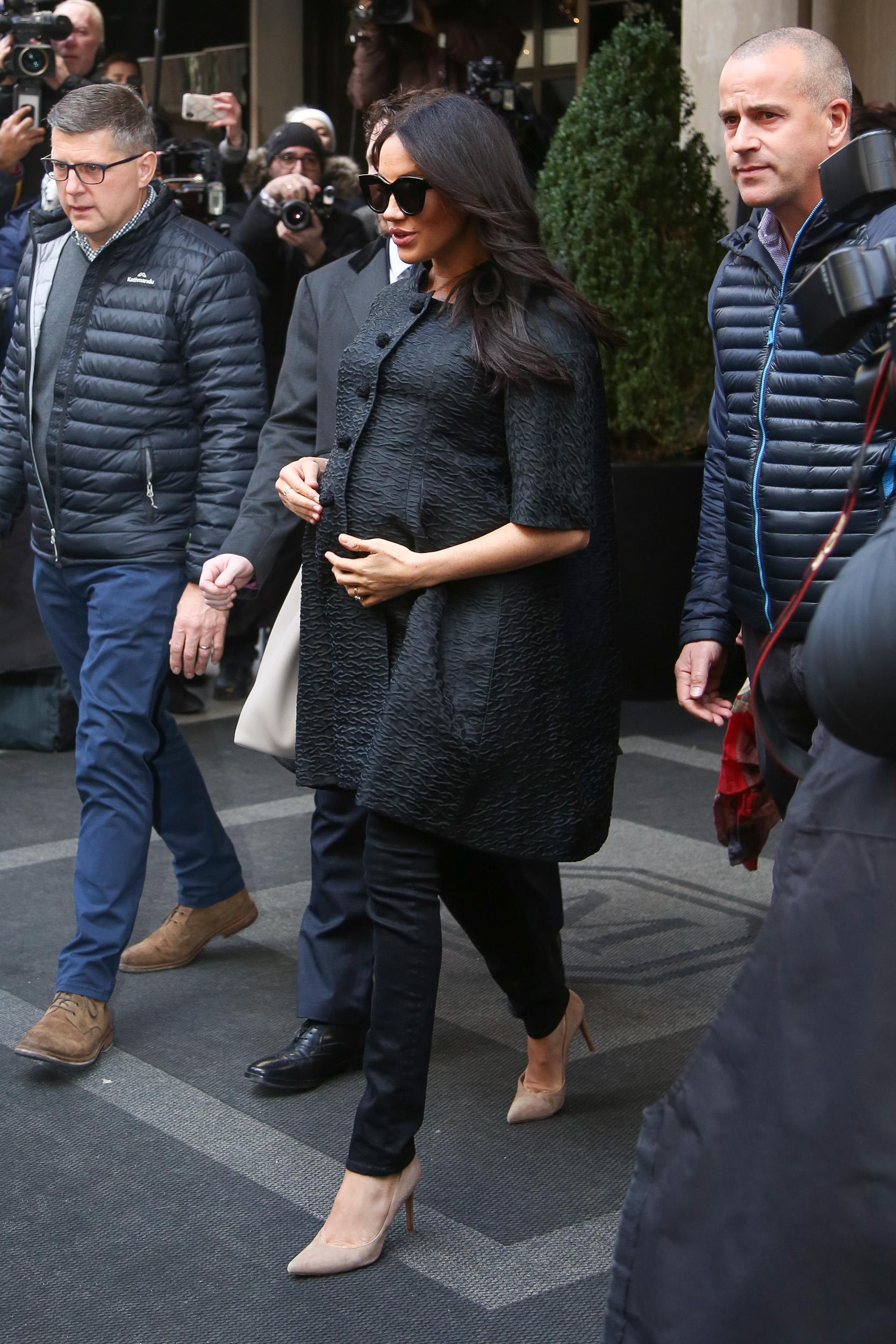 According to the source, the invite is eco-friendly and gender neutral, despite the couple revealing that they are having a little girl.
Article continues below advertisement
While chatting with Winfrey in an interview that aired on March 7, the duo gushed about adding a new member to their brood.
"A girl, you know, what more can you ask for? But now, you know, now we've got our family. We've got, you know, the four of us and our two dogs, and it's great," Prince Harry, 36, said.
It was recently revealed that the pair are planning on having a home birth in their Montecito, Calif., home. "It's a beautiful setting to give birth to her baby girl," the insider dished.
Article continues below advertisement
After the former actress, 39, and Harry welcome their baby girl into the world, the two "will both take some proper time off," a friend of the couple shared.
"It will be the summer and they want to make sure they both take their leave so they have some real quality time together once the baby arrives," the insider added.