Inside How Meghan Markle & Prince Harry Spent Easter In California With Baby Archie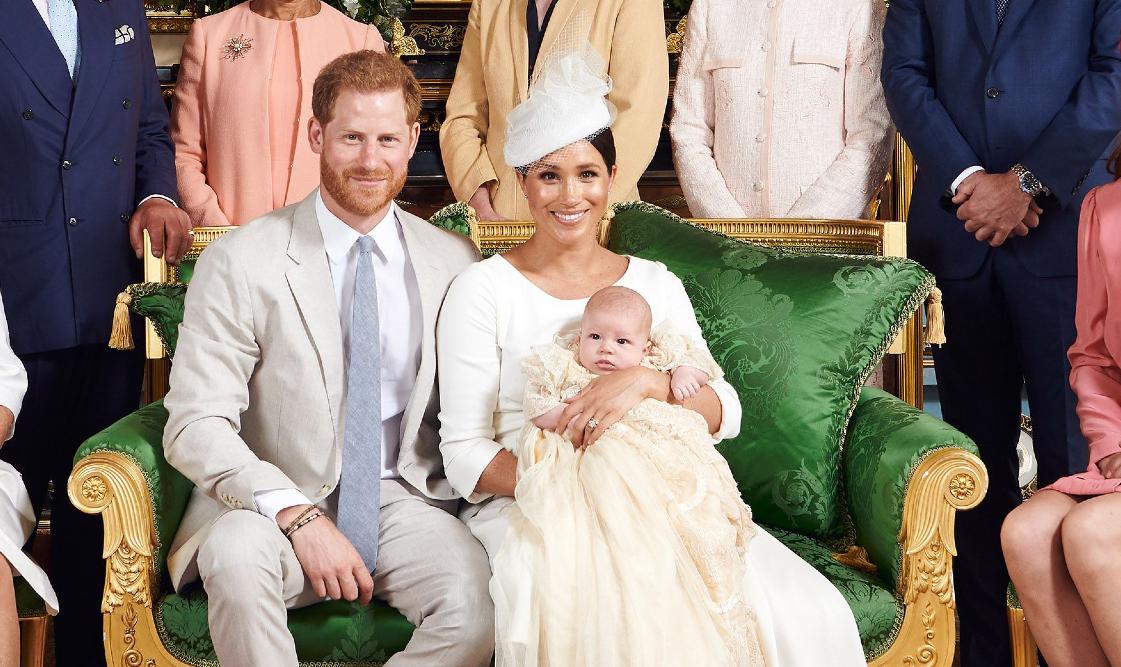 Meghan Markle and Prince Harry had a low-key Easter celebration, Hello! magazine reported. Just like last year — when the U.S. was under stay at home orders — the two hunkered down in their Montecitio, Calif., estate with their little boy, Archie.
Article continues below advertisement
The outlet predicted that the little one may have enjoyed "fun arts and craft activities and an Easter egg hunt around" the house — and Archie — who turns two in May — may have gotten "a visit from the Easter bunny."
Article continues below advertisement
"This year has been crazy for everybody. But to have outdoor space where I can go for walks with Archie, we can go for walks as a family and with the dogs. We can go for hikes or go down to the beach which is so close," Harry gushed.
Article continues below advertisement
He added, "All of these things, I guess the highlight for me is sticking him on the back of a bicycle in his little baby seat and taking him on a bike ride, which is something I was never able to do when I was young. I can see him on the back and he's got his arms out and he's going 'Woooo!' Chatting, chatting, chatting, and he's going, 'Palm tree! House!' and all this stuff."
Article continues below advertisement
William and Kate held an Easter egg hunt for their kiddos, while the mom-of-three helped them bake "a delicious chocolate cake covered in mini Cadbury eggs."
"They don't allow George, Charlotte and Louis to have chocolate and sweets every day, so it was a real treat," the insider shared.