Prince William & Kate Middleton May Move To Windsor To Help Them 'Elevate Their Public Image,' Notes Historian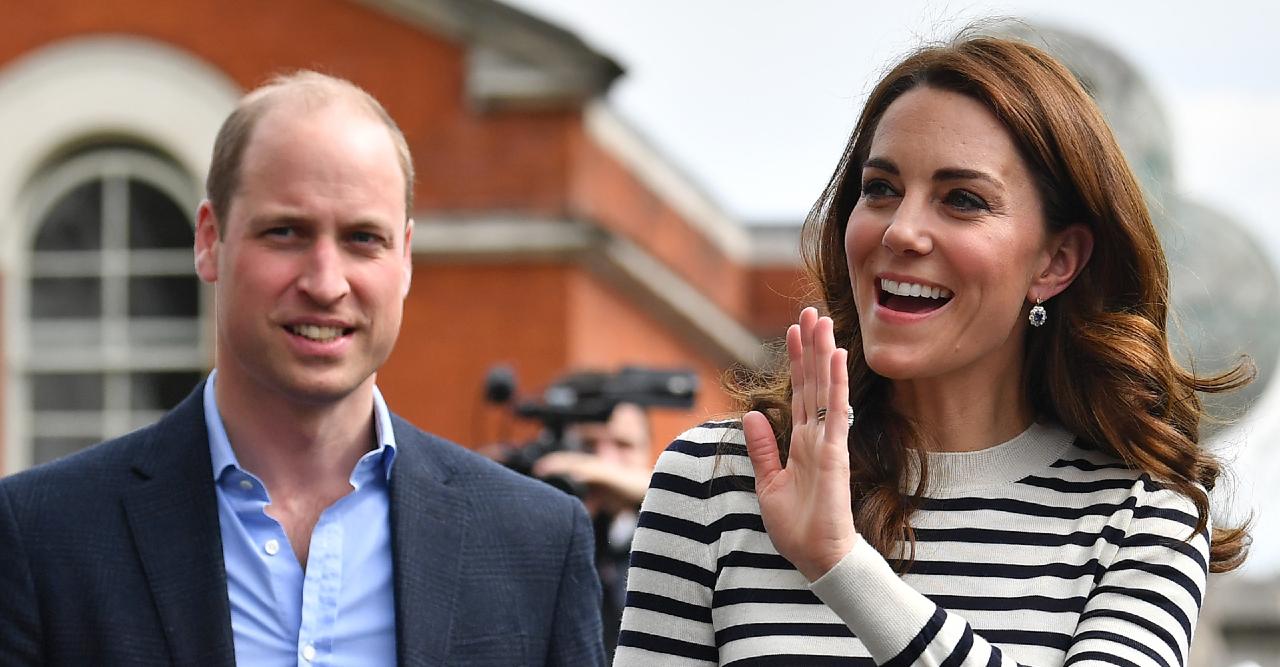 Earlier this week, rumors about Prince William and Kate Middleton moving to Windsor started to spread.
While some royal experts believe the change is out of convenience or to be closer to Queen Elizabeth, historian Dr. Ed Owens thinks there's a different reason behind the possible relocation.
Article continues below advertisement
"Since the Megxit moment of almost 18 months ago, the Cambridges have been trying to redefine themselves and elevate their public images," he explained to The Express. "The problem with being at Anmer Hall was that they were pretty out of the public eye."
Article continues below advertisement
"They're clearly trying to associate themselves with the Queen, present themselves as supportive individuals and also associate themselves with this very historic site that's been important for the monarchy for a long time," he added, calling the move "a very deliberate, symbolic act."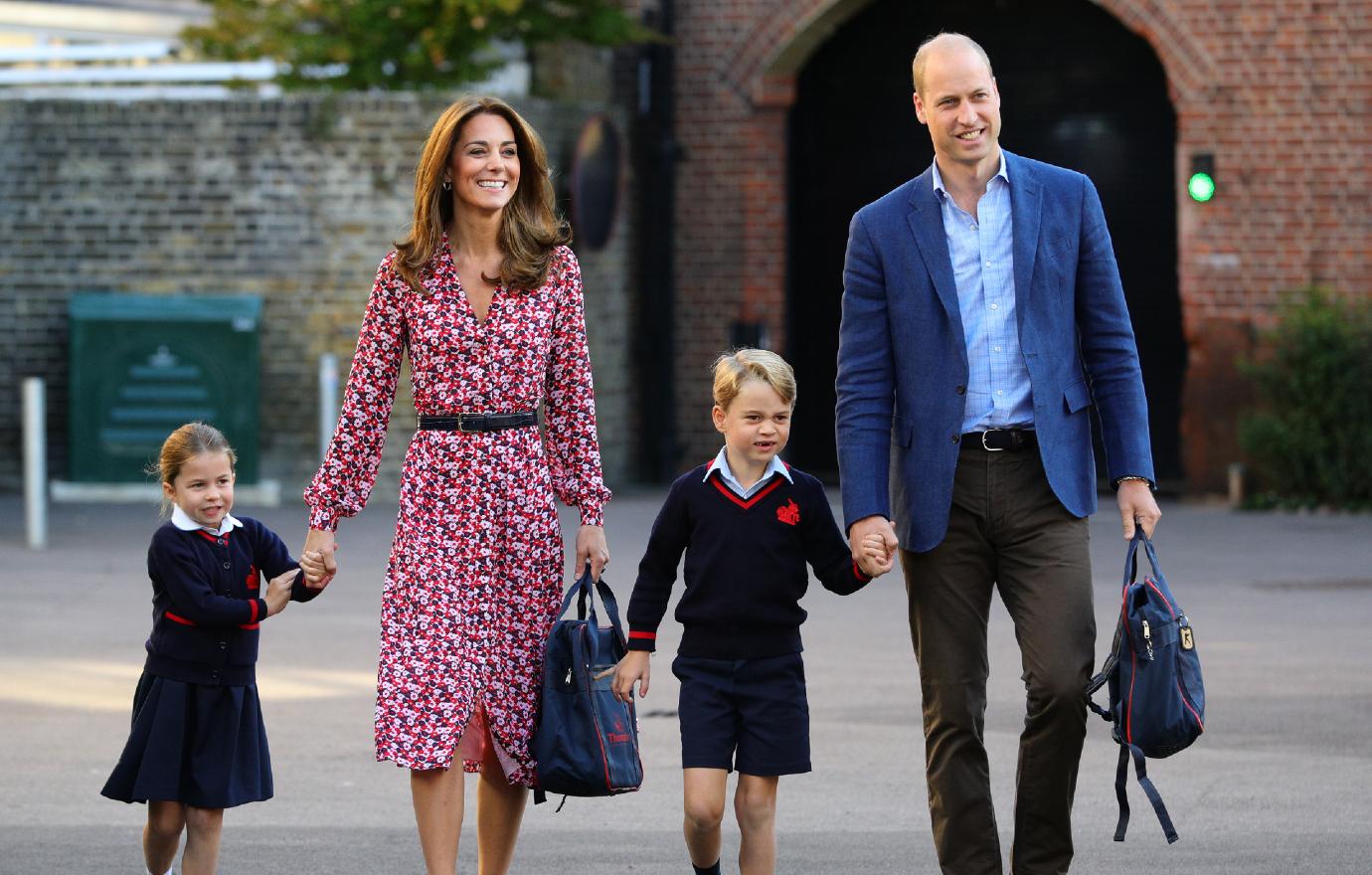 Article continues below advertisement
The duo — who are parents to Prince George, 8, Princess Charlotte, 6, and Prince Louis, 3 — currently split their time between Kensington Palace and their country Amner Hall home, neither of which are very close to their kids' schools in London.
"Anmer Hall made sense while William was a helicopter pilot in East Anglia and it was useful for Christmases at Sandringham, but it doesn't really work any more," an insider shared. "It's a little too far away for weekends, but Windsor is a perfect compromise."
Article continues below advertisement
Levin thinks the move is a great idea, especially since Elizabeth now lives on her own.
"Even though the Queen looks absolutely stoic and heroic when we see her out and about in bright colors, seeming very positive, there must be very deep and dark patches when she is alone without her late husband," she pointed out. "After 70 years together it must be extraordinarily difficult."