Prince William & Kate Middleton 'Are Seriously Considering' Moving To Windsor So They Can Be Closer To The Queen, Claims Insider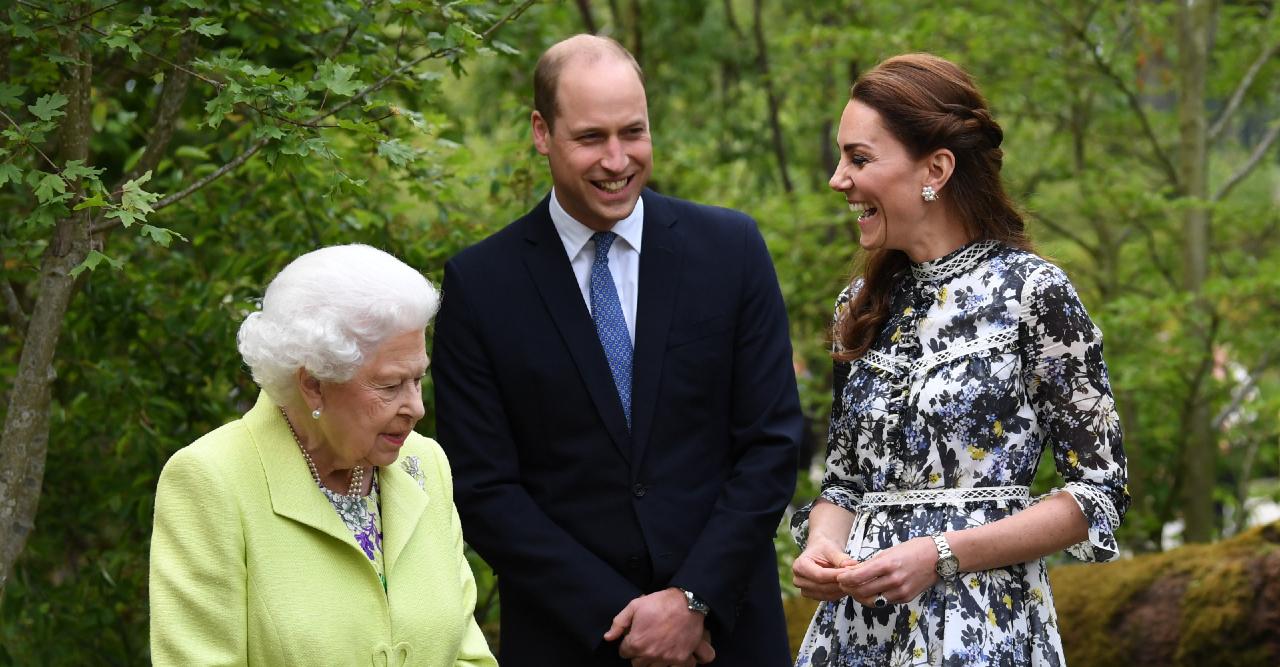 Article continues below advertisement
Since their daily lives have changed drastically over the past several years — most notably, Prince George, 8, and Princess Charlotte, 6, now attend school in London — experts are predicting that the family-of-five will move to Windsor, which is much closer to Queen Elizabeth.
They currently split their time between their country home in Norfolk and Kensington Palace.
Article continues below advertisement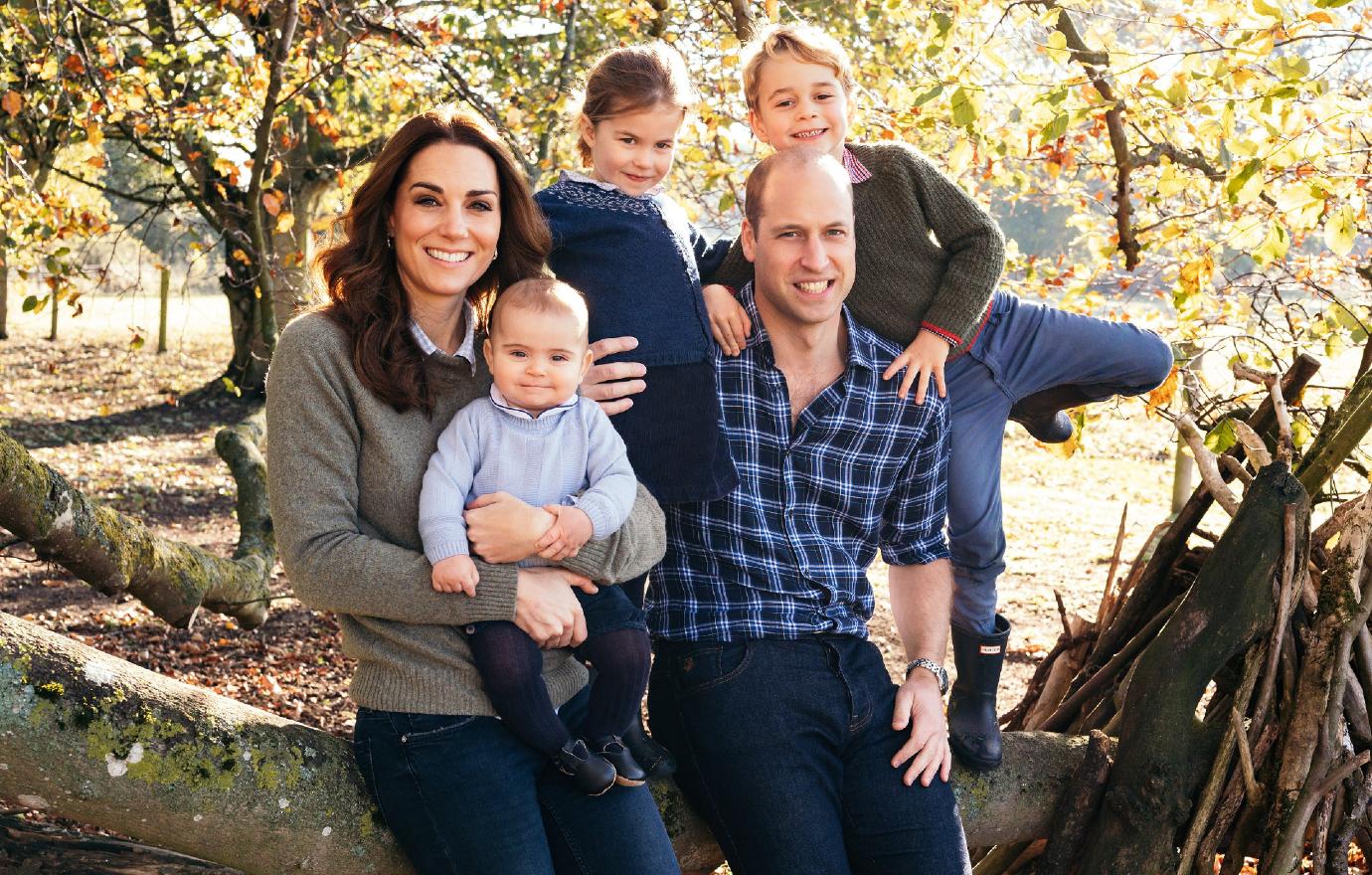 The insider noted that "they are eyeing up options in the area," but didn't give any more details.
Aside from cutting down on commutes, the move would also bring the brood closer to Kate's family, as her parents Carole and Michael Middleton live just 40 miles away from Windsor. Her sister Pippa, her husband and their kids also live nearby.
Article continues below advertisement
Most importantly, they would be much closer to Windsor Castle, which the Queen has decided to make her more permanent residence of late. The move may also signal that the Cambridges plan to take on more duties as senior members of the royal family.
The mom-of-three has also gone out of her way to instill good manners into her kids, even 3-year-old Prince Louis.
"Table manners, thank you letters, little courtesies are being drilled into the children so they become automatic," a source shared. "New skills are constantly being learnt, lots of cooking being done by all the three children, followed by lots of mess and much laughter. They are always at great pains to make sure the three of them have as normal a childhood as possible."