Prince George Turns 8! Kate Middleton & Prince William's Eldest Son Is Getting So Big — Photos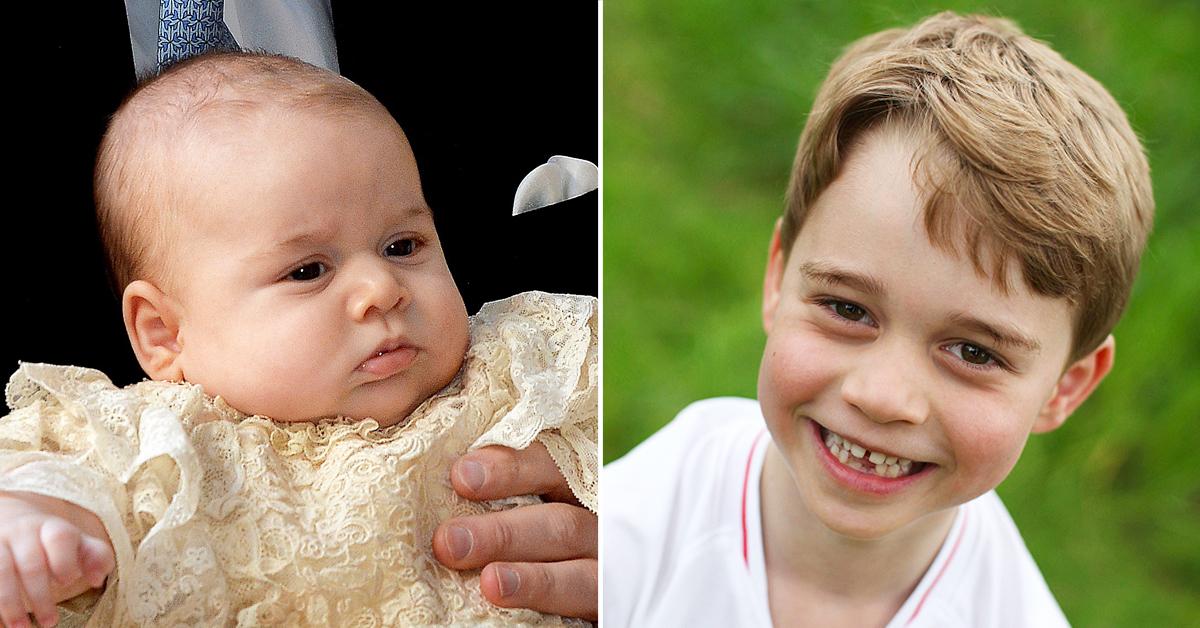 It seems like just yesterday Kate Middleton and Prince William announced they were welcoming their first child! Now, Prince George — who was born on July 22, 2013 — is eight years old.
Article continues below advertisement
Fortunately, the public has been able to see George grow up.
"Although Prince George might be future King of the Castle, he's not King of the Castle yet," expert Duncan Larcombe noted. "He's not Little Lord Fauntleroy. He's a rascal (almost) 8-year-old — full of mischief and always playing tricks and pranks on his younger sister and brother."
Article continues below advertisement
"Hopefully George can enjoy all the benefits of royal life, but without the extraordinary, weird impact of growing up in a goldfish bowl," he continued. "They will have to explain the extraordinary circumstances he's been born into and hope, as a result, his head doesn't pop and he doesn't become a complete lunatic, as has happened to some members of his family."
Article continues below advertisement
Scroll through the gallery below to see the cutest photos of George!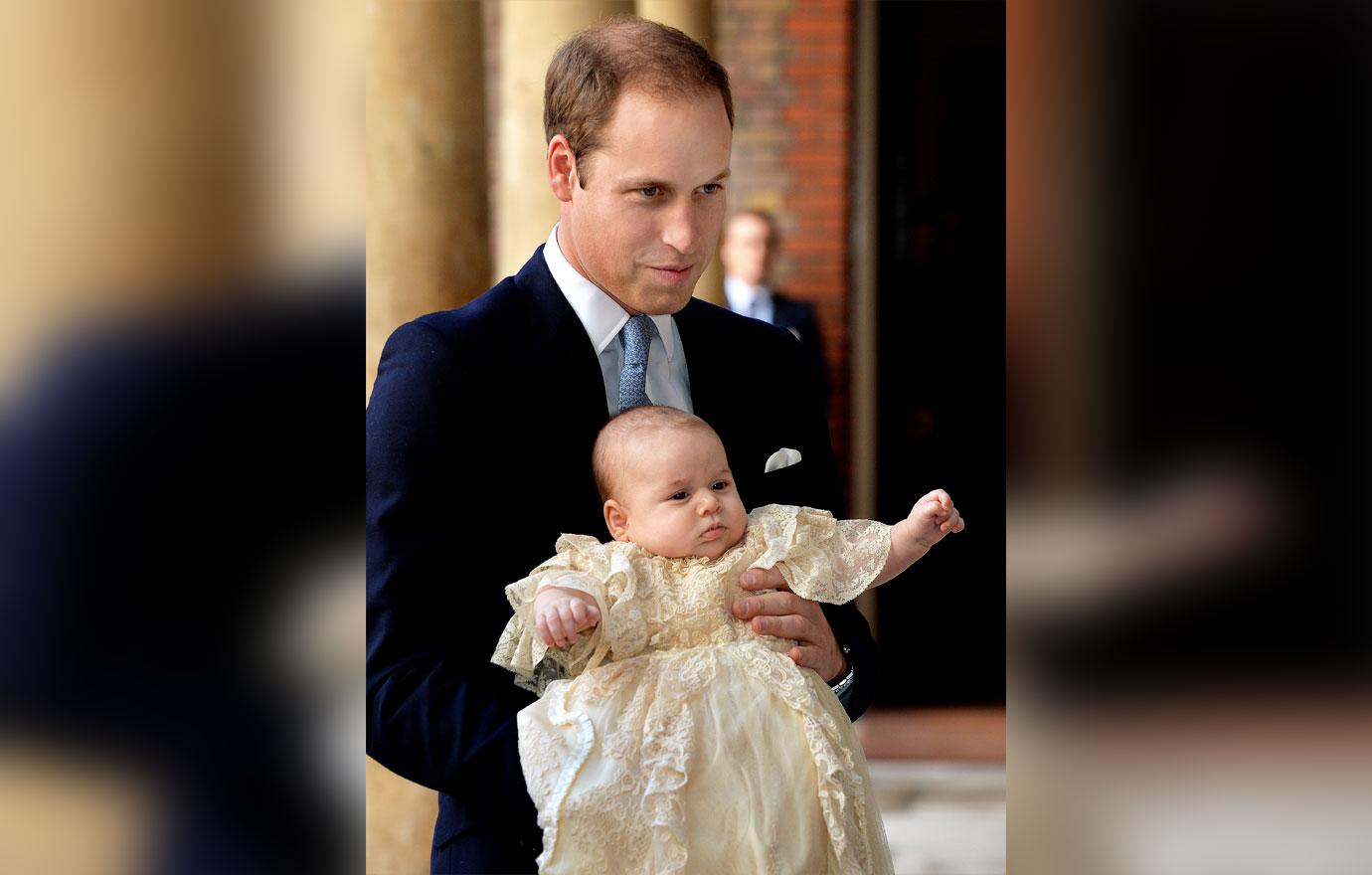 Article continues below advertisement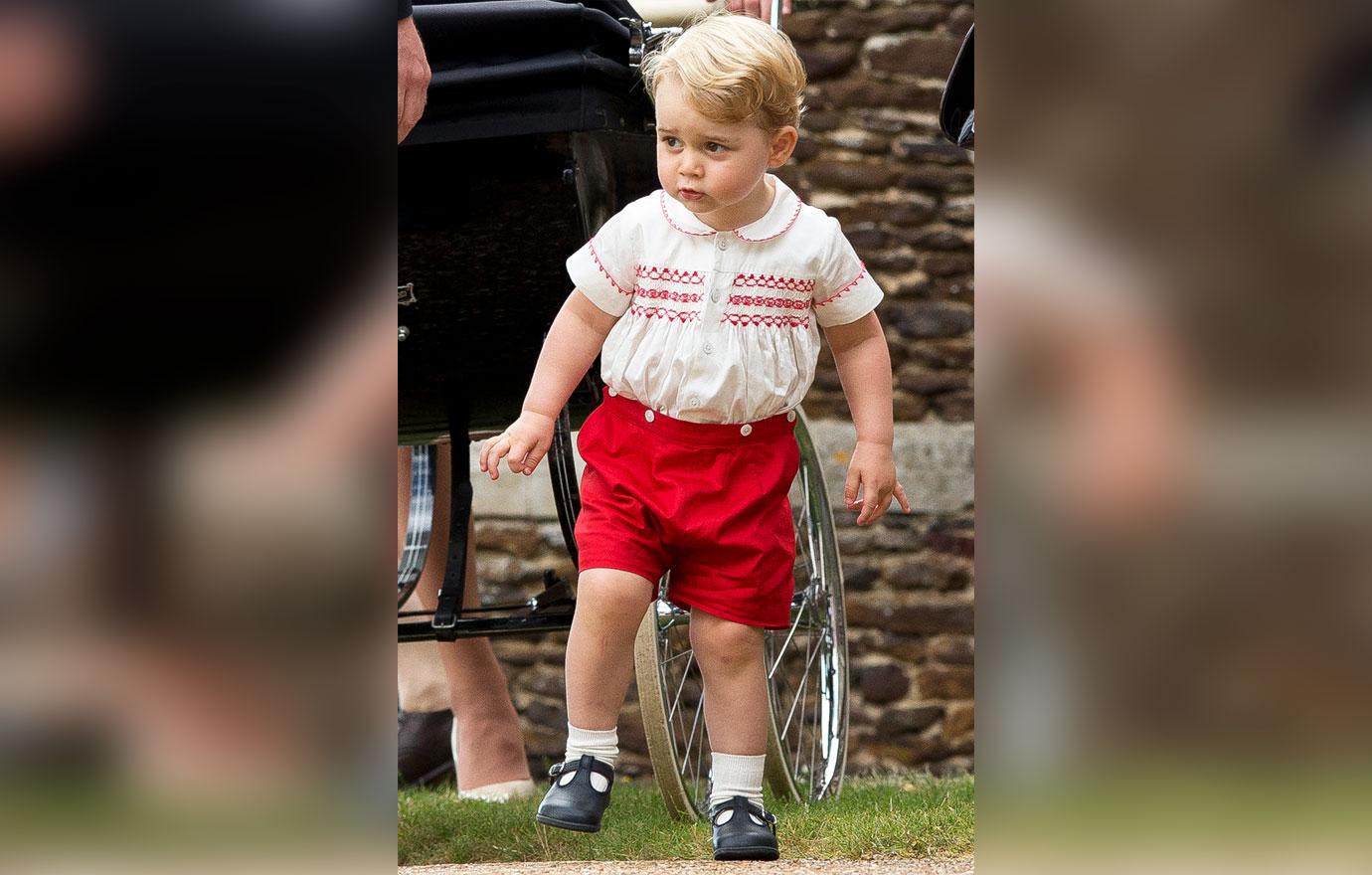 So stinkin' cute! The young prince stood with his parents after he attended the christening of his sister, Princess Charlotte, on July 5, 2015.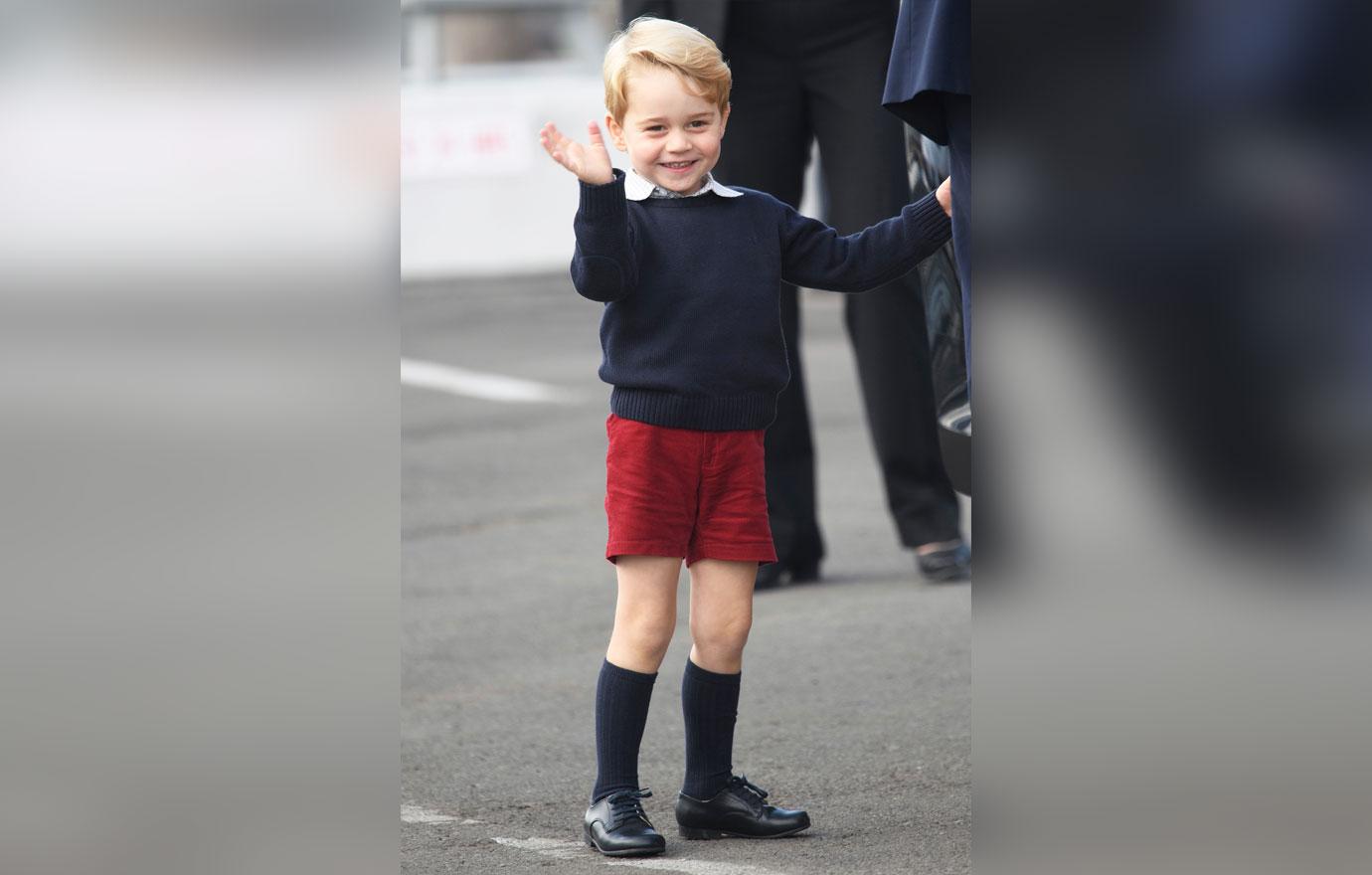 Saying hi! Prince George couldn't help but smile while out and about in Canada in 2016. George sported a blue shirt with red shorts and blue socks and black shoes.
Article continues below advertisement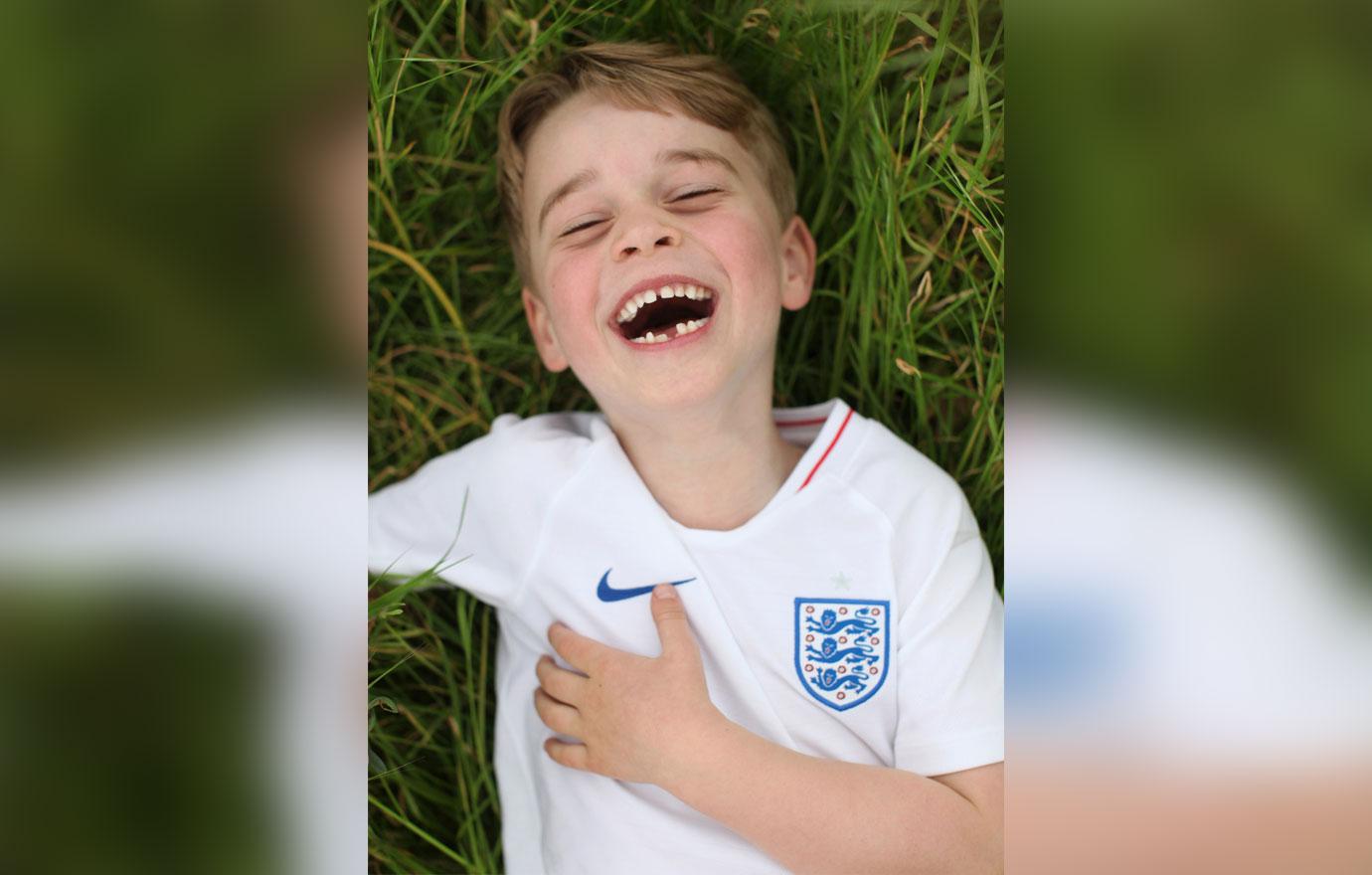 Giggles all day! Kate — who took this photo — and William marked George's sixth birthday at Kensington Palace in 2019.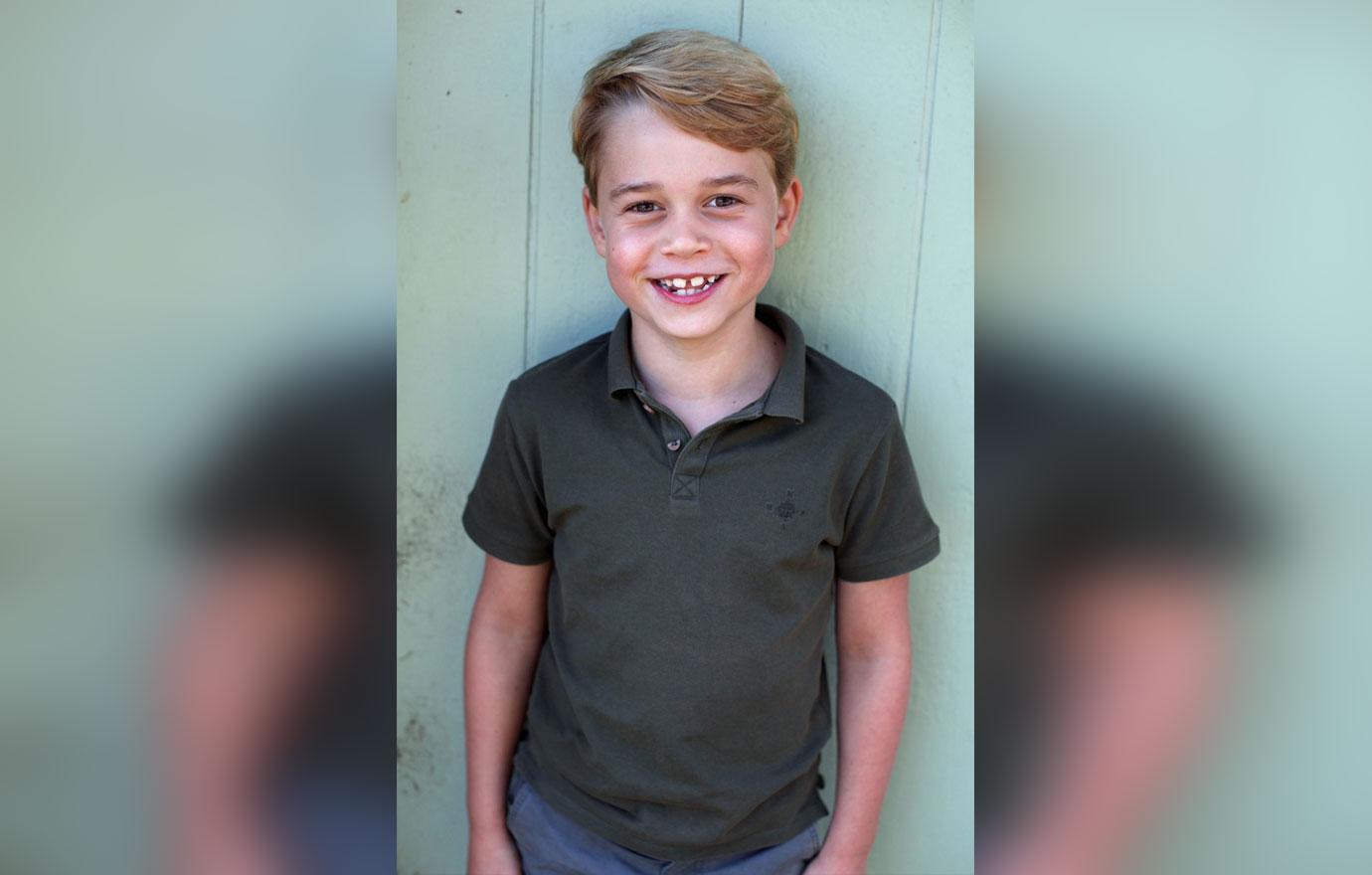 The royal celebrated his seventh birthday at Amner Hall in 2020 — and he showed off his pearly whites for the camera!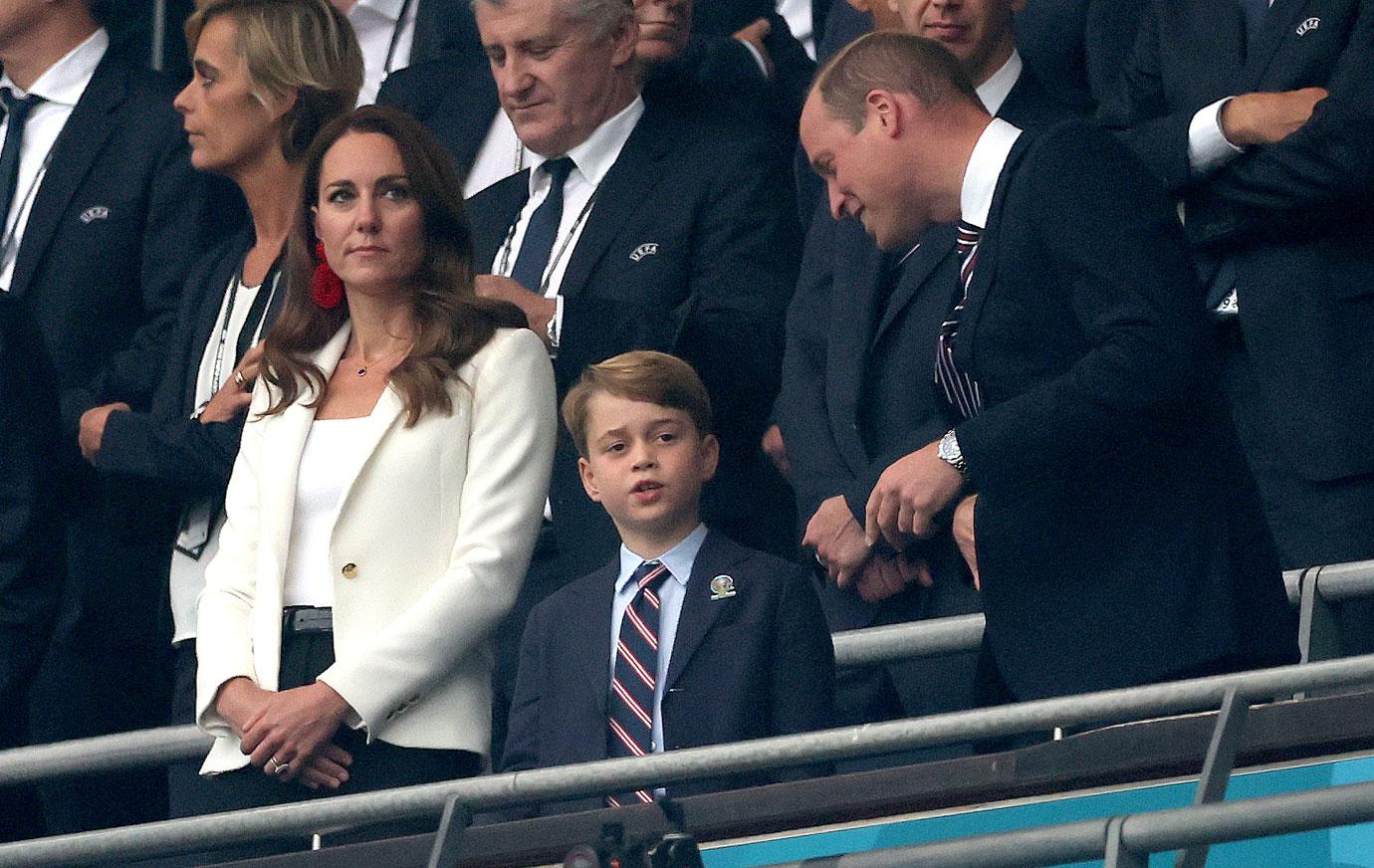 Clearly, George is a huge soccer fan, as he "begged" his parents to let him attend the Euro 2020 final.
"Prince William is George's absolute hero," Larcombe said. "He thinks his dad's the most perfect person on the planet. William would never have normally taken him to the football because it was an official outing in his role as president of the FA, but George absolutely begged to be allowed to come along."