Prince William & Kate Middleton 'Celebrate The Youth' Of The 'Hold Still' Photography Project: 'There Is So Much Talent'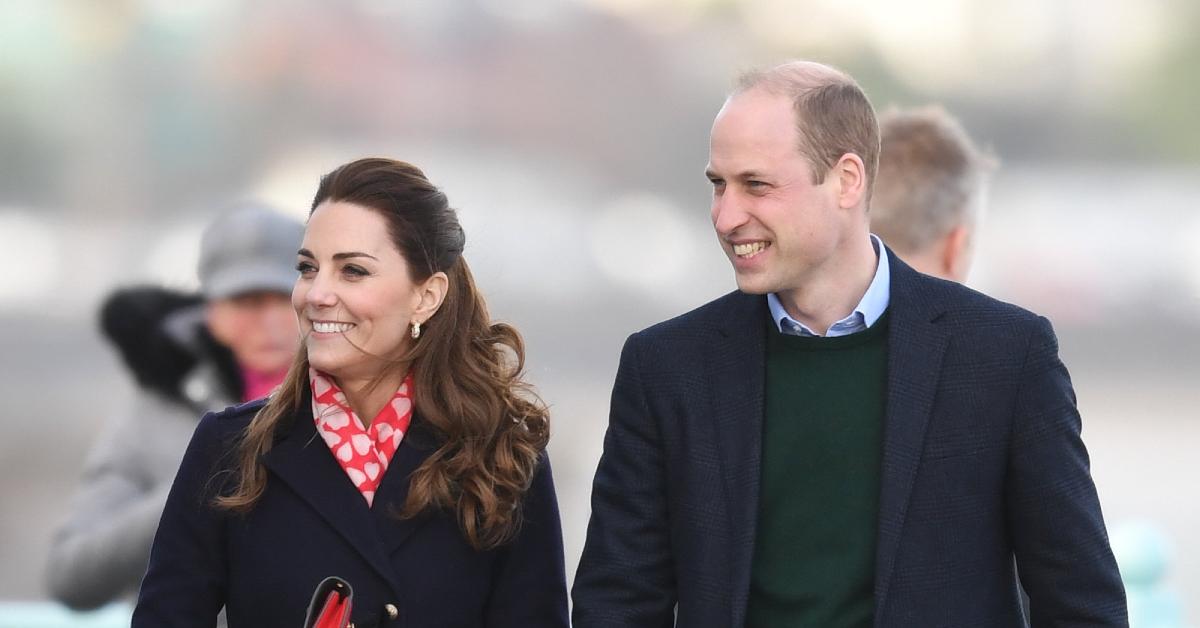 Kate Middleton and Prince William are praising those who participated in the Hold Still photography project.
Article continues below advertisement
"Photography has an amazing ability to create a lasting record of what we have all experienced and are experiencing," they captioned several photos, which were taken by some teens. "That's why this #WorldPhotographyDay we wanted to celebrate the youth of the #HoldStill2020 photography project and share the images from the ten youngest finalists. There is so much talent, creativity and curiosity displayed in each and every one. Thank you to the @NationalPortraitGallery for being the home and archive of all these incredible stories."
Of course, people loved the works of art. One person wrote, "A wonderful celebration of these photographs and young finalists 💛," while another added, "Hold Still was such a wonderful project that will definitely be on history books ❤️❤️❤️❤️." A third user added, "I have just been brought the book for my birthday and its beautiful, so moving and such incredible stories it has pride of place on my coffee table ❤️ x."
Article continues below advertisement
Earlier this year, the mom-of-three released Hold Still, which features 100 portraits of what life was like in lockdown.
Article continues below advertisement
"We've all been struck by some of the incredible images we've seen which have given us an insight into the experiences and stories of people across the country. Some desperately sad images showing the human tragedy of this pandemic and other uplifting pictures showing people coming together to support those more vulnerable," she said in a statement at the time.
"Hold Still aims to capture a portrait of the nation, the spirit of the nation, what everyone is going through at this time. Photographs reflecting resilience, bravery, kindness – all those things that people are experiencing," she continued.
Article continues below advertisement
Over the past few months, Kate has gotten to talk with many of the finalists about their touching photos.
"Through Hold Still, I wanted to use the power of photography to create a lasting record of what we were all experiencing – to capture individuals' stories and document significant moments for families and communities as we lived through the pandemic," she shared in the book. "I would like to thank everyone who took the time to submit an image – your stories are the most crucial part of this project. I hope that the final 100 images showcase the experiences and emotions borne during this extraordinary moment in history, pay tribute to the awe-inspiring efforts of all who have worked to protect those around them, and provide a space for us to pause and reflect upon this unparalleled period."