Kate Middleton Is Hiding Copies Of Her New Photography Book 'Hold Still' Around The U.K. — See Her In Action!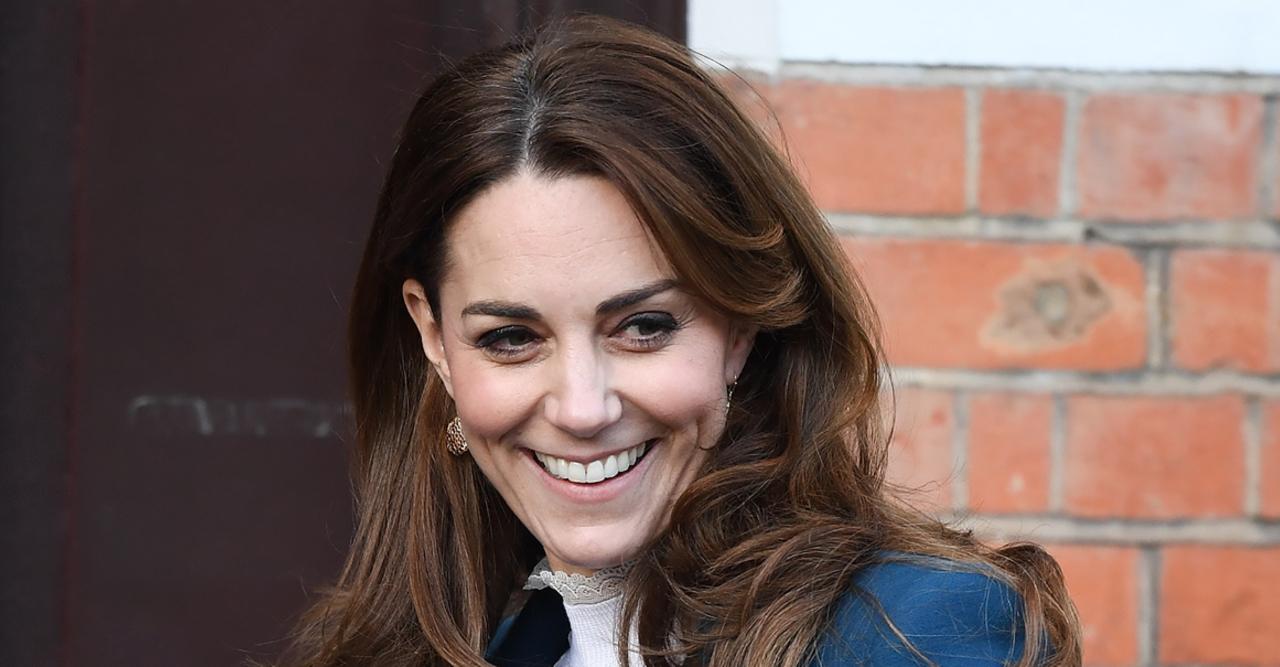 It's time for some fun and games!

On May 7, Kate Middleton was up bright and early to celebrate the release of her book Hold Still: A Portrait of Our Nation in 2020. But instead of holding a simple Q&A, the mom-of-three decided to mark the occasion by hiding copies of her photo-based work all around London!
Article continues below advertisement
On her and husband Prince William's Instagram account, a post showed the Duchess of Cambridge placing books in different areas of picturesque parks.

"Let the search begin!" the caption declared. "We've joined @bookfairies_uk for the day to share copies of Hold Still around the UK with you."
Article continues below advertisement
"Each copy is adorned with a gold book fairy sticker, gold ribbon, and has a letter from The Duchess tucked inside," the statement continued. "To make this activity even more special, book fairies, the Hold Still judges and participants of the final 100 images are leaving copies at places that gave them hope during the lockdown."
Article continues below advertisement
"This special book documenting the unique collection of photographs goes on sale today in UK bookshops and online," the note concluded.

Fans were more than excited by Kate's gesture.

"Such a lovely, lovely project and brilliant idea ! 👏👑👏👑👏," one person commented, while another chimed in, "Wow! Wouldn't that be lovely to find one! Well done 👏."
Article continues below advertisement
A day earlier, the royal family announced they would be releasing weekly videos on YouTube that showed Kate talking to those who participated in her photography book.
"The calls, which took place last autumn, saw The Duchess speak to a number of the 100 finalists who shared their experiences of life during the first COVID-19 lockdown in the UK by submitting an image to Hold Still," a statement read.

Proceeds from the purchase of the Duchess' work are being donated to the National Portrait Gallery and mental health charity Mind.