Kate Middleton Is 'Staying Strong For The Royal Family & Her Children' After Meghan Markle & Prince Harry's Tell-All Interview Caused Major Drama, Insider Divulges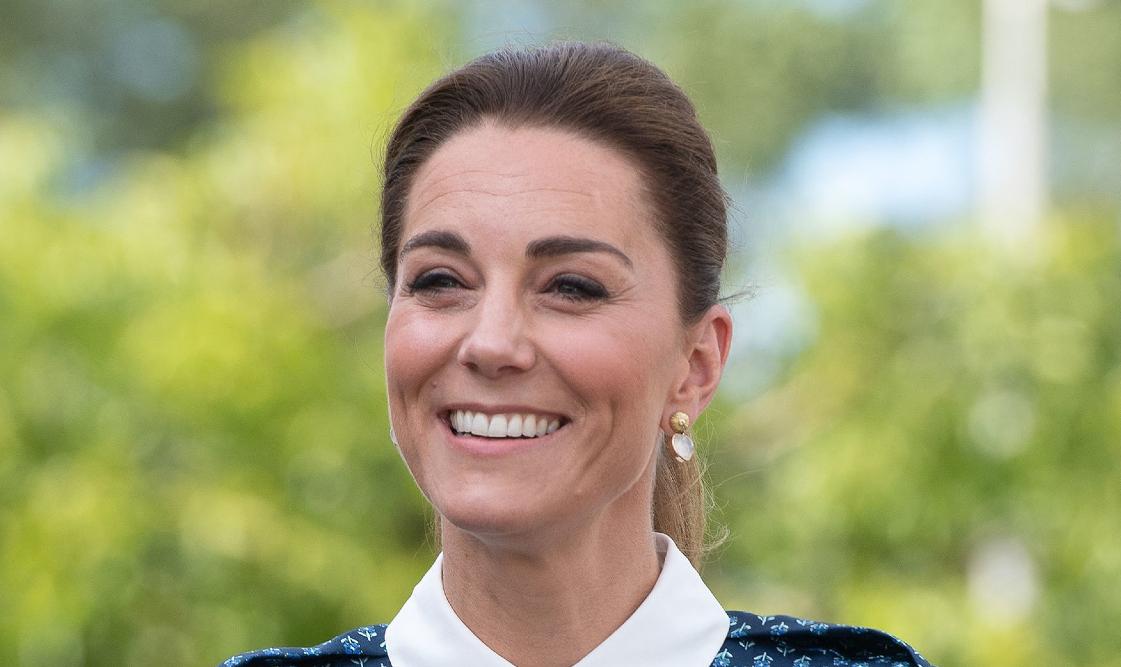 Despite Meghan Markle and Prince Harry dropping major bombshells during their Oprah Winfrey interview, Kate Middleton is trying to put on a happy face for the royal family and her three children, Prince George, Princess Charlotte and Prince Louis.
Article continues below advertisement
"The interview was particularly difficult for Kate to digest, but she's pulled herself together and is staying strong for the royal family and her children," an insider told Us Weekly. "Kate's an extremely protective mother and while she's all about open communication, George, Charlotte and Louis are still young."
Article continues below advertisement
"Kate is definitely strong enough to get through this," the source continued. "She has a lead by example attitude, so it's important for her to be a good role model to them. George and Charlotte are back at school, but she's been spending her evenings with them. The children always brighten up her day, and she always says that when she goes through a difficult time, having her family there always helps. She feels so blessed to have her kids and a loving family."
Article continues below advertisement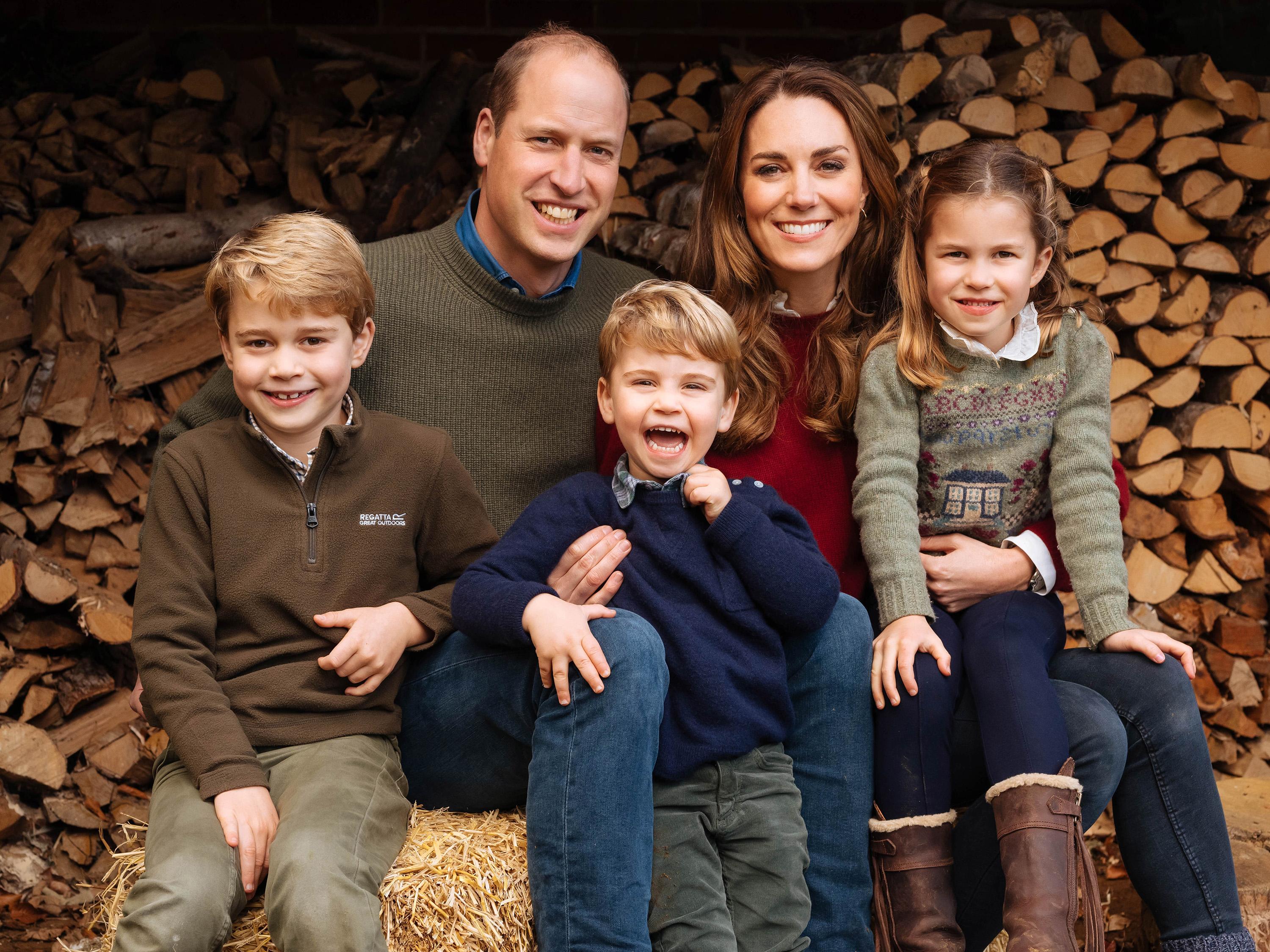 While speaking with Winfrey, Meghan, 39, revealed that Kate, 39, made her cry right before her 2018 wedding to Harry.
Article continues below advertisement
"A few days before the wedding she was upset about flower girl dresses and it made me cry. It really hurt my feelings," the Suits star said. "It was a really hard week of the wedding. And she was upset about something, but she owned it, and she apologized. And she brought me flowers and a note, apologizing. And she did what I would do if I knew that I hurt someone, right, to just take accountability for it."
Article continues below advertisement
As a result, the mom-of-three — who the insider described as "one of the most dignified women you'll ever meet" — hasn't spoken to the former actress since the interview aired.
"Kate's biggest fear is the Meghan will reveal the contents of anything she says. There is no trust after what Meghan did. It is clear that Meghan shares private conversations with reporters and TV personalities, which makes it very hard to move forward. Kate would pick up the phone in a second if she thought it would help, but having another private call leaked to the press isn't going to help anyone," an insider exclusively told The Royal Observer.