Kate Middleton Speaks To 'Hold Still' Finalist Hospital Ward Staffer About Her Emotional Photo — Watch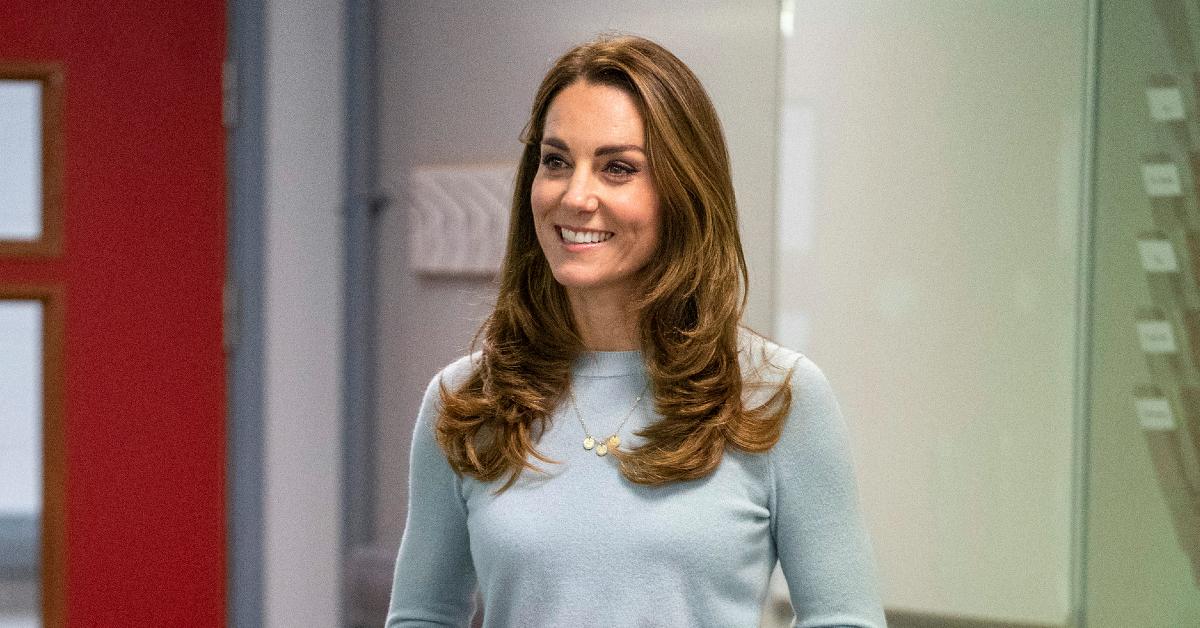 Kate Middleton spoke to hospital ward host Gimba — who was a finalist for the royal's Hold Still photography project — and she learned the story behind the photograph, which was taken by Gimba's pal Hassan.
Article continues below advertisement
When the photo of Gimba eating chicken and rice at work was taken, she found out that her mother — who lives in Nigeria — was sick, and therefore, rushed to the hospital. Due to COVID-19 restrictions, Gimba couldn't fly home. Instead, she insisted on "feed[ing] her patients."
"It was hard, but it's a job I love to do because the patients need us," Gimba told Kate over the phone.
The mom-of-three said, "I bet you made their day feel that little bit brighter, Gimba."
Article continues below advertisement
It was Hassan's idea to submit the picture, and Gimba couldn't believe it was chosen. "He told me that they selected my picture, and you love my picture. They called me, told me, so I was so happy," Gimba said. "I'm very grateful. Thank you so much."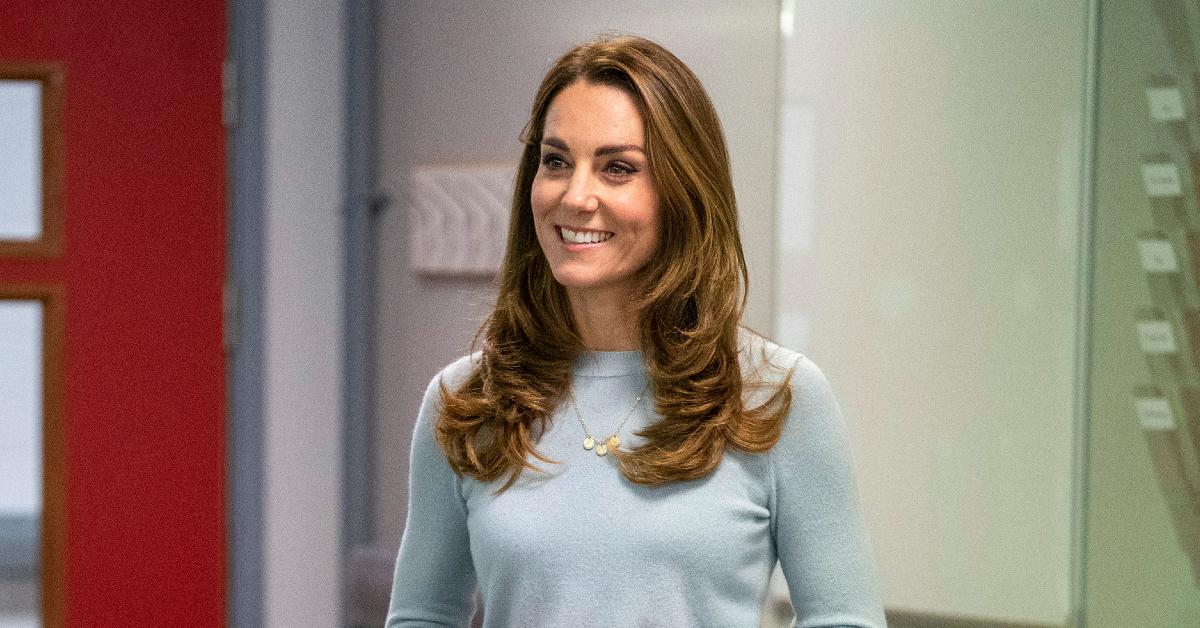 Article continues below advertisement
"It's lovely to see the resilience and that glimmer of hope that you showed, the sort of enjoyment of the simple things because I think we all sort of really hunkered down and really relished in the simple pleasures," Kate shared. "And I love the gentle smile on your face, despite it being a really hard day for you. And how much, obviously, you're enjoying your lunch."
Over the past few weeks, Kate has uploaded videos of her calling some other finalists. Recently, she spoke with cancer patient Mila.
Article continues below advertisement
"In the week prior to lockdown last year, Mila's family took the difficult decision to isolate in different households to protect Mila, who at this point was only 4 months into her chemotherapy journey for leukemia," Prince William and Kate Middleton's official Instagram account captioned a sweet clip of the meet and greet.
The message continued, "The Duchess spoke to Mila on the phone a few months ago following her image being selected as one of the final 100 for the #HoldStill2020 project - hoping one day that they'd meet and wear their pink dresses together. Today, Mila and her family visited the Palace of Holyroodhouse to visit The Duchess for tea and a tour of the palace."