Prince William & Kate Middleton Are Bracing For A 'Very Rocky 12 Months That Will Be Another Global PR Crisis,' Expert Claims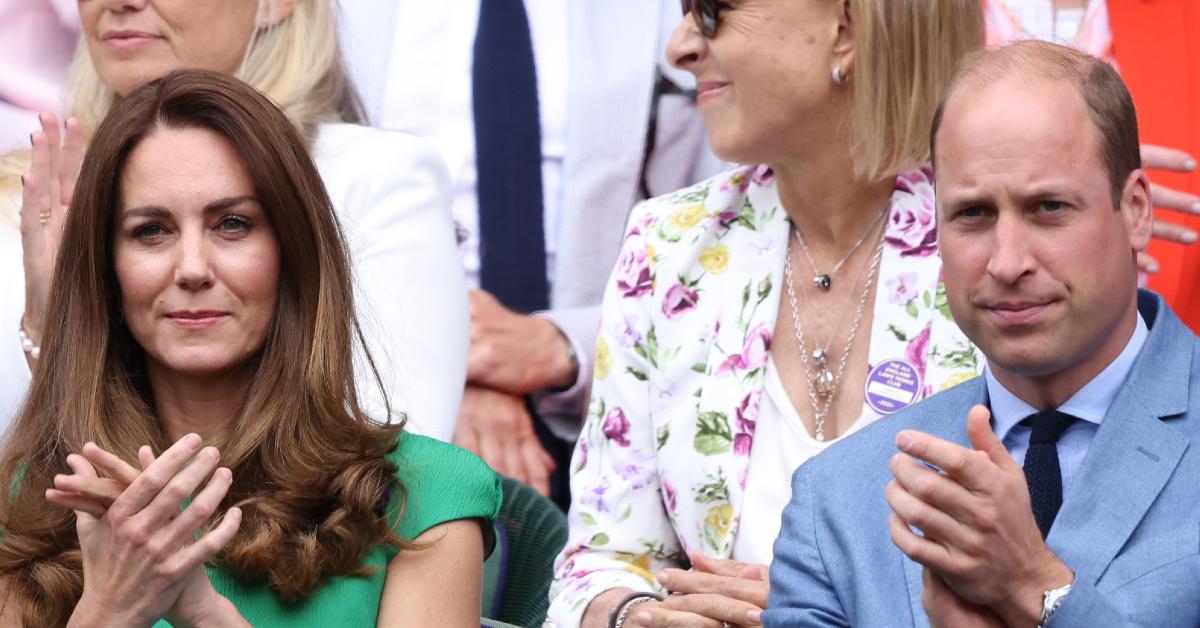 It looks like Prince William and Kate Middleton have a bumpy road ahead, as many big events are happening in 2022.
Article continues below advertisement
"The Cambridges are staring down the barrel of a very rocky 12 months that will expose [things] and have the entire Royal Family bracing themselves for another global PR crisis," royal expert Daniela Elser claimed.
Article continues below advertisement
Elser noted that The Crown's last season might be "the most wrenching and hurtful for William yet," adding that the dad-of-three and Harry have "to watch as that dismal chapter is morbidly resuscitated for our viewing pleasure."
Article continues below advertisement
"For Kate that means having to watch her husband suffer through seeing some of the most traumatic parts of his childhood dredged up and picked over like carrion," she said.
Elser said that The Crown and the upcoming movie Diana, in which Kristen Stewart plays the late princess, could look bad for the royal family.
Article continues below advertisement
"Kate is now staring down the prospect of having to sit idly by while the institution that she has dedicated her life to is dragged brutally over the coals and faces a fresh round of public condemnation," Elser added.
But it seems like William is not looking forward to what his little brother will release in his upcoming tome, as their relationship has been fractured for quite some time.
Article continues below advertisement
"William is the one who will come out of this the worst of all," royal biographer Ingrid Seward shared. "There is the row between William and Harry, and basically if Harry says things that are inappropriate about the monarchy, that is William's future. It is not Harry's future, he is out of it now, but it is William's future. Of course, everyone forgets poor old Prince Charles, who has remained very, very quiet about all of this."