Prince Andrew Set To Pay Almost $14 Million From The Sale Of His Switzerland Home To Settle Lawsuit: Report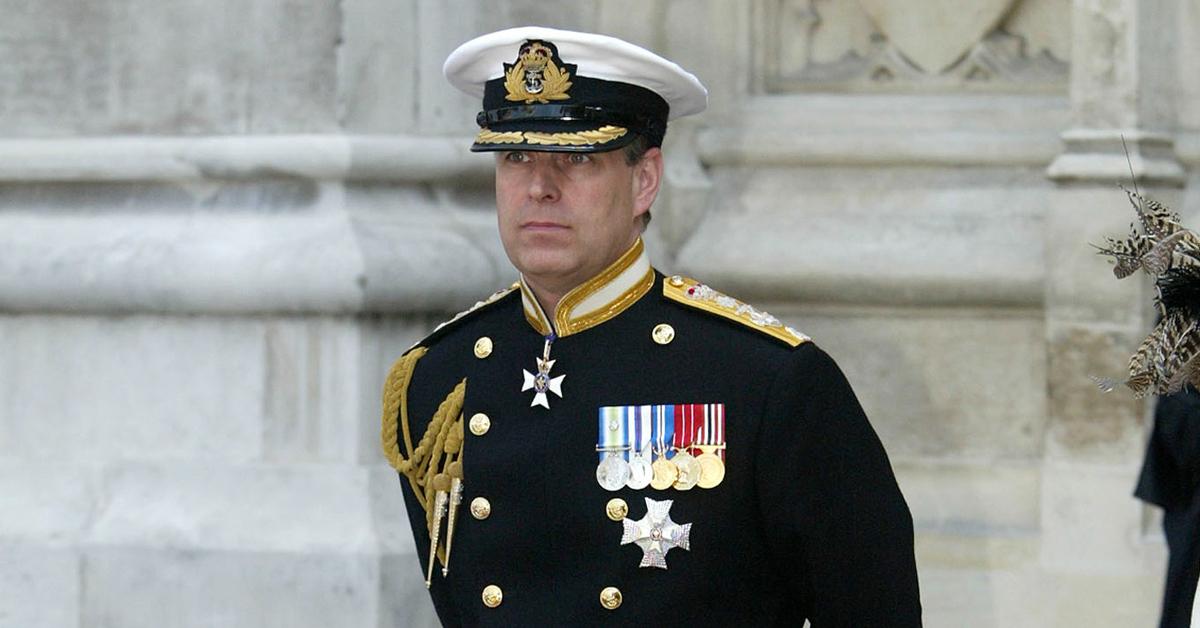 It seems like Prince Andrew is trying to get out of going to court. According to The Sun, the royal is set to pay almost $14 million from the sale of his Switzerland home to settle his lawsuit, in which Virginia Roberts claimed that he raped her when she was 17 years old.
Article continues below advertisement
The outlet reported that the 61-year-old is ready to do "whatever is necessary" to stop his sexual abuse case from making headlines and ruining Queen Elizabeth's upcoming celebrations.
Article continues below advertisement
"This has dropped a bomb on the royal family. It is the most serious problem in living memory," Mark Stephens, an expert in constitutional law, said. "The only thing to make it worse would be if he were cross-examined over what he did or didn't do to a 17-year-old woman. He has to settle now. It is his least worst option. He would be lampooned by Ms. Giuffre's lawyer in court. Someone in the royal family must grab the tiller and guide this to a safe shore."
"The Queen will be taking advice from Downing Street, Privy Councillors and her trusted aides," he continued. "There is a need to limit the damage. Andrew, I suspect will be stripped of his royal titles. A settlement of five or ten million is a good bet, but Ms. Giuffre may want her day in court."
Article continues below advertisement
Ingrid Seward, editor-in-chief of Majesty magazine, had similar thoughts, saying: "For the sake of his mother Andrew has to settle. The last thing his lawyers want is Andrew saying anything because he is a verbal disaster."
Article continues below advertisement