Prince Harry & Prince William's Rift Will Not Be Repaired Until 'There Is An Element Of Trust Between All Of These Characters,' Expert Says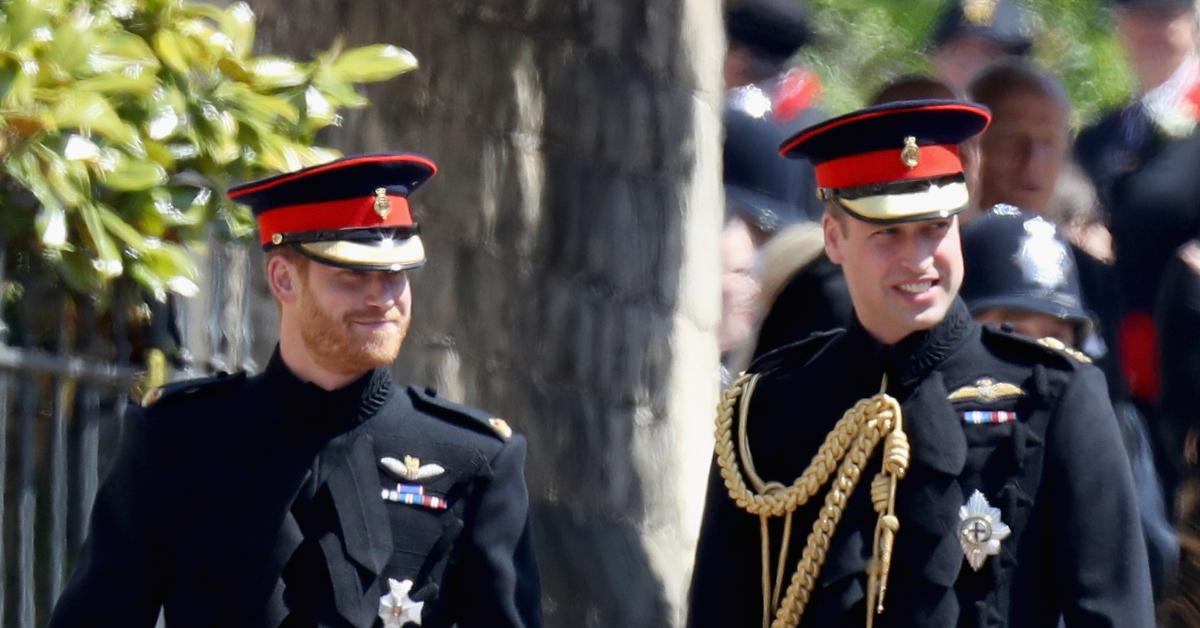 Prince William and Prince Harry seem like they are slowly but surely trying to make amends with one another, but one royal expert believes that there are still things that need to be touched upon.
Article continues below advertisement
"The problem they've had so far is that any conversation with Prince Charles or Prince William it seems to be aired on U.S. TV first and the whole thing is public," the Evening Standard's royal editor Robert Jobson said. "Until there is an element of trust between all of these characters, I can't see how they can go forward."
The brothers will reunite at Princess Diana's statue unveiling in July, and it seems like they will do everything in their power to put on a united front.
"They will both move heaven and earth to be there. They commissioned the statue together. It is very important for them," a source said about the upcoming presentation. "There is, of course, hope the memory of Diana can repair their relationship but that seems a long way off right now."
Article continues below advertisement
Ever since Harry welcomed his daughter, Lilibet Diana, he has been trying to get on his family's good side.
Article continues below advertisement
"It's no secret that the last year Harry and Meghan have been at war with the royals," a source told Us Weekly. "All is not forgiven, but after all the backlash regarding their interviews — which by the way, the pair have no regrets about — they're trying their utmost to maintain a good relationship with the Queen in order to keep the peace."
Article continues below advertisement
"This is the beginning of a new chapter within the family that will hopefully heal old wounds. Finally, there is hope that the family can reunite," the insider told The Royal Observer. "No one knew it at the time, but when Archie was born, Harry and Meghan were so angry with the family that they wanted nothing to do with them moving forward. That is why they broke all traditions and went with a totally new royal name. Now things have changed and they both very much want their daughter to be part of the family, which is why they chose the name Lilibet, the Queen's childhood nickname."