Royal Expert Robert Lacey Is 'Saddened About The Depth' Of Prince William & Prince Harry's Ongoing Rift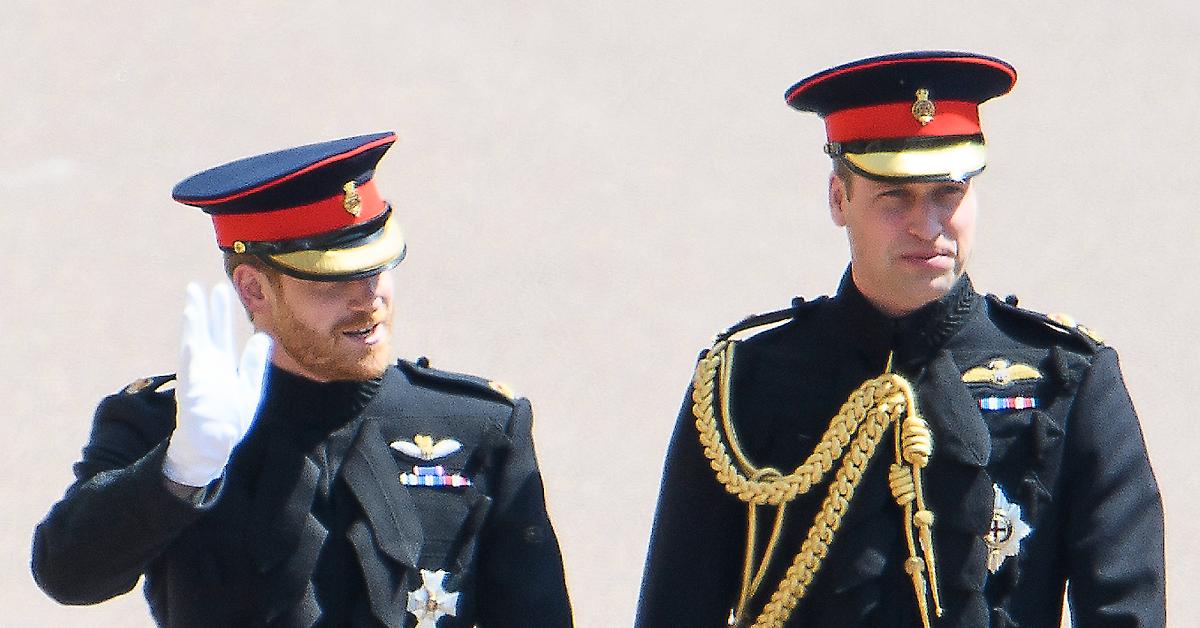 It's no secret that Prince William and Prince Harry haven't been on good terms for a while. Now, royal author Robert Lacey — who recently published an updated version of his book Battle of Brothers: William, Harry and the Inside Story of a Family in Tumult — said the things he learned about the ongoing feud upset him.
Article continues below advertisement
"In updating this story, I am saddened about the depth of the rift and the animosity between the two of them," Lacey told PEOPLE.
While doing more research for the book, Lacey claimed that the fallout between the two siblings began after Meghan Markle was accused of bullying staff members at the palace. (The report wasn't released until this past March.)
Article continues below advertisement
"Prince William went ballistic when he heard the 'dossier of distress' that [former communications secretary Jason] Knauf had gathered," Lacey wrote, adding that the dad-of-three was "astonished and horrified."
Article continues below advertisement
"When Harry flared up in furious defense of his wife, the elder brother persisted," the excerpt stated. "Harry shut off his phone angrily, so William went to speak to him personally. The prince was horrified by what he had just been told about Meghan's alleged behavior, and he wanted to hear what Harry had to say. The showdown between the brothers was fierce and bitter."
Article continues below advertisement
"I have also come to feel there are solid, long-term reasons for this being resolved in the future," he said.
William and Harry are set to reunite at Princess Diana's statue unveiling on July 1,
Article continues below advertisement
"There have been conversations, after Lili was born and to make plans for next week," a mutual friend said of the situation. "But things are still very strained."
"They know the eyes of the world will be on them — watching their every move — so what you will see is a carefully choreographed show of unity for that day, at least," a source said.