Prince William & Prince Harry's Conversation 'After The Big Interview Didn't End Well,' They Only 'Discussed' Princess Diana's Statue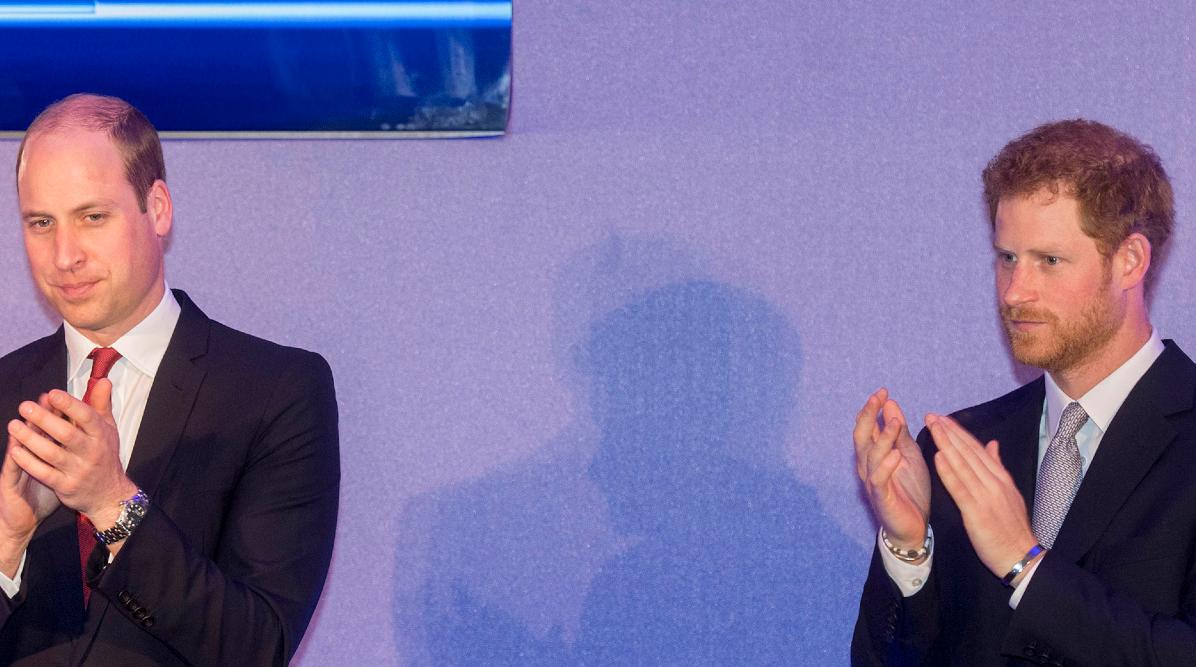 Article continues below advertisement
The two chatted following Harry and Meghan Markle's tell-all interview with Oprah Winfrey, but "the only topic they discussed" was Princess Diana's statue, which will be unveiled in July.
"The conversation Harry and William had after the big interview didn't end well. And yes, they agreed over the statue, but communication between them was sparse and over email and WhatsApp," a source told Us Weekly.
Article continues below advertisement
While speaking to Winfrey, Harry said: "I love William to bits. He's my brother. We've been through hell together. But we are on different paths. The relationship is space. Time heals all things, hopefully."
Article continues below advertisement
However, it looks like the siblings will set aside their differences this summer, but William is trying to get Harry to meet him face-to-face before their reunion.
Article continues below advertisement
"Harry has so much going on in his life work-wise and is busy planning for the arrival of their daughter that he's trying not to overthink the consequences that may arise upon his return to the U.K.," the insider said. "All eyes will be on them at the unveiling, critics will be analyzing their every move and how they interact with each other. He doesn't believe that it's feasible for them to reunite in the public eye without showing signs of tension if they don't thrash out their differences in advance."
Article continues below advertisement
Despite their ongoing rift, the source insisted that Harry and William want to focus on recognizing their late mother, who died in 1997, going forward.
"The statue is to reflect on Diana's legacy, not their feud, and William wants to keep it that way," the source said.
Article continues below advertisement
"William always takes the high road. He is still personally livid with Harry, but once again, William is putting the Crown and the British public before his own personal feelings. There is a lot of history and love between the two brothers and William is refusing to judge Harry on what the family sees as the ultimate betrayal," a source exclusively told OK!. "The peace talks must begin right now before Harry and Meghan lash out again. The public needs to see the brothers and their wives together if the family want to move past the accusations of racism that have been leveled at them."