'Best Decision She Ever Made': Meghan Markle Has 'Absolutely No Regrets' About Participating In Oprah Winfrey Interview, Insider Reveals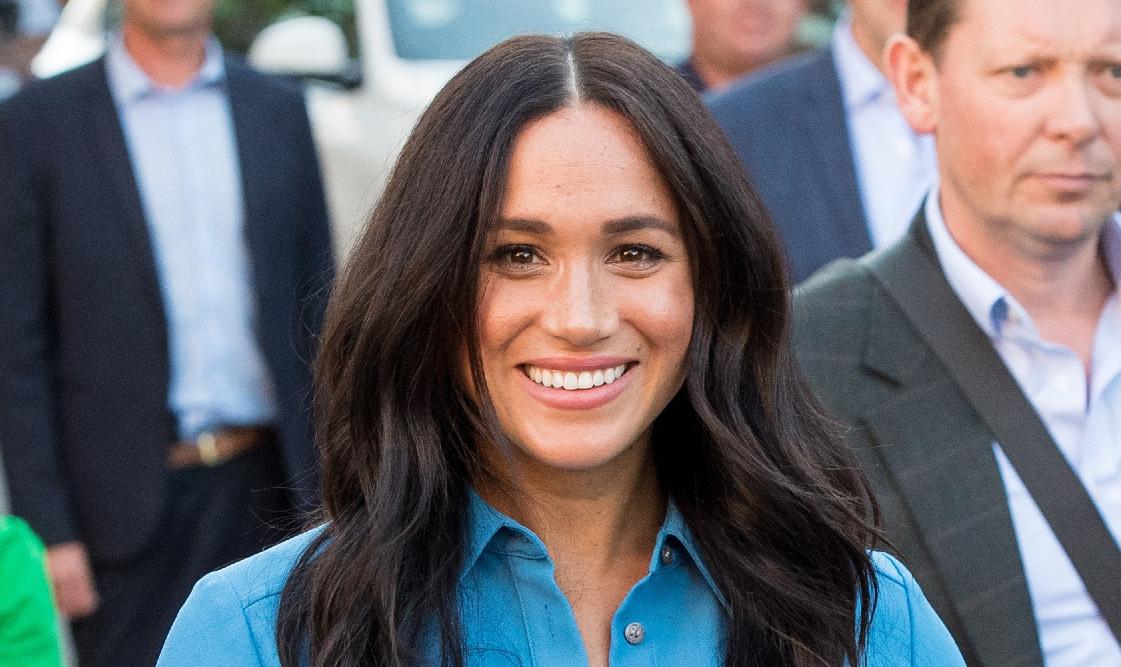 Meghan Markle didn't hold back while speaking with Oprah Winfrey, and she's glad she got everything out in the open, an insider revealed.
"Meghan said she has absolutely no regrets about what was said during the interview and that speaking with Oprah was both cathartic and transformative — the best decision she ever made, other than marrying Prince Harry," an insider told the Daily Mail.
Article continues below advertisement
During the chat, Meghan claimed someone in the royal family was "concerned" over Archie's skin color, and that the Palace didn't treat her and Harry with respect.
"Meghan said the Royal institution should be relieved that she didn't name names or go into even more details of what went on behind closed doors," the source added. "Meghan said waiting to share her story with the entire world seemed like an eternity and that she couldn't happier with the end result."
"She said she's moved on, but is open to communicating with anyone from the royal family who wants to engage in a constructive conversation," the insider revealed.
Article continues below advertisement
Harry even got candid about his relationship with his brother, Prince William, and his father, Prince Charles.
"There's a lot to work through there. I feel really let down because he's been through something similar, he knows what pain feels like, and Archie is his grandson, but at the same time, I of course, will always love him, but there's a lot of hurt that happened and I will continue to make it one of my priorities to try and heal that relationship," the 36-year-old told Winfrey. "But they only know what they know. I have tried to educate them from the process I have been educated."
"As I said before, I love him to bits, he's my brother – we've been through hell together, a shared experience but we are on different paths," he noted about his sibling. "The relationship is space at the moment and time heals all things, hopefully."
Article continues below advertisement
Despite the tough conversation, Meghan is "incredibly proud" of her husband, the insider noted.