Oprah Confirms Queen Elizabeth & Prince Philip Were Not 'Part Of Those Conversations' Over Archie's Skin Color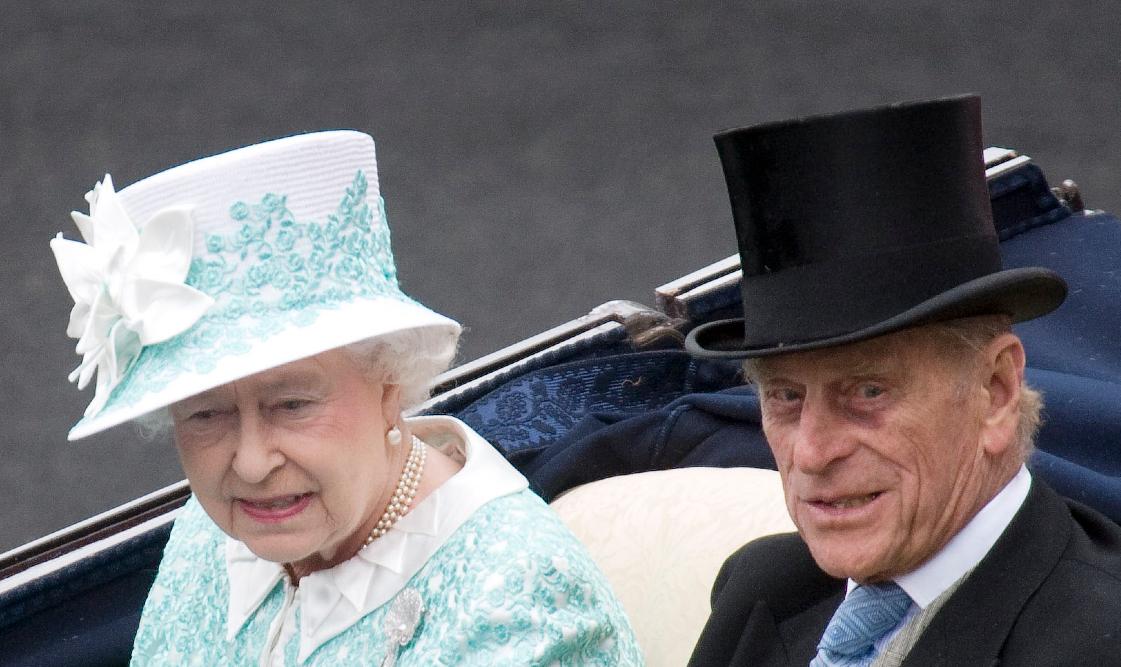 Narrowing it down. Oprah Winfrey confirmed that Queen Elizabeth II and Prince Philip were not involved in those conversations about Archie's skin color.
"He did not share the identity with me but he wanted to make sure that I knew, and if I had an opportunity to share it, that it was not his grandmother nor his grandfather that were part of those conversations," Winfrey said on CBS This Morning one day after her interview with Meghan Markle and Prince Harry aired.
Article continues below advertisement
"He did not tell me who were part of those conversations. As you can see I tried to get that answer — on camera and off," she added.
While chatting with Winfrey, Meghan, 39, claimed someone in the royal family was nervous about what their son may look like.
Article continues below advertisement
"In those months when I was pregnant ... there were also concerns or conversations about how dark his skin might be when he's born. There's several conversations ... with Harry. And what that would mean or look like," Meghan revealed.
Winfrey tried to ask who was involved in those conversations, but neither would spill.
"I think that would very damaging to them. That was relayed to me from Harry, those were conversations family had with him and it was really hard to be able to see those as compartmentalized conversations," Meghan said.
Article continues below advertisement
Meanwhile, Harry, 36, shared where he stands with his father, Prince Charles, and his brother, Prince William.
"There's a lot to work through there. I feel really let down because he's been through something similar, he knows what pain feels like, and Archie is his grandson, but at the same time, I of course, will always love him, but there's a lot of hurt that happened and I will continue to make it one of my priorities to try and heal that relationship," he said about his father. "But they only know what they know. I have tried to educate them from the process I have been educated."
Harry noted that he's taking some "space" from his older brother at this time — but is optimistic they can work things out. "As I said before, I love him to bits, he's my brother – we've been through hell together, a shared experience but we are on different paths," he noted. "Time heals all things, hopefully."