Prince William Publicly Condemning Racism Proves That The Royal Family Is Learning, Claims British Singer Jessie J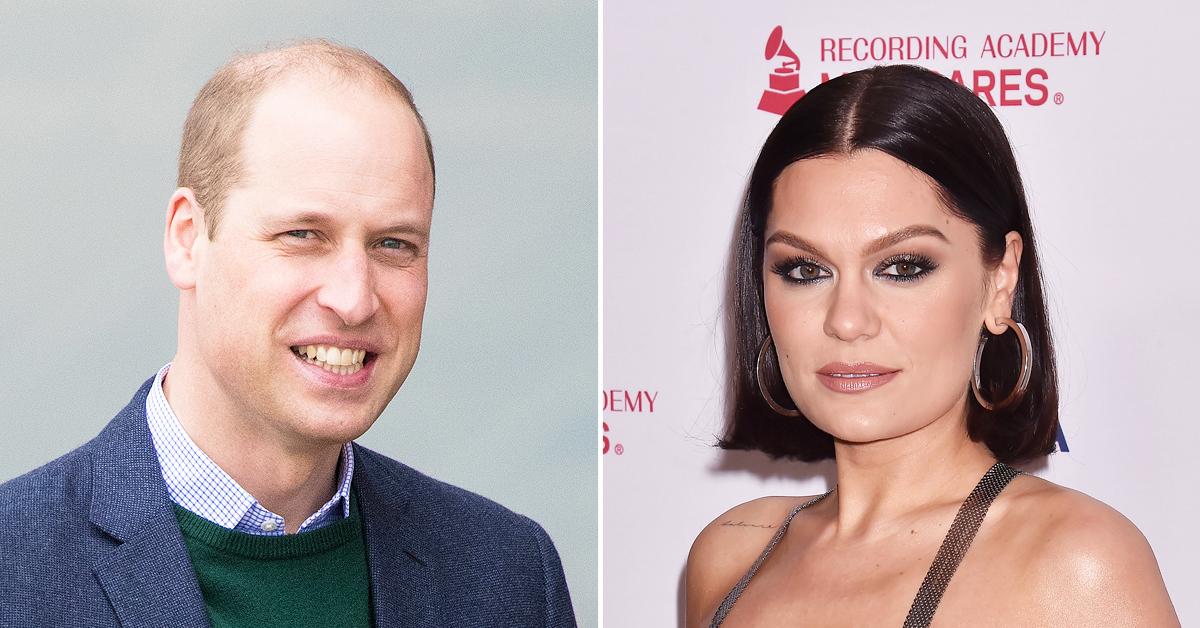 When people began making racist remarks against England's Black soccer players, Prince William was quick to condemn the unacceptable behavior.
In Jessie J's opinion, his prompt and public response shows that the royal family is headed in the right direction when it comes to inclusivity and equality.
Article continues below advertisement
The British star was asked by TMZ paparazzi if she thought the monarchy has learned anything since Meghan Markle shared her story, to which she replied, "For sure."
"I always say that you can only heal anything that's been exposed," she noted. "And as uncomfortable as it is, the conversation has to be had."
Article continues below advertisement
The situation started when people began spewing derogatory terms at Bukayo Saka, Marcus Rashford and Jadon Sancho following England's loss to Italy in the Euro final.
The very next day, the Prince of Cambridge released a message via Twitter.
Article continues below advertisement
"I am sickened by the racist abuse aimed at England players after last night's match. It is totally unacceptable that players have to endure this abhorrent behaviour," he tweeted. "It must stop now and all those involved should be held accountable."
"This England team deserve to be lauded as heroes, not racially abused on social media," the father-of-three continued. "Those responsible for this appalling abuse should be ashamed of themselves. W."
Article continues below advertisement