Prince William States He's 'Sickened By The Racist Abuse Aimed' At England's Black Players After Country Loses Euro 2020 Final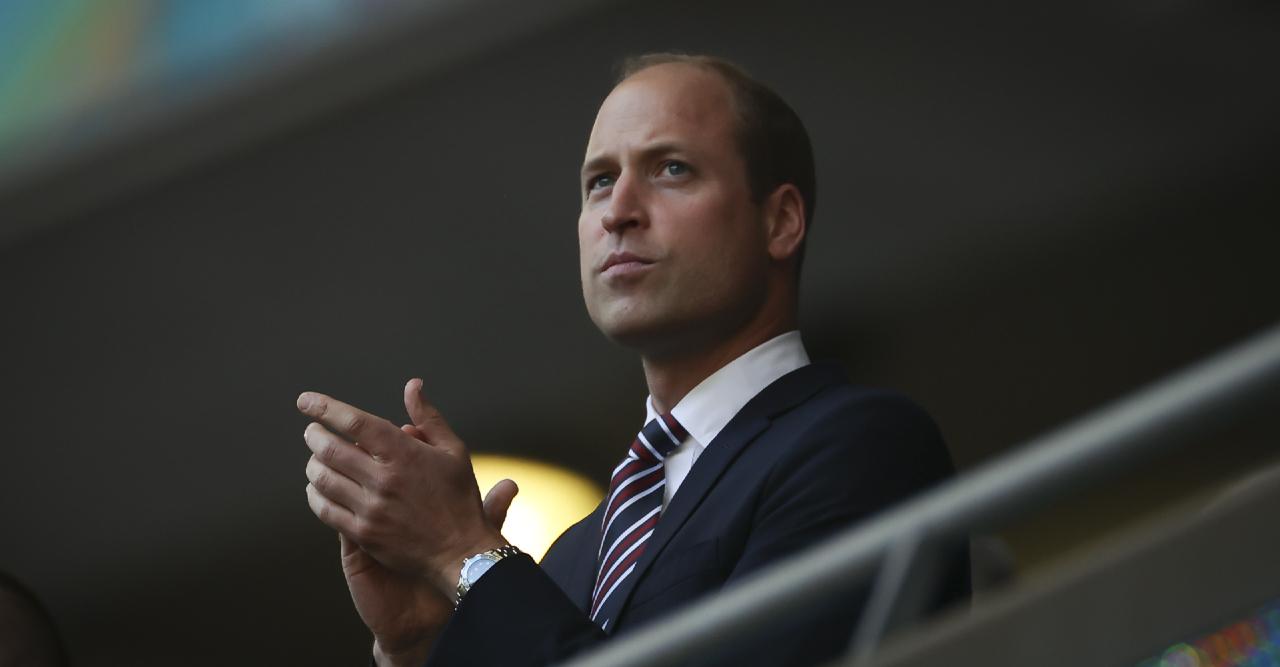 Although Prince William was disappointed that England lost to Italy in the Euro 2020 final on July 11, he's more upset over the racist verbal attacks a few of the team's players received after the big game.
Article continues below advertisement
In particular, Black athletes Bukayo Saka, Marcus Rashford and Jadon Sancho received hate online after they missed penalty shots. The abuse prompted the Duke of Cambridge to speak out.
Article continues below advertisement
Countless other British notables commented on the situation, including Prime Minister Boris Johnson.
"This England team deserve to be lauded as heroes, not racially abused on social media," he wrote. "Those responsible for this appalling abuse should be ashamed of themselves."
Article continues below advertisement
"The FA strongly condemns all forms of discrimination and is appalled by the online racism that has been aimed at some of our England players on social media," the message read. "We could not be clearer that anyone behind such disgusting behaviour is not welcome in following the team. We will do all we can to support the players affected while urging the toughest punishments possible for anyone responsible."
Article continues below advertisement
The father-of-three attended the Wembley Stadium match alongside Kate Middleton and their 7-year-old son Prince George, who once again cheered enthusiastically while wearing a suit and tie, just like his dad.
Although William and Kate didn't plan to take their eldest son to the games, royal expert Duncan Larcombe claimed "George absolutely begged to be allowed to come along."
"Kate and William are at pains to never expose the children unnecessarily to the cameras but he twisted their arm eventually," he noted. "He's becoming a pretty big character and has both of his parents eating out of the palm of his hand."