Duchess Camilla Reveals Prince Philip's Health Is 'Slightly Improving' Amid Hospitalization, But He Still 'Hurts At Moments'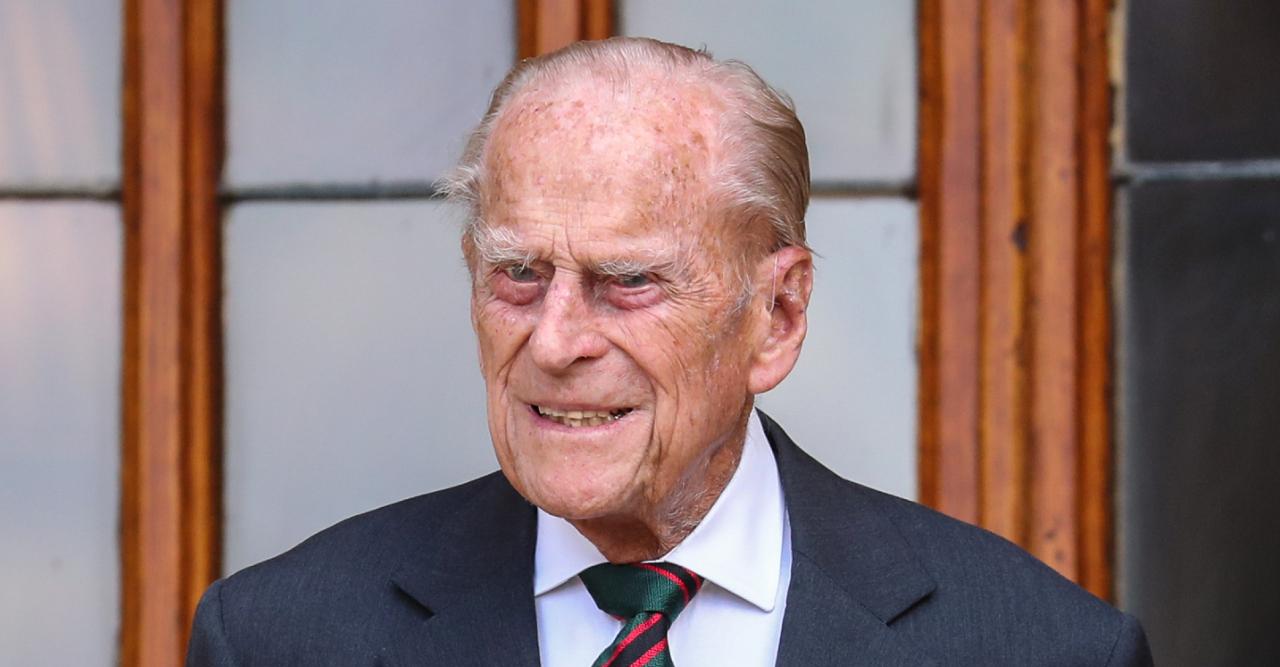 After spending more than two weeks in the hospital, Prince Philip's condition is "slightly improving," daughter-in-law Duchess Camilla revealed on March 2.

Camilla was visiting the Community Vaccination Centre at St Paul's Church to thank volunteers and healthcare workers when she shared the encouraging news, though she did note that Philip "hurts at moments."
"We keep our fingers crossed," she added.
Article continues below advertisement
The royal family remained in good spirits amid his health woes, with Philip's son Prince Edward sharing that he spoke to his dad on the phone. "He's a lot better, thank you very much indeed," he said to the press. "He's looking forward to getting out, which is the most positive thing."

But on March 1, the Palace announced the Duke was being "transferred from King Edward VII's Hospital to St Bartholomew's Hospital where doctors will continue to treat him for an infection, as well as undertake testing and observation for a pre-existing heart condition."
Article continues below advertisement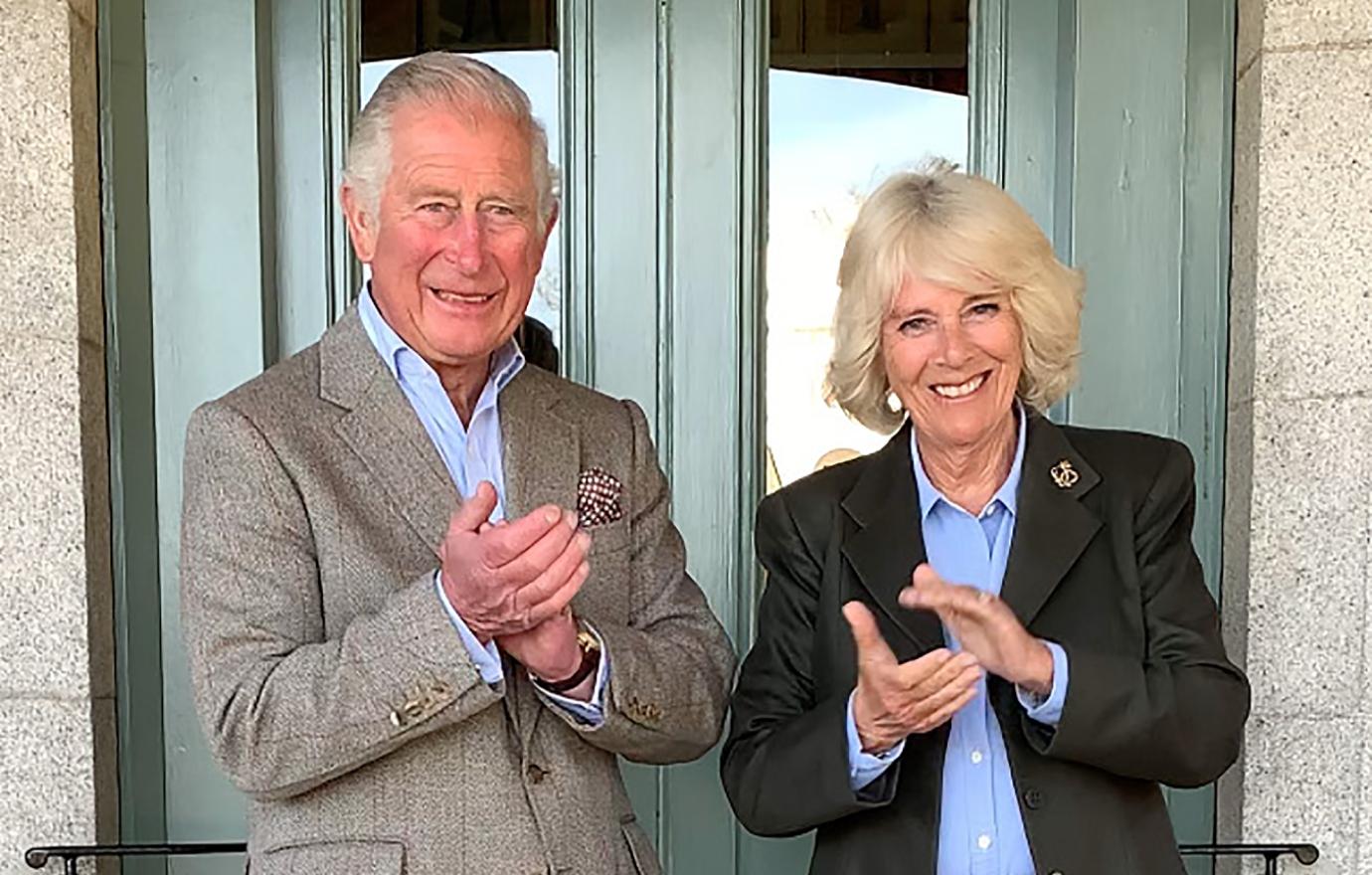 The ordeal is taking a toll on Philip's wife, Queen Elizabeth II, who is unlikely to be able to visit her husband in the hospital due to COVID-19. "It's a lot to take on. But as usual, Elizabeth is handling the stress and sadness with great dignity," an insider said, adding that Prince William, Duchess Kate and the rest of the family have been "rallying around her."
Article continues below advertisement
It was also reported that family wants Harry and wife Meghan Markle to delay the airing of their highly anticipated interview with Oprah Winfrey, which is scheduled for March 7.
"Anything could hijack this interview. Philip is ill. He is 99 and could die at any time. They were not to know he would get ill, but it could be seen to be the wrong time," Penny Junor, author of Prince Harry, Brother, Soldier, Son, told The Daily Beast. "But I doubt it is in their gift to postpone the interview. The control is in the hands of CBS and Oprah."