Prince Philip Is Laid To Rest Following April 17 Funeral — Details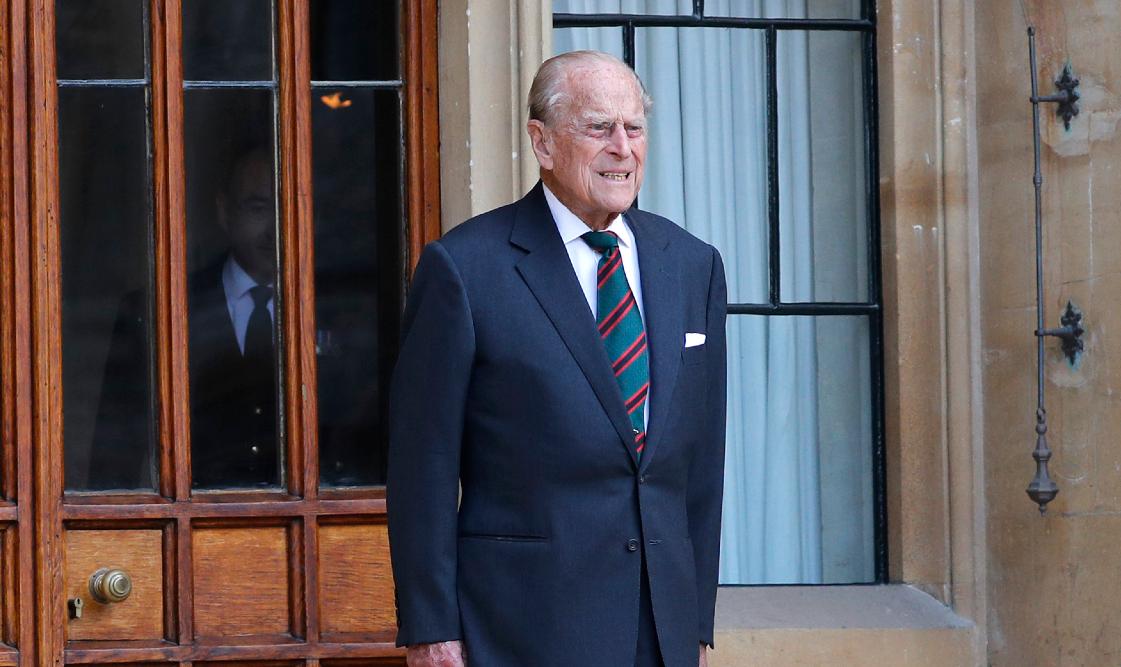 Article continues below advertisement
Around 2:04 GMT, Philip's coffin emerged from the State Entrance of Windsor Castle, followed by the procession, which included his and Queen Elizabeth II's four children, Prince Charles, Prince Andrew, Prince Edward and Princess Anne, as well as his two grandsons Prince William and Prince Harry.

Peter Phillips, Vice Admiral Sir Tim Laurence and David Armstrong-Jones, The Earl of Snowdon were also part of the group.
As previously stated by Buckingham Palace, estranged brothers Harry and William did not walk alongside each other. The Palace said it was "a practical change rather than sending a signal," noting 'the arrangements have been agreed and represent Her Majesty's wishes."

They all gave a traditional royal salute before the coffin was loaded into a custom Land Rover hearse.
Article continues below advertisement
The National Anthem was playing as Philip's coffin arrived at Horseshoe Cloister. After a brief moment of silence on the steps, the coffin was carried inside and the Royal Navy Piping Party played "Carry On."
Article continues below advertisement
Due to COVID-19 restrictions, only 30 people were allowed to be invited to the ceremony, and every attendee was ordered to wear a face mask.

Aside from the previously mentioned names, other royal family members present included Duchess Kate, Zara and Mike Tindall, Princess Beatrice and Princess Eugenie.
Philip's German relatives (Prince Bernhard, Hereditary Prince of Baden; Prince Donatus, Landgrave of Hesse and Prince Philipp of Hohenlohe-Langenburg) were also there to say their goodbyes, as were a few of his friends, including Penelope Knatchbull, The Countess Mountbatten of Burma.
Article continues below advertisement
A four person choir performed songs that were chosen by Philip himself.

Conducted by the Dean of Windsor, the emotional ceremony took about 50 minutes.
At the end of the ceremony, Philip's coffin was be lowered into the royal vault after a blessing and song.

The Queen, royal family and Philip's family then left the premises through the Galilee Porch.