Duke Of Hazard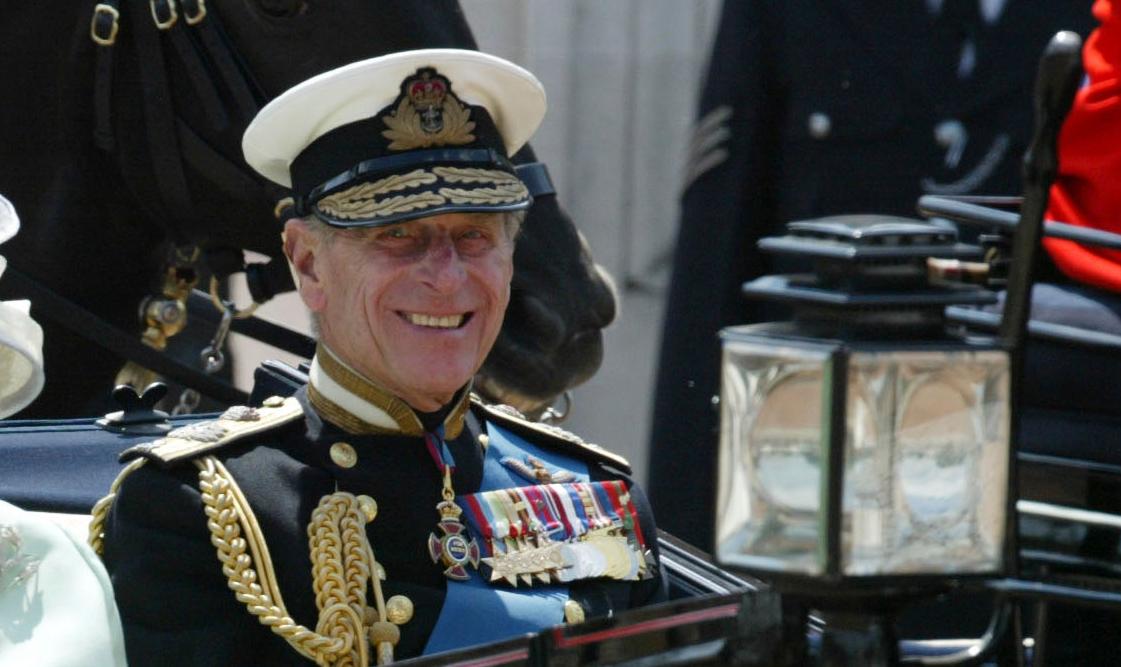 So, having said he had a sensitive side, let's not forget Philip's one-liners, some of which might be considered a bit, shall we say, politically incorrect.
I've written three books on the subject so here, in no particular order are my TOP TEN:
Article continues below advertisement
On a visit to Ghana in 1999, he asked an MP: "How many members of Parliament do you have?"
When told 200, he replied: "That's about the right number.
"We have 650 and most of them are a complete bloody waste of time."
When Barack Obama and his wife, Michelle, posed up for a picture with the Queen at Buckingham Palace in 2009, the U.S. President said he had just met the political leaders of the U.K., China and Russia.
"Can you tell the difference between them?" snorted Philip.
Article continues below advertisement
1956 his comment to school pupils in New Zealand foretold modern day fears about junk food and obesity.
"In this modern age, no one has to use their arms or legs very much, except to lift their food into their mouths — or possibly to catch the bus!"
Article continues below advertisement
To an Australian aborigine leader in 2002: "Do you still throw spears at each other?"
To a Scottish driving instructor in 1995: "How do you keep the natives off the booze long enough to get them past the test?"
Article continues below advertisement
On a tour of Budapest in Hungary in 1993, he told a British tourist: "You can't have been here that long — you haven't got a pot belly."
Asked in 1967 if he would go to Moscow, he said: "I would like to go to Russia very much — although the bastards murdered half my family."
Article continues below advertisement
In 2004, he told biographer Gyles Brandreth: "If you see a man opening a car door for a woman, it means one of two things: It's either a new woman or a new car!"
Article continues below advertisement
To Welsh singer Tom Jones: "Do you gargle with pebbles to sing that way?"
"I made the best speech of my life at the opening of the 1956 Melbourne Olympics — it consisted of exactly twelve words!"